In a recent development between India-Pakistan verbal war over terrorism in the UN, India slams Pakistan hard this time. Yesterday Pakistan Foreign Minister Bilawal Bhutto cited a personnel attack on India's Prime minister PM Modi after that he got a befitted reply from an Indian spokesperson. India accused Pakistan of continuously spreading 'Make in Pak terrorism.'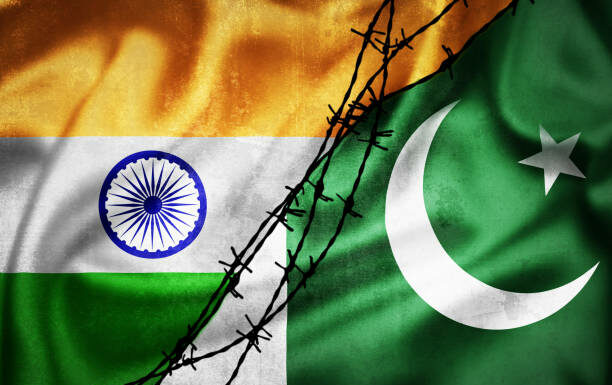 Pakistan-sponsored terrorism is everywhere
India's Ministry of External Affairs spokesperson, Arindam Bagchi said- Pakistan-sponsored terror attacks have not only affected and wounded India but major countries of the World have also witnessed it. Cities like New York and London also bear the scars of terror attacks.
The development of exchange of the heated comments is in continuation after India's External Affairs Minister S Jaishankar portrayed Pakistan as the 'epicenter of terrorism' at United Nations Security Council briefing on counter-terrorism in New York on Thursday.
New Delhi said Pakistan lacks the status and confidence to frame India over any issue and that's why do silly and offensive comments against India. On Thursday Pakistan Foreign Minister Bilawal Bhutto passed a highly objectionable comment, He said- "Osama bin Laden is dead, but the butcher of Gujarat lives and he is the Prime Minister of India."
Condemning the comment, The Indian Foreign Ministry said, Pakistan is at a new low and couldn't cast any factual things against India.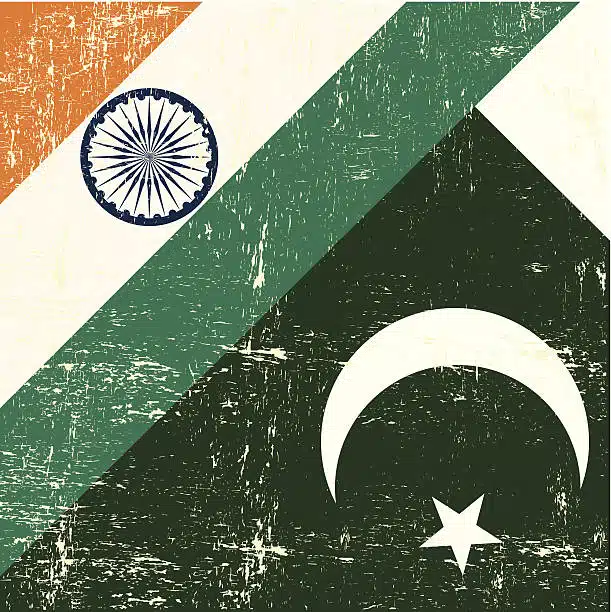 India drags Pakistan over counter-terrorism
India has already asserted in the UN that Pakistan is not willing to strike its terror outfits and also does not have the ability to counter the terrorists within its territory.
In a sharp response to Bhutto's, the Indian spokesperson said Bhutto had forgotten 1971 when Bangladesh was formed in East Pakistan where Pakistan had performed the heinous act of Genocide against minorities.
Even today the minorities in Pakistan are supposed to live a miserable life and this shows brutality of Pak mentality.
Further, Bagchi said, Pakistan is not only residing terrorists but also sponsoring their operations against India. Pak is continuously providing financial and operational support to the terrorists.
Mr. Bagchi said 'Make in Pakistan' terrorism has not only affected Mumbai, Pulwama, and Pathankot but also has left the scars of terrorism in cities like New York and London. He also added that terrorism in the World is spread from 'Special Terrorist Zones.'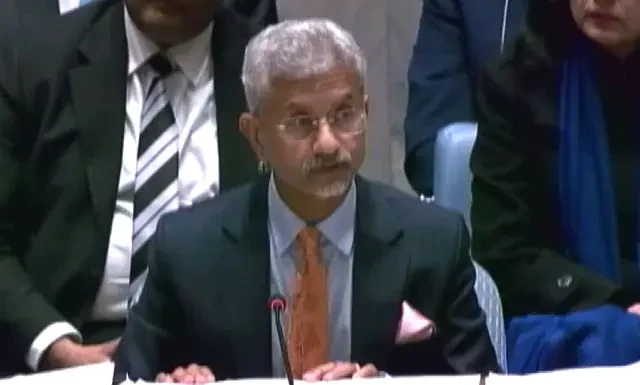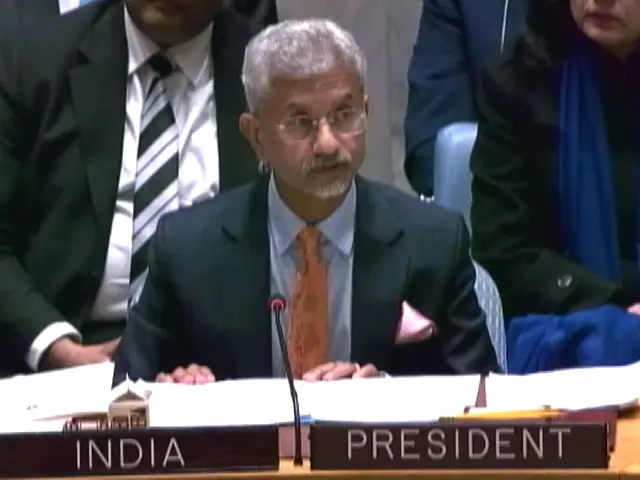 Pakistan is the epicenter of terrorism
On Thursday at United Nations Security Council's special meeting, S Jaishankar responded to a media briefing in a stinging manner and said, 'They will bite the people who keep them in the backyard', He quoted Hillary Clinton's remarks during her visit to Pakistan on Oct 2011. He further added that Pakistan is not in the habit of taking good pieces of advice after all.
Meenakshi Lekhi, junior Foreign Minister of India said, the remarks made by Bhutto show the bankrupt mentality of a bankrupt nation. She added, Bhutto is a failed representative of a failed state and what can others expect from those who have a terror mindset?
Anurag Thakur, the Union Information and Broadcasting Minister said, Those who care, protect and prepare terrorists, their bloody plan is exposed to the World.