Top Malaysian women's hockey player, Hanis Nadiah Onn, has been banned for an indefinite period after being found responsible for posting a racist jibe about the nation's minority Indian community last month.
She had been called out for racism in a post she posted on Instagram that led to the youth and sports ministry ordering a probe into her.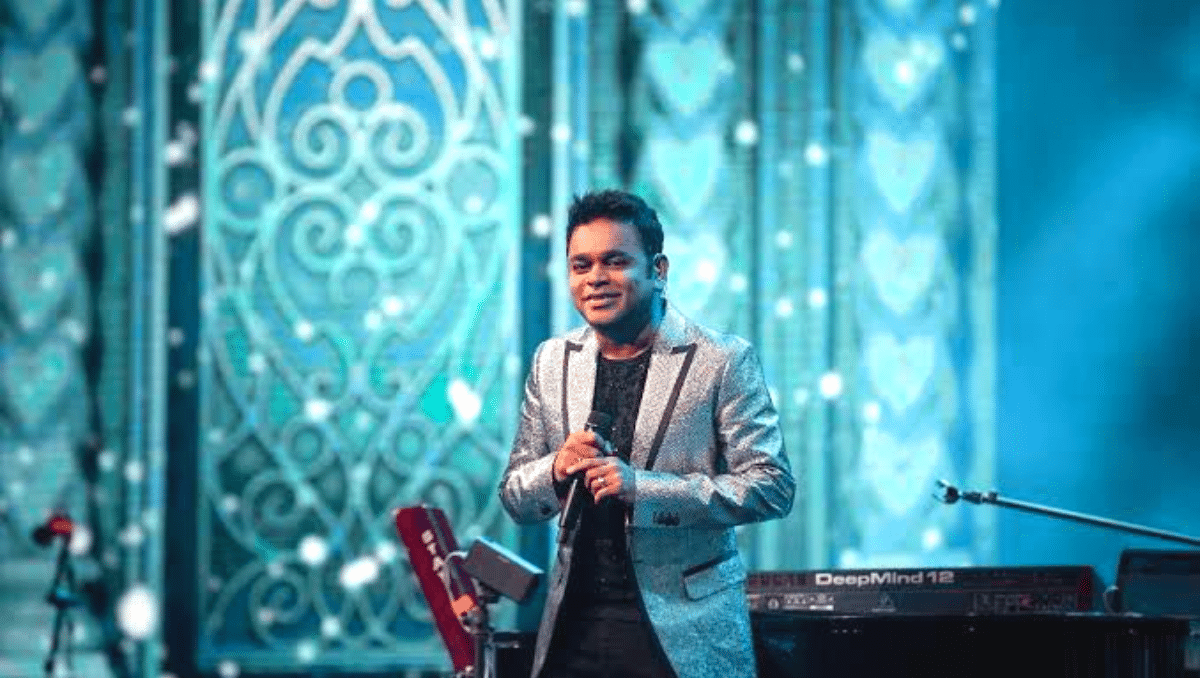 It was said in reference to a news report about a 60,000-person crowd at a blockbuster concert by the celebrated Indian composer, AR Rahman, on January 28.
In the comment, the 26-year-old joked about the "smell" at the stadium after the concert was over. Indians made up the majority of the audience.
In her public apology a day later, she expressed her regret and stated that she had always played with multiracial teammates during her 10 years as a national representative.
In a statement released on Thursday, the ministry explained that the decision had been made after an interview with Hanis and the national women's hockey coach, Mohd Nasihin Nubli Ibrahim, held on February 7.
The ministry issued a statement and said that according to the investigation committee, Hanis uploaded a racist comment in response to a concert which was largely attended by ethnic Indians as a result of the interviews and findings related to the issue.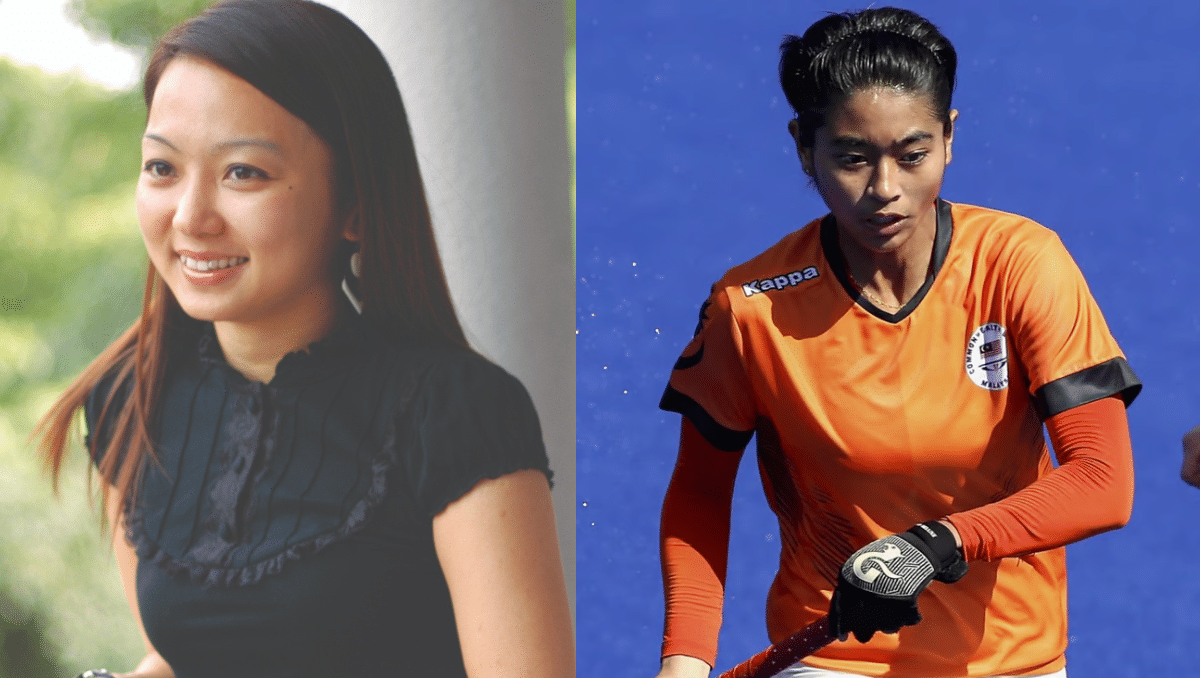 Her suspension is not specified by the ministry, but she will not be eligible to represent the nation at this year's Southeast Asian Games in Cambodia. As long as Hanis displays a "positive change in attitude" during her suspension, the Malaysian Hockey Confederation will review the decision, according to the ministry.
The suspension is the first for a national athlete in recent years for racist behavior.
The announcement comes just months after a deeply divisive national election in November, which saw a sharp rise in support for ethno-religious conservatism among Malay-Muslims.
A suspension from taking part in the upcoming SEA Games with a possibility of returning to represent based on good behaviour seems fair. While a stern warning might have been a favoured choice for some, I believe this is to make an example of racists at large.

Tweet by @AshveenSekaran after the ministry announced the decision
Some people have praised the ban as an effort to eradicate racism in the national sports arena, while others have welcomed it as a step in the right direction.
However, Malaysia's opposition called the ruling unfair because Hanis apologized and deleted the offending comment.
The youth chief of the Perikatan Nasional (PN) bloc, Ahmad Fadhli Shaari said the ministry itself said in its statement that Hanis had many Indian friends within the hockey fraternity and that her coach had praised her as a humble and disciplined player during training and tournaments.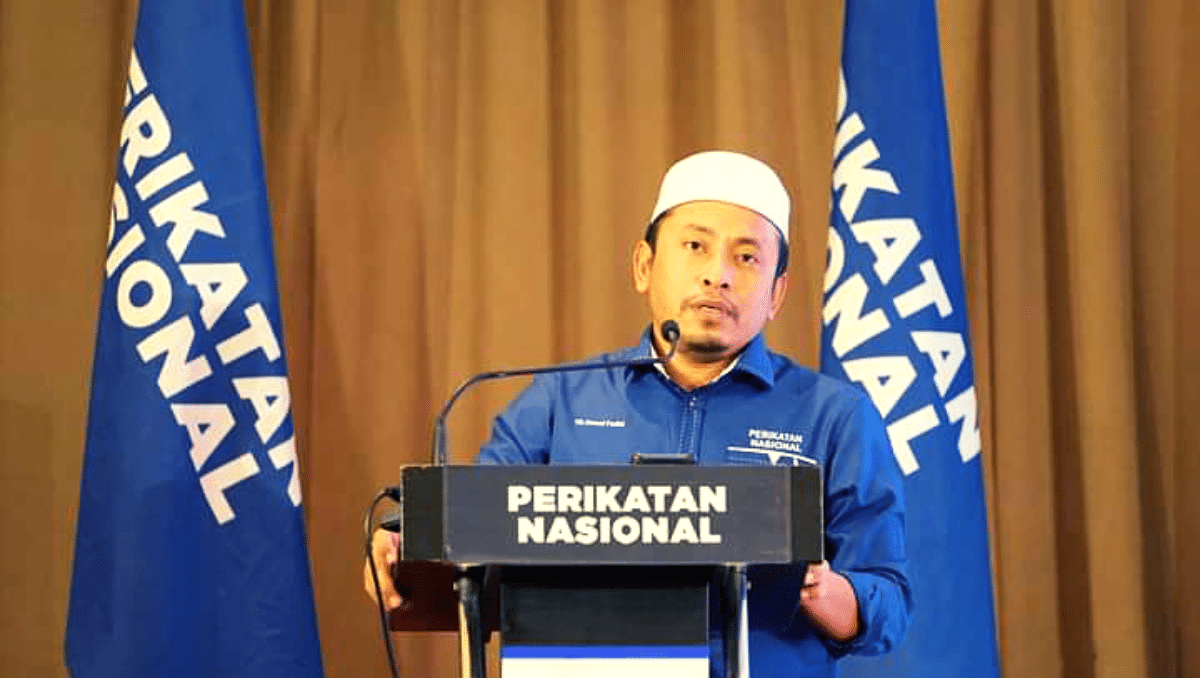 Ahmad Fadhli told a local newsportal that he strongly condemned Hanis' suspension.
The Malays have always loved Bollywood films and their equally popular music, with blockbuster premieres routinely sold out to ethnic Indians and Malaysians alike.
Several cabinet ministers, including Prime Minister Anwar Ibrahim, who is known for his love of Bollywood films, attended Rahman's concert last month.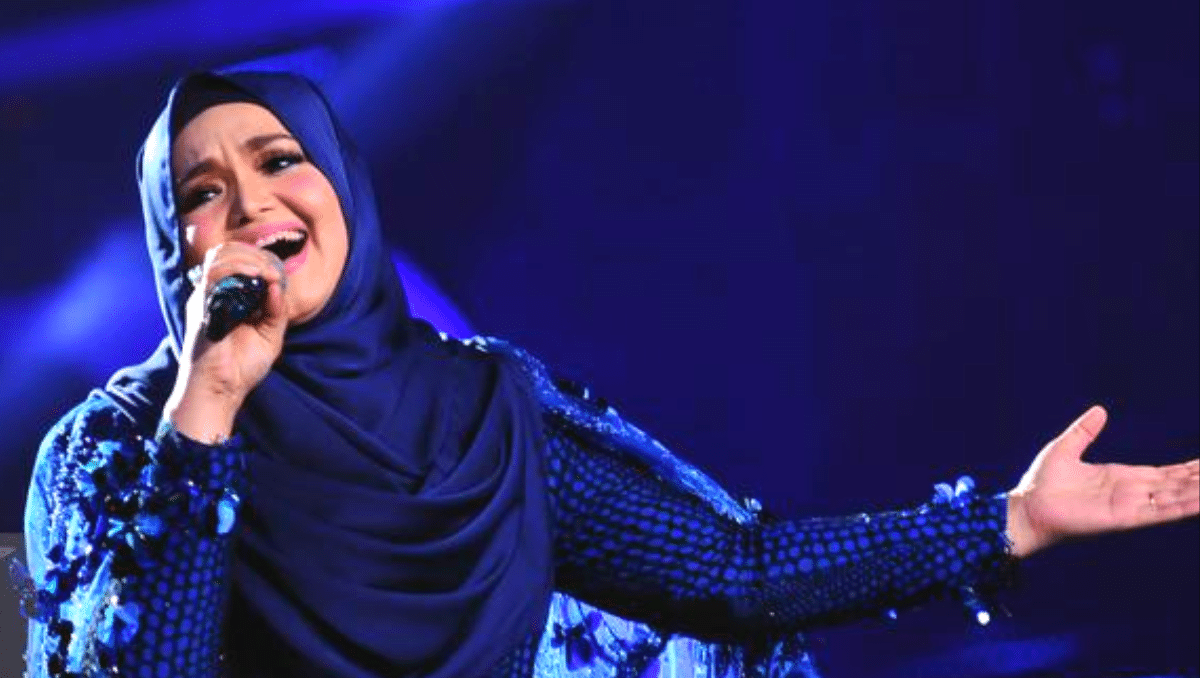 While performing in a Rahman concert, Siti Nurhaliza, local singing sensation, sang a Tamil number, which she described as a dream come true.
Indians are the second largest minority group in Malaysia, after the Chinese and comprise about 8% of the Malaysian population. Indians have been facing discrimination since the country's independence and the issues of discrimination and marginalization raised by ethnic Indians has yet to be adequately addressed by the governments.