Sorathiya, who was once a BJP worker, is remembered as a man who was instrumental in the party's expansion in the state by bringing in many of its well-known politicians
Manoj Sorathiya, 39, has known Arvind Kejriwal, the chief minister of Delhi, and his deputy, Manish Sisodia, since the early days of the Anna Hazare-led India Against Corruption (IAC) movement. Manoj Sorathiya, 39, is the general secretary of the Aam Aadmi Party (AAP) state unit and a key figure in the development of the party organization in Gujarat. Out of this movement, AAP was developed. Sorathiya, a Leuva Patidar from Bhavnagar, managed the Varachha booth in the Patidar-majority constituency while working as a booth agent for the BJP till 2012. He joined AAP in the same year.
The Sorathiya family decided to relocate to Surat from Moda village in the Mahuva taluka of the Bhavnagar district, where his father battled to feed and educate his children while working in a diamond factory. Although Sorathiya was pursuing a B.Pharm degree, he started working in a textile facility before opening his own textile weaving business in Surat, which he is still in charge of now.
Manoj Sorathiya decided to join AAP
"When both (Kejriwal and Sisodia) splitted from the (IAC) movement, I went along with them," Sorathiya remarked. I stepped into the party once they started AAP. In Gujarat, where I first started working for the party, we fielded candidates in 2014. Kejriwal convened a conference in Delhi following the 2015 Delhi Assembly elections, which saw the AAP win 67 of the 70 seats up for election, he said.
He went, along with Dr. Kanubhai Kalsariya (ex-BJP MLA, former AAP Gujarat convenor, and current Congress politician), Ashok Jadwani, and Kishor Desai, and we were ordered to increase our party's efforts in Gujarat.
When Kalsariya successfully led the farmers' agitation against the Nirma cement plant in Mahuva of Bhavnagar in 2011, which resulted in the facility's environmental clearance being revoked, Sorathiya's father and grandfather Nagjibhai had supported Kalsariya. Later in 2014, I recruited Kalsariya to AAP, claims Sorathiya. He also invited Mahesh Sawani, Gopal Italia, and Isudan Gadhvi to the gathering. Sawani left for a variety of reasons. We ran in the Surat municipal elections in 2021 under my direction, and 27 council members were elected, he added.
Sorathiya family has always been a BJP voter
According to Sorathiya, "My family has always been a BJP voter. However, all of us switched to the AAP due to its platform of giving the underprivileged access to fundamental services like healthcare, education, and housing, which the BJP in Gujarat ought to have done.
He continues by saying that AAP increased its activity in Gujarat after 2020. "He began making frequent trips to the state, along with other AAP officials. In Gujarat, we began the Jan Samvedna Mulakat protest in 2021, and through it, we received a lot of support from the populace. We covered 1,600 villages and had gram sabhas all throughout the state".
According to Sorathiya, this is what prompted the BJP to overthrow the whole Vijay Rupani administration in Gujarat and install Bhupendra Patel as its leader.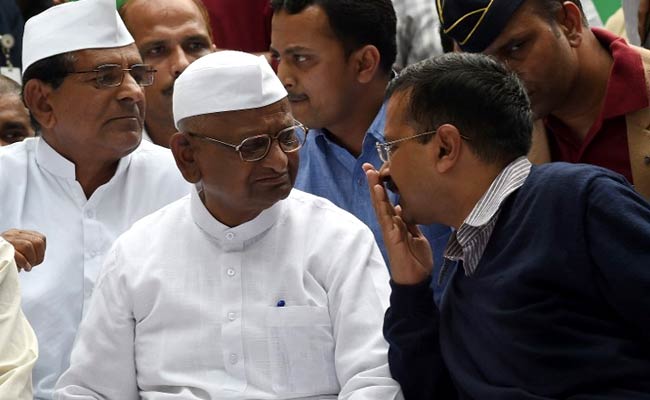 Party expansion in Gujarat 
Sorathiya stated, "Today, we have 5.50 lakh organizational members and 20 lakh total membership in Gujarat, regarding the party's expansion goals in that state. In addition, we provided a guaranteed membership card to 50 lakh people in Gujarat who backed our agenda for 300 free electricity units, Rs. 1,000 for single women, 10 lakh jobs, high-quality education, free medical care, etc. These have all been carried out door to door. In Punjab, where over 20 lakh individuals accepted our guarantee cards, our party employed the same method.
Sorathiya goes on to describe their work: "I was sent a letter from a woman in rural Ahmedabad informing me that her husband had lung cancer. Despite having admitted him to Ahmedabad Civil Hospital, she was unable to afford appropriate care because of her financial situation. We arranged for her husband's free medical care in a Delhi hospital. Within the next five days, she and her husband will be discharged".