Kavita Chowdry, 25 October 2022
Marvel is moving ahead with its movies and series to introduce the next threat to the universe after the gauntlet bearer Thanos, Kang. 

Picture Courtesy: Google Images
Antman and the Wasp Quantamania trailer was released yesterday starring Paul Rudd, Evangeline Lily, and Jonathan Majors in significant roles. The film will explore the new multi-dimensional threat created by Kang, the upcoming deadliest danger to the universe and multiverse after Thanos.
The film is based on the protagonist Scott Lang (Ant-man), Hope Pym ( Wasp), and their daughter Cassie, exploring a new unknown dimension of the Quantum Realm which they and the world aren't aware of. The film will introduce Kang the emperor of the Kang Dynasty. The character of Kang was briefly introduced in the last episode of Marvel's Loki series premiered on Disney+ Hotstar.
Kang the conqueror, in Marvel Comics is a supervillain who defeats and takes on Earth, then the universe, and all the other possible galaxies and he aims to win the multiverse as well and become the ultimate conqueror of all. The character is known to be the most dangerous supervillain in the Marvel Universe after Thanos. The character has more hidden elements, that will be explored in the upcoming films.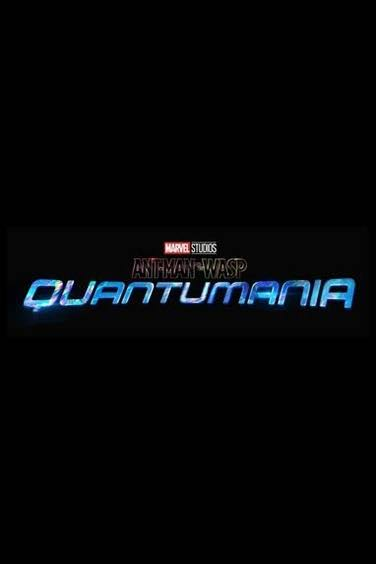 Image Courtesy: Google Images
The film definitely has some comic elements with an equal amount of suspense and thrill for the audience to enjoy. Kevin Feige said, the film has new elements for the audience and they'll enjoy the timeline experiences in the upcoming films as well. Antman is definitely an asset for the multiverse, as he was the one to explore the quantum realm and its dimensions which evidently lead the Avengers to hail over Thanos in the Endgame.
The film will be directed by Peyton Reed and it will have a global release 0n 17th February 2023. The trailer is already trending on youtube and has crossed more than crore views within 12 hours. The makers are expecting the film to have a good run at the box office all over the world, and the audience is eagerly waiting to welcome the film on the floor to experience a new thrill.   
read more :Check out the new Release Dates of Marvel Studios Movies