On Monday, the Kremlin denied that its forces were responsible for large-scale killings in the East of Ukraine and accused Kyiv of making up its discoveries of mass graves in the recaptured territory.
Kremlin supply routes
In the recent incident stimulating fears of an atomic emergency, Ukraine said Russia landed its rockets dangerously close to a nuclear power station in southern Ukraine. Ukraine, this month, recaptured Izyum and other eastern towns, destroying Kremlin supply routes and getting fresh claims of Russian torture and atrocities with the discovery of hundreds of graves- some of them containing multiple bodies.
The streets were scattered with broken glass, cartridge casings, and then thrown out remains of ration packs issued by both forces.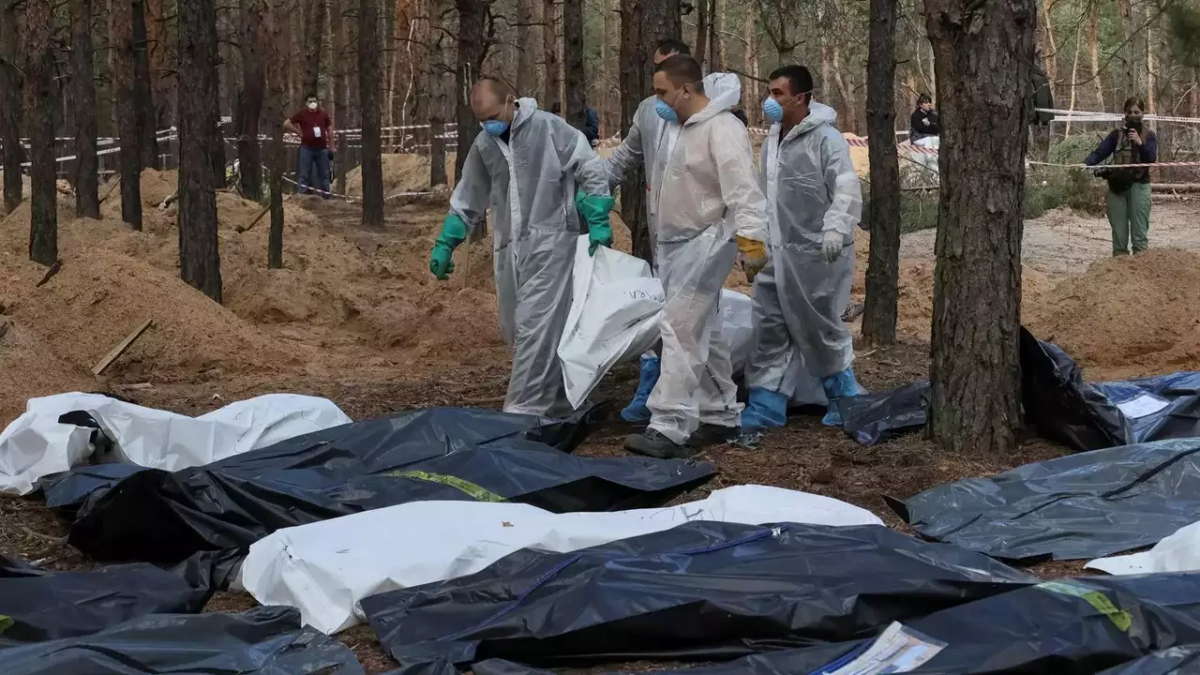 Most of the fire was outgoing, with the Russian forces on the west side of the town by the Ukrainian tanks and artillery over a mess of broken bridges.
At the entrance of the town, civilians gathered to take rides or join buses to move out into safer and more secure Ukrainian territory, fearing the noise of Ukrainian tank shells passing towards Russian lines.
On Monday, Ukrainian President Volodymyr Zelensky, while addressing the nation, said that the Russians were panicking as his forces held recaptured territory in the northeastern part of the Kharkiv region.