Contestants Yashu Verma and Dyuti Banerjee were eliminated from MasterChef India 7, on 20th January 2023.
About MasterChef India 7
Season 7 of the most loved cooking show in India- MasterChef India is back on Sony Television Entertainment after a gap of two years.
The show premiered on 2nd January 2023, and is aired from Monday to Friday at 9 pm IST. The show is judged by Chef Vikas Khanna, Chef Ranveer Brar, and Chef Garima Arora.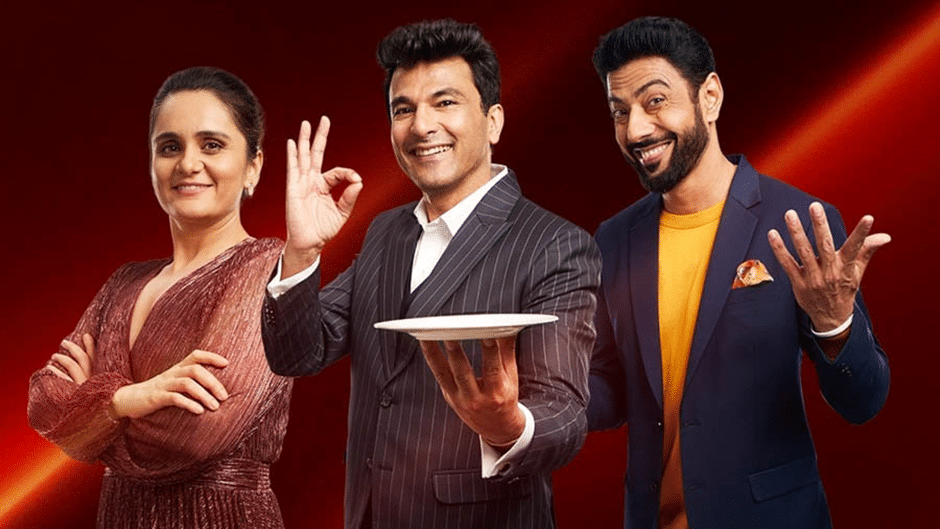 This is the debut season for Garima Arora who has come as a replacement for Vineet Bhatia, this season is the sixth consecutive season for chef Vikas Khanna as the judge and Ranveer Brar's third season.
The audition for the show started in four cities Kolkata, Delhi, Mumbai, and Hyderabad. 36 Contestants were selected from the audition and were given a chance in a cook-off challenge to be in the top 16 list.
However, from the list of the top 16 contestants Urmila Asher (Baa) (age 78), Dyuti Banerjee (age 32), and Yashu Verma (age 19) are eliminated leaving the top 13 contestants.
Contestants Urmila Asher (Baa) aged 78 was the oldest contestant in the show and Yashu Verma age 19 was the youngest in the show.
Exclusive Interview with Yashu Verma
In an exclusive interview with Yashu Verma by source Pinkvilla ex-contestant Yashu Verma shared his experience and learnings from the show MasterChef India.
When asked about his learning from the show Yashu stated: "I have learned a lot from the show being a home chef I lacked creativity and presentation but from the show, I have learned ideation, innovation, and a lot of creative presentation".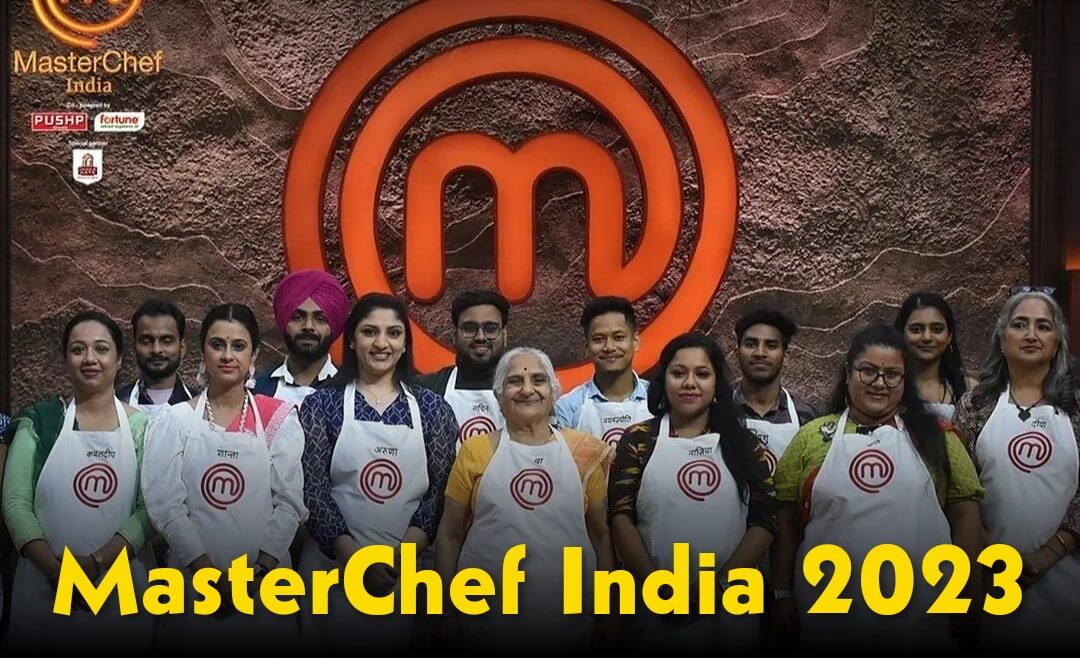 Further, when he was asked about his early eviction from the show Yashu stated: "My eviction was unexpected as I was giving my best in the show the only reason for my failure was that I failed to present myself in front of the camera the way I presented my food. My seasoning would go a little chaotic, but I have worked hard now so that when I face a camera again, I can be good at presenting my food and talk about its flavors and seasoning".
His reason for elimination from the show given by judges was the lack of salt in his food.
Further continuing he stated: "As per the judges there was a lack of salt in my food but when I tasted my dish, I didn't find it less, in fact, it was perfectly fine, my plate had all the elements as compared to other plates because comparing it with other contestants plate they had some or the other element missing, and I had witnessed the comments of other contestants myself so I think I should have deserved a chance compared to others".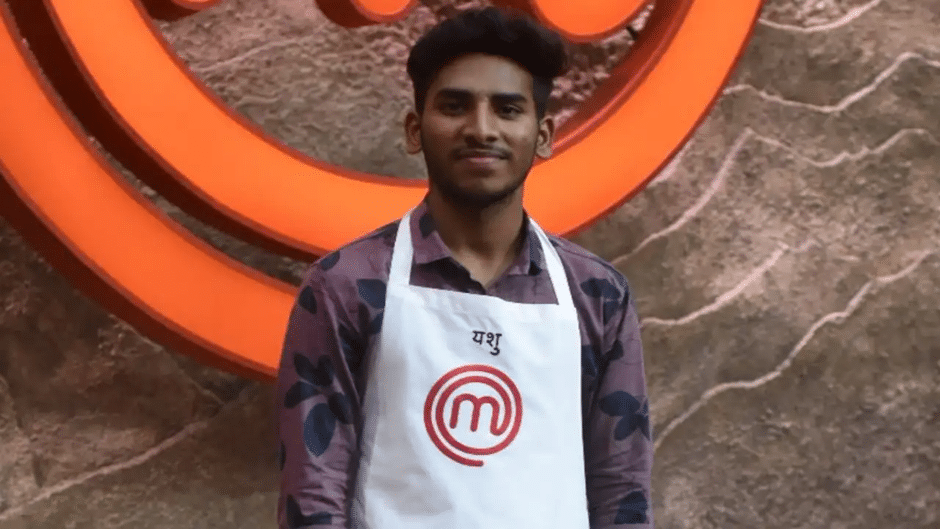 Yashu Verma was the youngest among the top 16 contestants and when asked about him being the youngest contestant he stated: "As the youngest contestant in the show I learned whatever I could and I have managed to achieve respect from the audience which I didn't receive earlier".
When he was given a hypothetical situation in which he had to state whom he would have preferred in the elimination instead of him, the contestant stated "All the 16 contestants are highly talented and have some or the other quality to become MasterChef so I won't give a name".
When asked about his favorite judge he stated: "chef Ranveer Brar is my favorite for the way he explains the history behind the food and shares its tricks and tips and I feel an emotional connection with chef Vikas Khanna as he has been in the same situation that I am in right now and to see him at such a huge level inspires me".
Lastly, when he was asked about his future plans, he concluded by stating "I want to open an affordable kitchen studio and I have already started working on it, the cost for it is approximately Rs 10,000 and along with that I want to continue with my YouTube channel and fulfill my parents' dream. In the future, I will pursue Hotel Management so I have a professional degree in it and that will shape my future by giving me an entry into a professional kitchen".
Since the premier of the show MasterChef India 7, the show has gained immense popularity and is engaging the fans with edge-of-the-seat food challenges given by the chefs.