Canada's Minister of Foreign Affairs Mélanie Joly is going back to New Delhi less than a month after a separate bilateral trip there to take part in the G20 Foreign Ministers' Conference.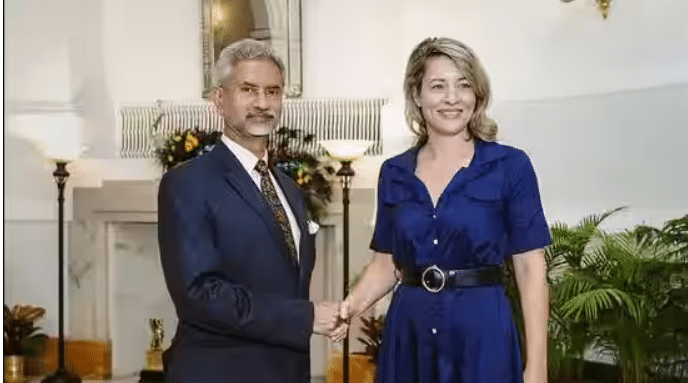 Canadian Foreign Affairs Minister Mélanie Joly
The G20 Foreign Ministers' Meeting will be held in New Delhi, where Canadian Foreign Affairs Minister Mélanie Joly last visited less than a month ago on a separate bilateral trip.
She will also be a featured speaker at the Raisina Debate, which is co-hosted by the Ministry of Foreign Affairs and the Observer Research Foundation, or ORF. In India from Wednesday through Friday will be Joly.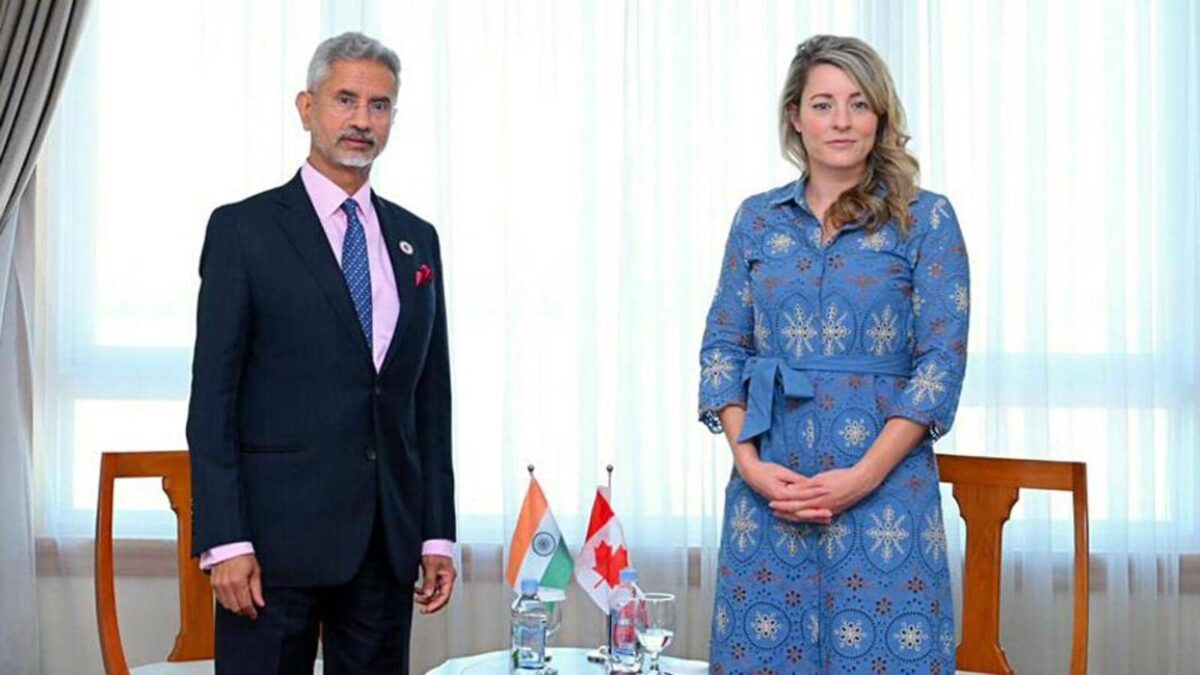 It has never been more important for the G20 and Indo-Pacific partners to show our determination to make a meaningful, lasting change as the globe struggles with inflation, the growing cost of living, and supply chain disruptions that are exacerbated by Russia's illegal assault against Ukraine. We must all work together to overcome the world's difficulties and create a brighter future for all. In a statement released by Global Affairs Canada, the nation's foreign ministry, she stated, "Canada welcomes India's G20 Presidency and its initiative in arranging the Raisina Dialogue.
In line with the G20 theme of "One Planet, One Family, One Future," she will "address India's G20 agenda with an emphasis on accelerating progress to achieving the Sustainable Development Goals by 2023," according to the press release.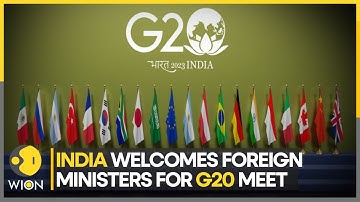 According to the press release, "She will address the serious issues millions are suffering around the world, which are worsened by Russia's unjustified and unlawful war against Ukraine," the situation in Ukraine will be a primary focus.
She will take part in a panel discussion at the Raisina Dialogue about the G20's future in a changing world.
As Canada keeps on growing and engaging in the region, creating more opportunities and forging more bridges as part of its Indo-Pacific Strategy, it was stated that Minister Joly would emphasise the significance of an open, free, and secure Indo-Pacific throughout her tour.
In February, Joly made a two-day trip to New Delhi, which was highlighted by a private meeting with the minister of external affairs, S. Jaishankar.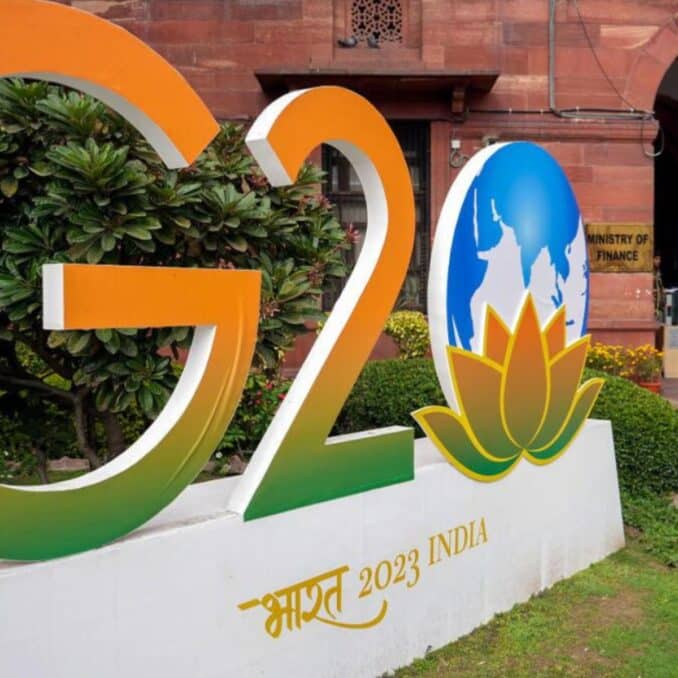 As part of the Canadian government's Indo-Pacific Strategy, Maninder Sidhu, the parliamentary secretary to the minister of foreign affairs, is currently in India, according to Joly. He is there to "engage with corporate executives and social movement partner organizations on strengthening ties between Canada and India."
"The trade and business relationship between Canada and India has a rich history rooted in strong interpersonal ties. We are opening up new chances for economic growth and prosperity because of our solid bilateral relationship and Canada's Indo-Pacific Plan, said Sidhu, an Indo-Canadian, in a statement.
Vice Admiral Angus Topshee, Commander of the Royal Canadian Navy, and Scott Moe, Premier of the Canadian province of Saskatchewan, will also participate in the Raisina Debate.