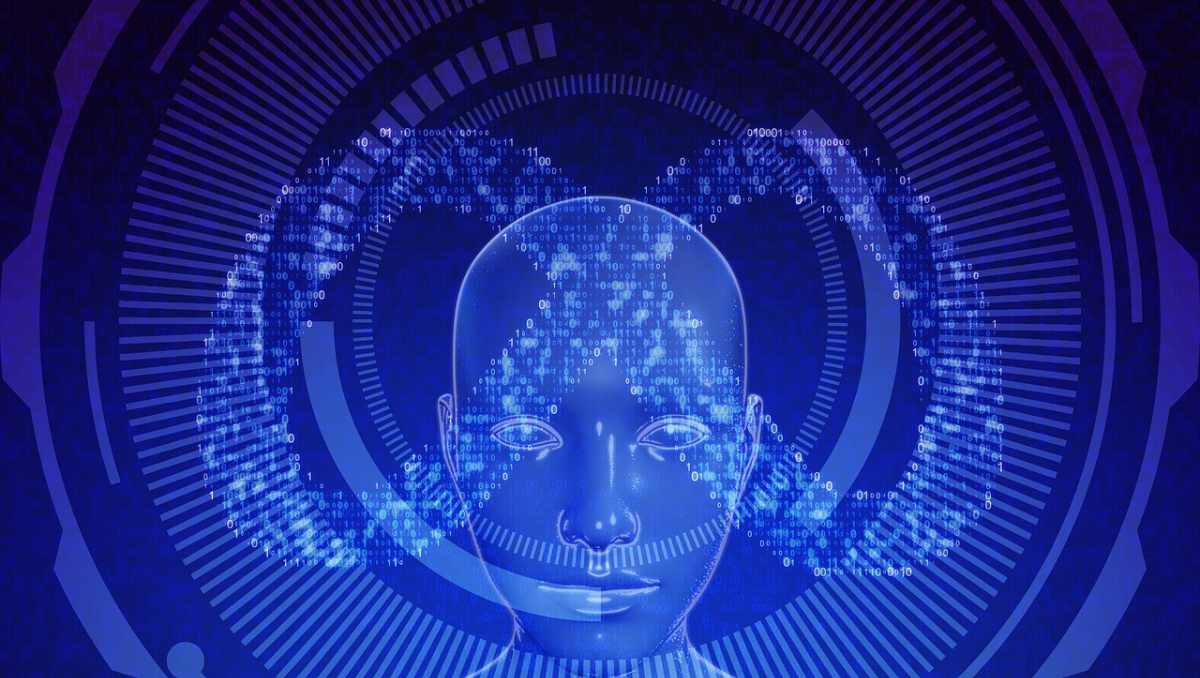 Meta Platforms, which is owned by Facebook, has cut plans to hire engineers by at least 30% this year. CEO Mark Zuckerberg on Thursday, warned them to brace for a severe economic downturn. "If I had to bet, I'd say this could be one of the worst downturns in recent history," Zuckerberg mentioned. According to Zuckerberg, Meta has reduced its aim for hiring engineers in 2022 to around 6,000-7,000. It got down from an initial plan to hire about 10,000 new engineers. 
Meta confirmed hiring freezes in broad terms
Meta confirmed hiring freezes in broad terms last month. But the exact figures have not been disclosed. He claimed that, in addition to reducing hiring, the company was leaving certain positions unfilled due to attrition. And also, "turning up the heat" on performance management to weed out employees who were unable to meet more aggressive goals. "There are probably a bunch of people at the company who shouldn't be here," Zuckerberg said. 
According to an internal memo, the social media and technology company is bracing for a leaner second half of the year. As it deals with macroeconomic pressures and data privacy hits its ad business. Chief Product Officer Chris Cox wrote in the memo that the company must "prioritize more ruthlessly" and "operate leaner, meaner, better executing teams."
"I must emphasize that we are in serious trouble here, and the winds are howling. We must execute flawlessly in a slower-growth environment. The teams should not expect large influxes of new engineers and budgets," Cox penned the piece.
The guidance is the latest rough estimate from Meta executives, who have already cut costs across much of the company this year in response to slowing ad sales and user growth. In anticipation of a possible US recession, tech companies have scaled back their ambitions across the board. Though Meta's stock price has fallen more precipitously than competitors Apple and Google.
World's largest social media company
The world's largest social media company lost roughly half of its market value this year. After Meta reported that daily active users on its flagship Facebook app fell for the first time in a quarter for the first time. Its austerity drive coincides with two major strategic pivots. First, aimed at re-fashioning its social media products around "discovery" to compete with short-video app Tik Tok. The other is an expensive long-term bet on augmented and virtual reality technology.
Cox stated in his memo that Meta would need to increase the number of graphic processing units (GPUs). Hence, its data centers fivefold by the end of the year to support the "discovery" push. Thus, it requires additional computing power for artificial intelligence to emerge popular posts from across Facebook and Instagram in users' feeds.
Meta's Tik Tok-style short video product has sparked interest. Reels was rapidly expanding. According to Cox, users were doubling their time spent on the app year over year in both the United States and globally. He added that Facebook was responsible for 80% of the growth since March. That user engagement with Reels could provide a key route to bolstering the bottom line. Thus, making it critical to boost ads in Reels as soon as possible. 
In April, CEO Mark Zuckerberg told investors that executives saw Reels as "a major part of the discovery engine vision." But called the short video shift a "short-term headwind." It gradually increased revenue as advertisers became more comfortable with the format.
Cox added that Meta saw revenue opportunities in business messaging and in-app shopping tools. The latter of which could "mitigate signal loss" caused by Apple-led privacy changes. He stated that the company's hardware division is "laser-focused." Hence, launching its mixed-reality headset, codenamed "Cambria," in the second half of the year.