Russian longest-serving leading telecom partners Nokia and Ericsson are to leave Russia by the end of the year. 50% of Russian telecom equipment needs are to be satisfied by both companies in Moscow, where people could face network problems like call drops and low-speed internet due to a lack of sufficient equipment.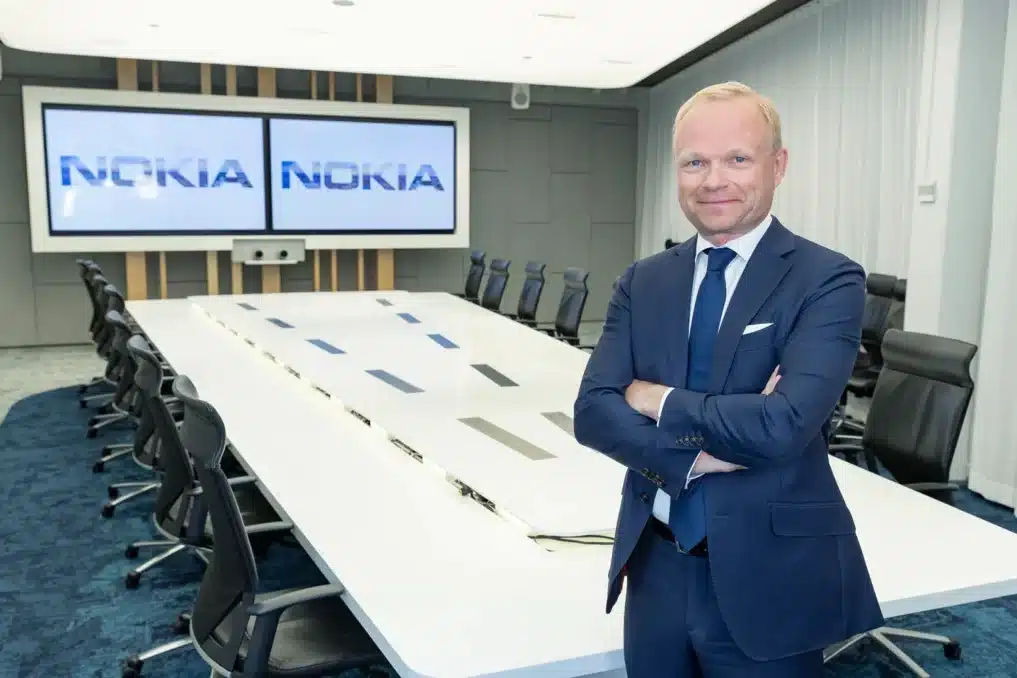 Nokia: 
Nokia is a Finnish telecom company that started its operations in Russia in the early 1960s and became one of the leading service providers of telecommunication equipment and services but is now going to suspend its operations in the country due to the stagnation of equipment deliveries from outside.
Russia is facing sanctions from the European Union and the US on supplying technology and equipment to the country. Nokia CEO Pekka Lundmark stated that the exit is complete and no further supply of equipment to Russia will be made.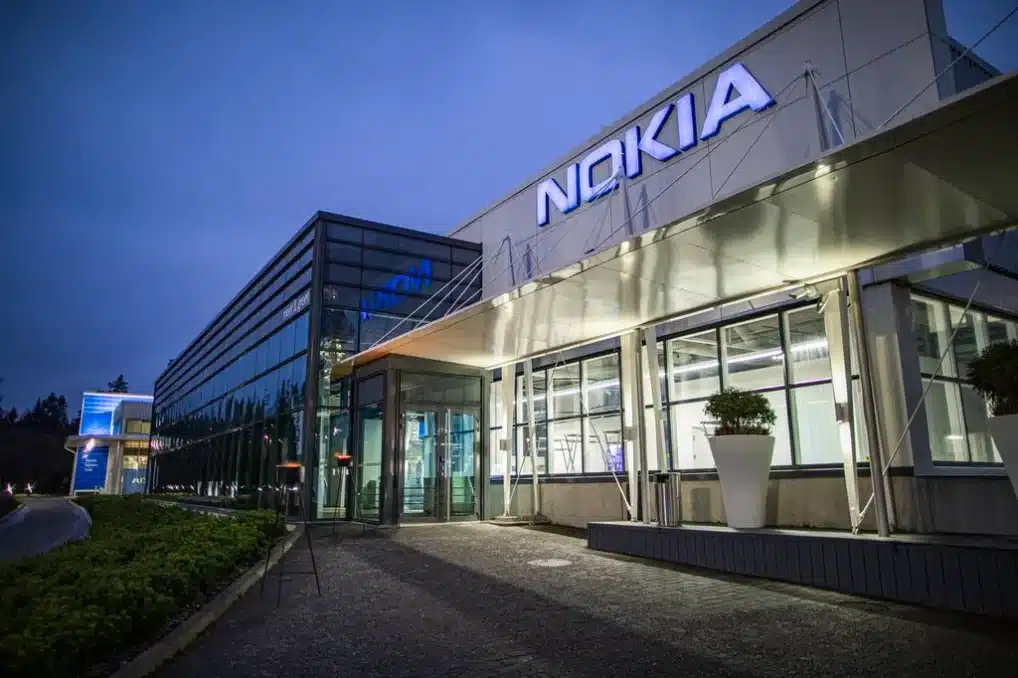 Ericsson a leading telephone equipment manufacturing company in Moscow is now unable to continue its operation fully due to an inadequate supply of spare parts for manufacturing the equipment and continuation of services.
The finance chief Carl Mellander of Ericsson said that they are exempted from the sanctions and can continue their operations, sources say.
However, Moscow started to manufacture the equipment locally with the help of China which drastically impacted the local manufacturing industry as the demand increased due to the suspension of imports to Russia.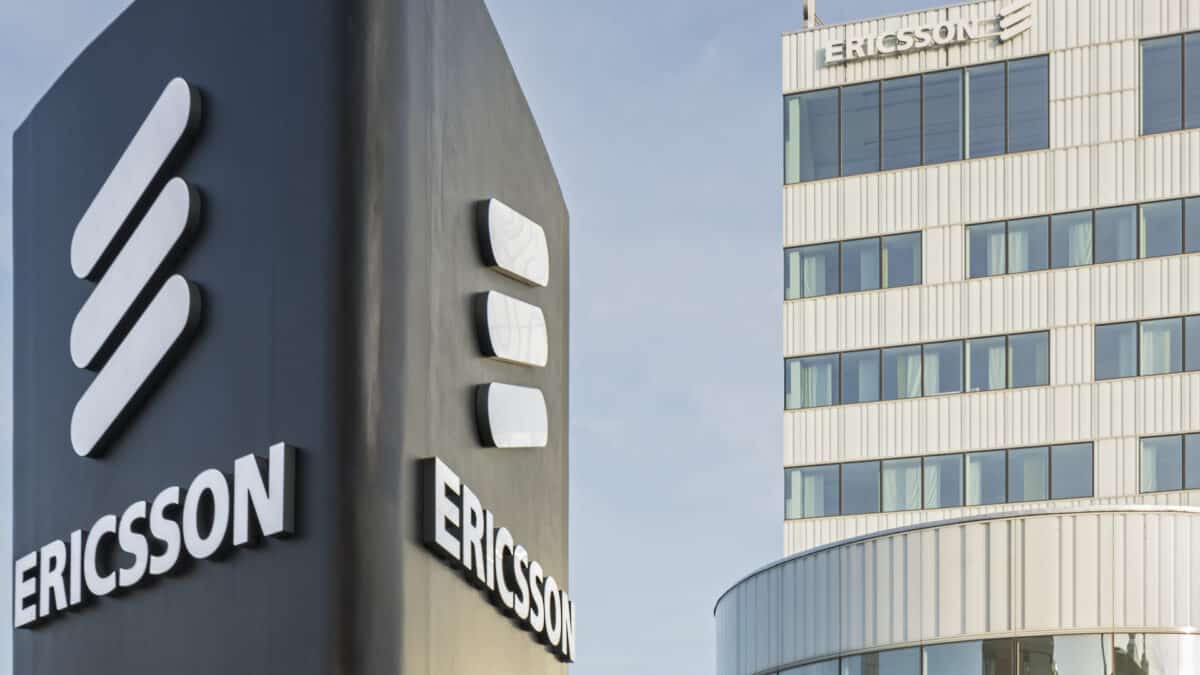 Mega Fon, one of the largest telecom companies now operating in Russia, expanded its business by importing upgraded equipment from countries like Israel, China and India.
After Russia started the war with Ukraine, many countries are in favour of the sanctions made by the UN and stopped support by any means to Russia. However, countries like China have used this opportunity to expand their business and become Russia's strategic partner in trade and diplomacy.