On Monday, influential Iraqi Shi'ite leader Muqtada Al-Sadr announced his complete exit from politics on Twitter. Many found the action unexpected given that his demonstrators have been obstructing parliament for several weeks.
"I've made the decision not to get involved in politics. I consequently declare my immediate and permanent resignation, "Read Muqtada Al–Sadr's tweet, in which he also said that due to an unsalvageable political impasse, he was closing his political offices and institutions throughout the nation.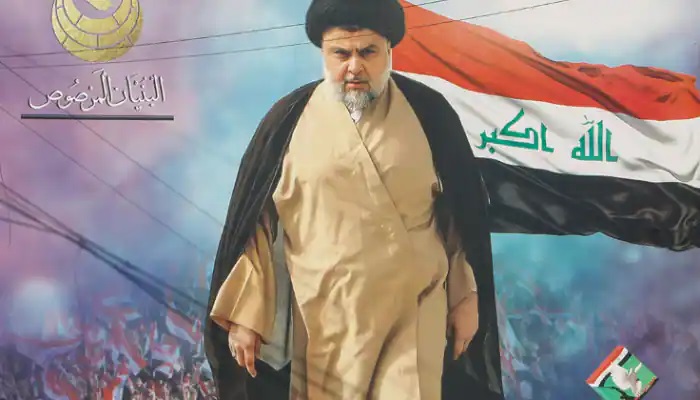 Live fire reportedly shook the Green Zone neighborhood of Baghdad as Sadr's followers attacked the area in the evening, according to an AFP report. According to witnesses on the ground, the shots were fired by members of the opposing Shi'ite group. Security personnel also used tear gas canisters to scatter both parties' followers.
Why is there a protest?
As extensively covered by WION, Muqtada Al–Sadr and his army of supporters have been protesting in Iraq's streets for months in an effort to dissolve the parliament.
According to reports, Sadr's followers won the most seats in the parliamentary election held in October of last year. However, they were unable to establish a government, and ever since, the nation has been at a standstill.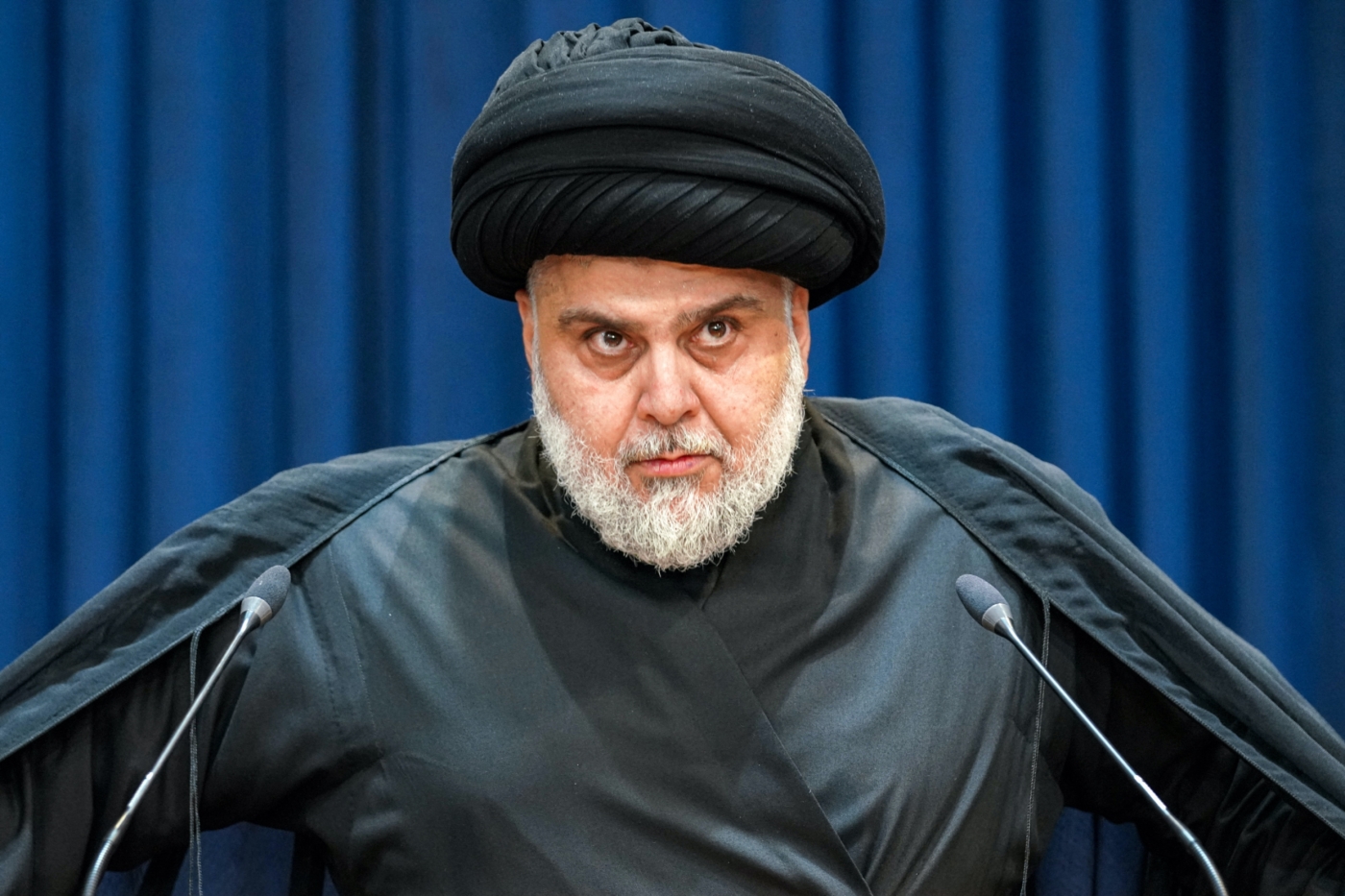 Additionally, by demanding the collective resignation of his parliamentary bloc, Muqtada Al–Sadr has given his Iran-backed Shia rivals, the Coordination Framework Alliance, the initiative.
Thousands of Sadr supporters flooded Baghdad's Green Zone last month. To stop him from forming a government, another faction occupied the parliament building in the interim.
Sadr has demonstrated that he still has the ability to incite large crowds of supporters, most of whom are Shi'ite Muslims from the working class, if he needs to apply political pressure. Sadr counts millions of Iraqis among his supporters.