Twitter terminated the accounts of numerous notable journalists who recently wrote about its new owner Elon Musk, with the billionaire stating that regulations against the publication of personal information extended to everyone, including journalists.
On Thursday evening, accounts of tech journalists at CNN, the Washington Post, Mashable, and the New York Times were suspended in short succession. All had just written stories about Musk's suspension of a Twitter account that disclosed publicly available data about his private jet's travels. Each of these headlines emphasised Musk's declared dedication to "free expression" and his decision to ban an account he personally hated.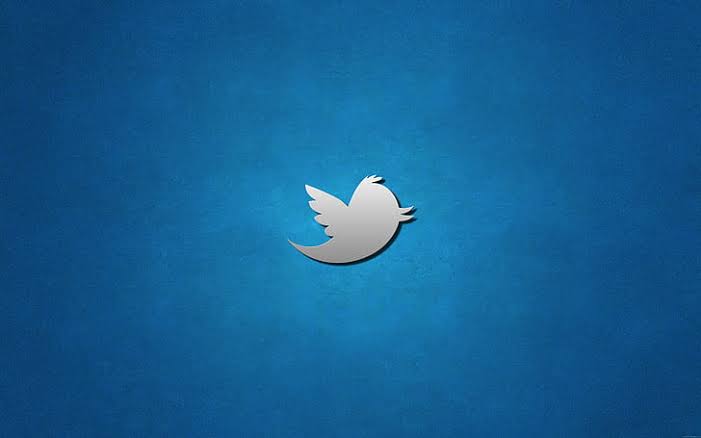 Who all were targeted
Ryan Mac,- a New York Times technology reporter,
Drew Harwell,-a Washington Post technology reporter,
Aaron Rupar – a journalist.
Donie O'Sullivan – a CNN political and technology correspondent.
Matt Binder, -a Mashable tech reporter,
Keith Olbermann– a sports and political pundit.
Micah Lee– a technology reporter with The Intercept
Steve Herman– the Voice of America's chief national correspondent
Journalists take on this matter
The accounts that tracked the private flights were mentioned in tweets or articles by some of the journalists whose accounts were suspended. Others have penned articles that are critical of Mr. Musk and his control over Twitter. On the platform, several of them were followed by tens of thousands of people.
Both Mr. Musk and Twitter did not respond to requests for comment after being emailed. In a tweet, Mr. Musk stated that "journalists" are subject to the same restrictions as everyone else when it comes to "doxxing," which is the publishing of someone's personal documents, including information like their address. He didn't go into detail.
The New York Times' Ryan Mac's Twitter account was suspended this evening, which Charlie Stadtlander, a spokeswoman for the publication, called "questionable" and "unfortunate." "Neither The Times nor Ryan have learned the cause of this incident. We want Twitter to give a satisfactory justification for this move and to restore the accounts of all the journalists.
Reason behind the sudden suspension of accounts
Musk stated in a string of tweets late on Thursday night: "Criticizing me all day is entirely acceptable, but doxxing my real-time whereabouts and endangering my family is not."They released my exact real-time position, which essentially served as assassination coordinates, in (apparent) flagrant violation of Twitter terms of service, he continued, adding that "the same doxxing rules apply to 'journalists' as to everyone else."
Musk did not elaborate on how he thought the suspended reporters had disclosed his "precise real-time position." Before their accounts were suspended, several writers had written news pieces about Musk, but none of them had any information regarding his current location or the locations of any of his family members. The articles concentrated on ElonJet, a Twitter account that tracked the whereabouts of the billionaire's private plane as it flew to various destinations.
During a Twitter spaces event, some of the journalists whose accounts were suspended questioned Musk about the suspensions. According to Musk, journalists receive the same treatment as regular citizens, and "if you doxx, you get suspended." I'm done now. Story over."
Mr. Musk, who paid $44 billion to acquire Twitter in October, had promised that his acquisition would increase free speech on the site and enable more users to participate in public discourse. Recently, he permitted certain prohibited users to re-access the network, including former president Donald J. Trump, who had been blocked from using his account following the Capitol Hill riots on January 6, 2021.
Before announcing adjustments to the company's content moderation standards, Mr. Musk stated in October that he would form a council to assist him on policy problems. The council has not appeared. Mr. Musk recently dismantled a trust and safety advisory panel that had advised Twitter on sensitive problems such as harassment and child exploitation. "I hope that even my harshest critics continue to use Twitter, because that is what free speech entails," Mr. Musk tweeted in April, shortly after declaring his intention to buy the firm.