Myanmar Junta government celebrates the 75th independence day inaugurated by the Junta Chief Min Aung Hlaing, the event went along with the military parade displaying tanks, missile launchers, and armed forces accompanied by civil servants and students at the capital city Naypyitaw.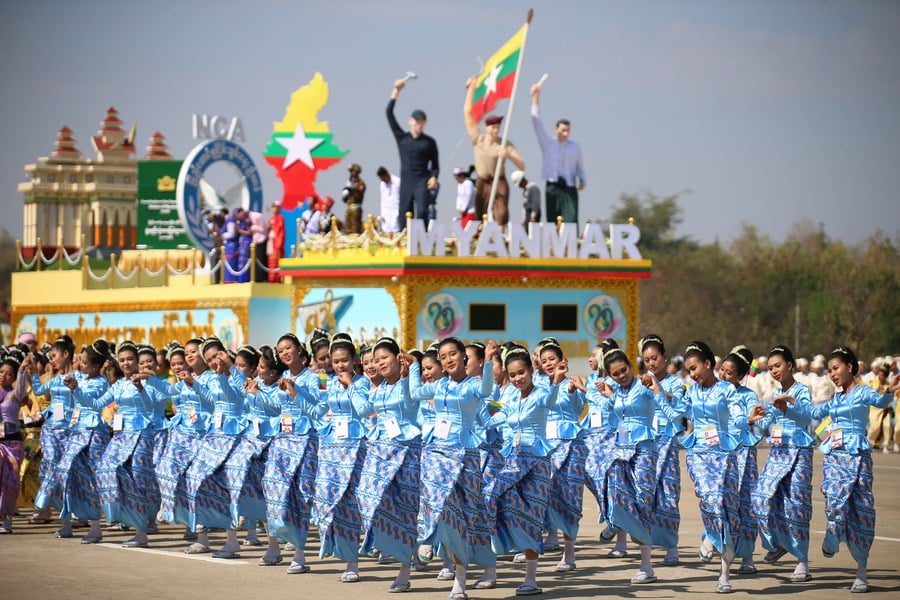 Min Aung Hlaing addressed the ceremony citing that Independence was gained from Britain with the efforts made by all ethnic nationals, The objective of this independence day is to create a multiparty democratic system indulging democracy and federalism and to conduct free and fair elections along with changes in the electoral system which gives equal opportunity to all ethnic nationals.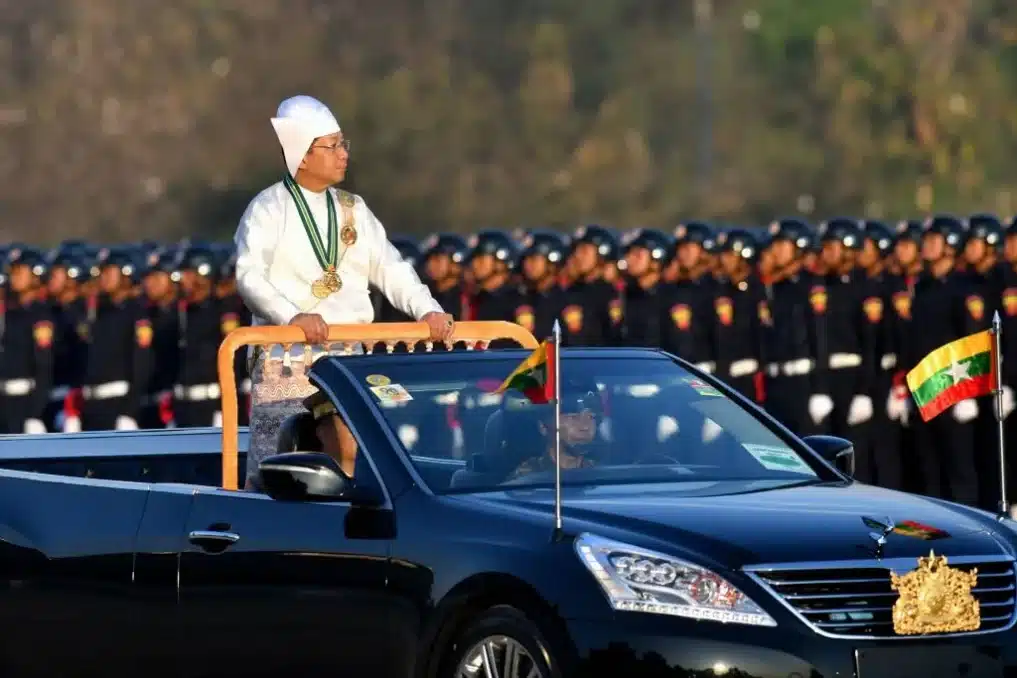 The government announced that they are going to free 7,012 prisoners on behalf of independence day, they quoted that many countries pressurize the government and tried to get involved in the internal affairs of Myanmar which were opposed by the Junta, and thanked the governments who were supportive respecting our self rules.
Aung San Suu Kyi Trail:
Myanmar was held by the Junta government with the military coup by which the democratic government led by Aung San Suu Kyi fell, she was sentenced to jail for nearly 33 years for being found guilty of corruption, and election fraud along with some other charges after the recent trial.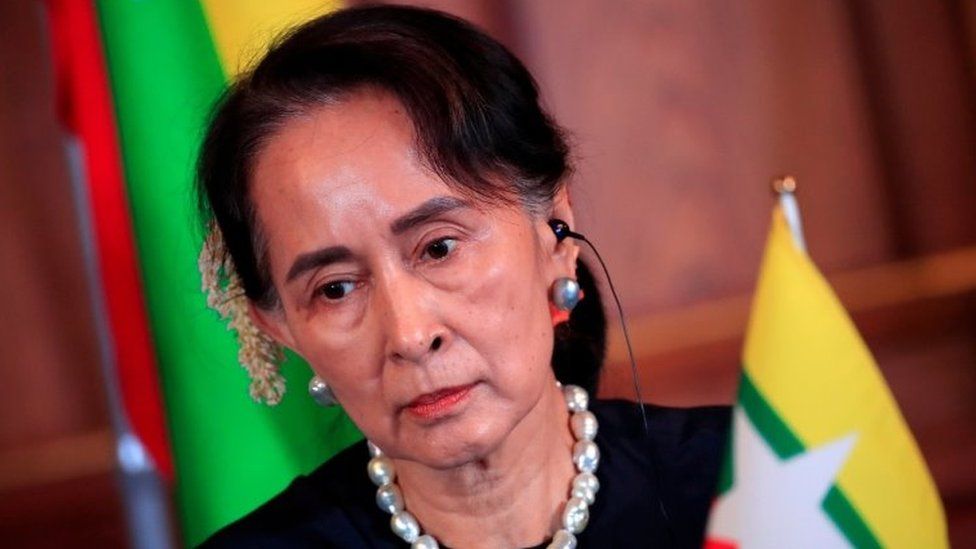 Since the detention of Aung San Suu Kyi, many political leaders and supporters were arrested and detained during protests with respect to the detention of Suu Kyi and the opposite of junta rule. The United Nations Security Council adopted a resolution for the release of political prisoners.