The principal investigator of the Parker Solar Probe mission to study the sun, Nicola Fox has been appointed as the 1 st woman Science Chief, assistant administrator for NASA's Science Mission Directorate. According to reports, Fox's selection was originally revealed in a memo from NASA Administrator Bill Nelson to staff members, which was acquired by Reuters. He praised Fox's prior efforts on missions to learn more about the sun and the impact of solar wind on satellites and planets.
Early life and Education of Nichola Fox
Fox was born in the English county of Hertfordshire, Hitchin. She earned a BA in Physics from The Imperial College of Science, Technology, and Medicine in London. She graduated from the University of Surrey with an MS in Telematics and Satellite Communications. In order to get her Doctorate in Space and Atmospheric Physics, she later went back to Imperial College. Also, she formerly worked at NASA's Goddard Space Flight Center in Greenbelt, Maryland, where she won several accolades for her exceptional performance from the organisation. Her first mission was on the Polar where she worked as an operational scientist.
NASA Career
Fox joined NASA in 2018 and took over the Heliophysics Division, where she oversaw the organisation's efforts to investigate the Sun and how Earth and other planets are impacted by its continuous solar wind. She was the project scientist on NASA's Parker Solar Probe and the lead scientist for heliophysics at the Johns Hopkins University Applied Physics Laboratory prior to that.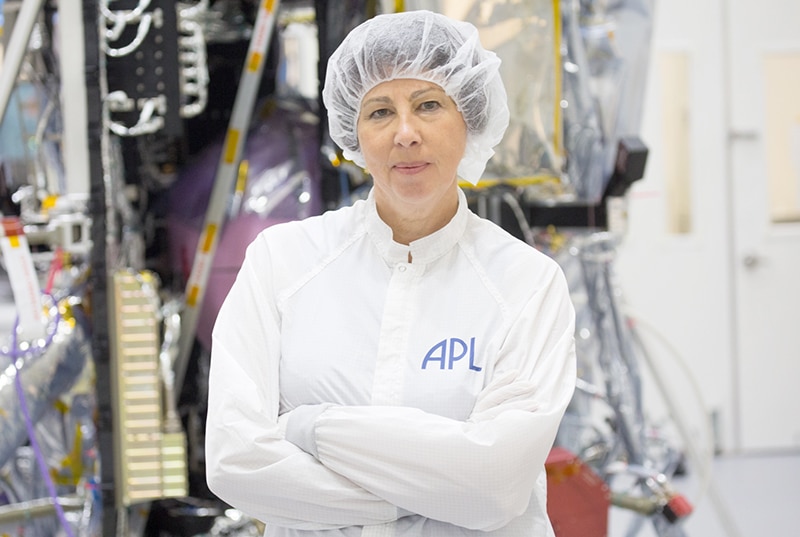 Accolades and Accomplishments
Fox has written a great deal of scientific papers and articles during the course of her career. She has also given speeches on science all around the world. She received the Carl Sagan Memorial Award from the American Astronautical Society in 2021 for her exemplary leadership in the field of heliophysics and her significant project, programme, and supervisory experience. She was also given the Distinguished Leadership Medal by NASA in 2020.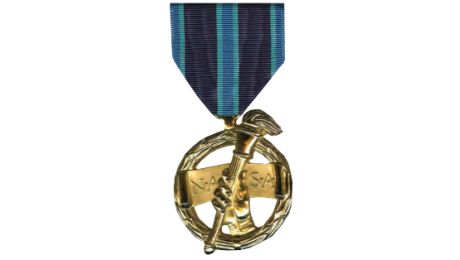 Nicholas Fox – 1st woman Science Chief
A former top scientist who played a crucial role in the Parker Solar Probe mission that aimed at comprehending the sun, will be a successor of Astrophysicist Thomas Zurbuchen, a Swiss-American, who served as director until his retirement in December. The directorate has been overseen in an acting capacity by Sandra Connelly, who was formerly Zurbuchen's assistant according to the press release from NASA. NASA administrator Bill Nelson stated that he was looking forward to working with Nicky(Nichola) as she brings her abilities, knowledge, and enthusiasm to her new post. He also believes Nicky was key in broadening the impacts and awareness of NASA's solar exploration missions as the director of our Heliophysics Division.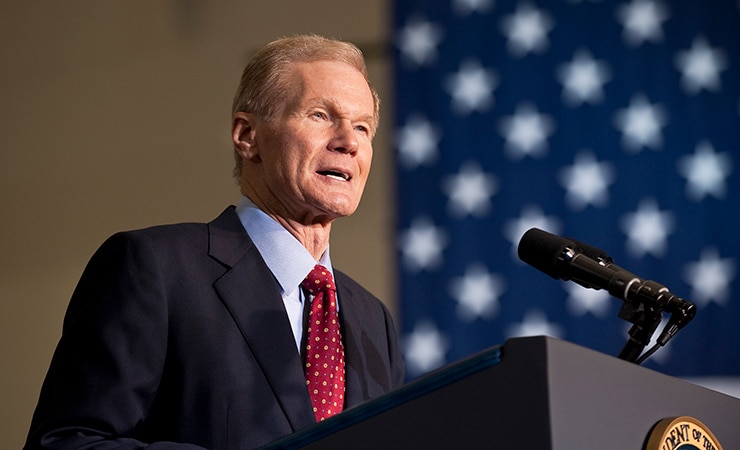 Responsibilities
As NASA's chief of Science, Fox is responsible for overseeing more than 100 spacecraft on missions to discover the mysteries of the cosmos. These missions look at topics including how hurricanes develop on Earth, how to maintain people on the Moon, and if life exists elsewhere in the cosmos. She will also be in charge of assisting a diverse workforce of scientists and engineers across the nation at all stages of their careers and ensuring an open and inviting environment.
Mission
Fox as in charge of NASA's science directorate, a division with an annual budget of about $7 billion that is in charge of some of the organization's most well-known initiatives, such as the robotic searches for extraterrestrial life on Mars and the James Webb Space Telescope's exploration of far-off galaxies will look into broadening its aspects. She will also be in charge of a NASA study committee established in 2022 to assist the military in identifying and locating UFOs, also known as "Unidentified Aerial Phenomena," which are enigmatic objects that the Pentagon and White House consider to be dangers to US airspace