NASA finalized a former longtime top scientist heading its heliophysics division, Nicola Fox, on 27th as the associate administrator for the agency's Science Mission Directorate at NASA Headquarters in Washington, effective immediately.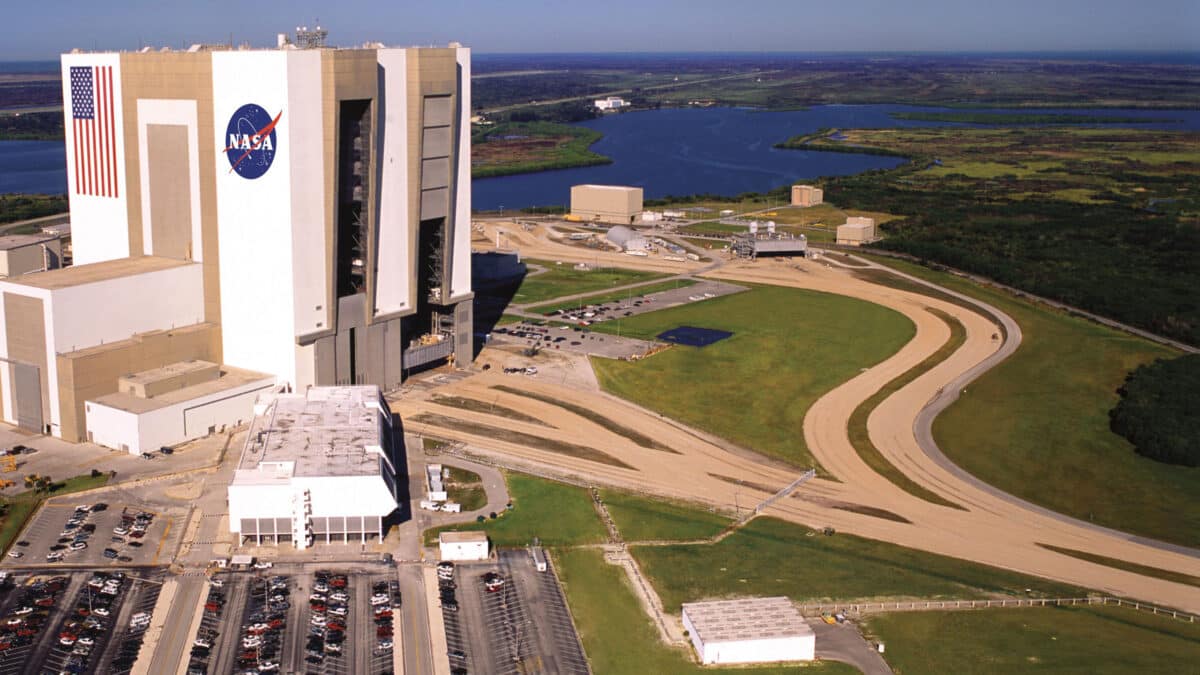 Table of Contents
Announcement of NASA
NASA Administrator Bill Nelson, in a statement, announcing the appointment, shared his excitement as he is looking forward to working with Nicola Fox as she will rope in her talents, expertise, and passion to her new role. He also appreciated her contributions as the director of the heliophysics division and recognized her key role in expanding the impacts and awareness of NASA's solar exploration missions.
Mr. Clinton thanked Sandra Connelly for her incredible job in keeping the mission moving forward. Sandra Connelly, a deputy, was an acting associate administrator. Fox is the second woman to hold this position after former astronaut Mary Cleave, who was associate administrator for science from 2004 to 2007. Fox will take over from the Swiss-American astrophysicist, Thomas Zurbuchen, who had led the directorate since 2016 before his retirement in December.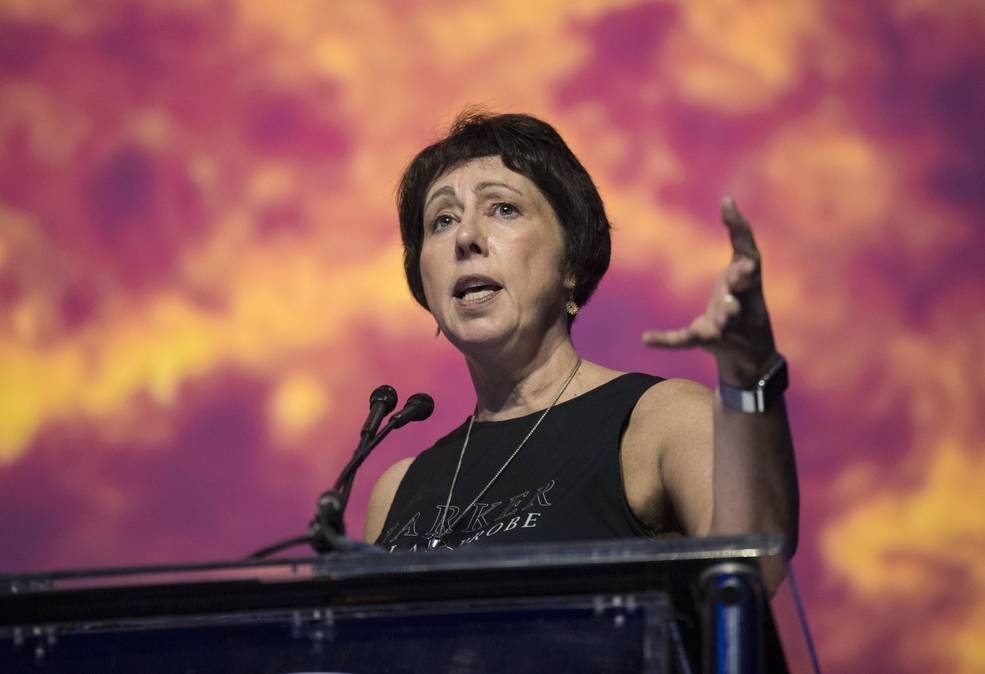 Know Nicola Fox
Fox started her career with NASA in 2018 by leading the Heliophysics Division, supervising the agency's efforts to study the Sun and how the Earth and other planets are affected by its constant solar wind. Preceding that, she worked as the chief scientist for heliophysics at the Applied Physics Laboratory of Johns Hopkins University. She was also the project scientist for NASA's Parker Solar Probe.
Fox has authored numerous scientific articles and papers, in addition to the science presentations she delivered worldwide throughout her career. She was awarded the American Astronautical Society's Carl Sagan Memorial Award, in 2021, for her demonstrated leadership in the field of heliophysics with extensive project, program, and supervisory experience. She also received NASA's Outstanding Leadership Medal in 2020.
Responsibilities
The Office of the Associate Administrator for NASA's Science Mission Directorate (SMD) directs and supervises the nation's space research program in Earth and space science. The Directorate is obligated for expanding and promoting the boundaries of five massive fields of science- Earth Science, Planetary Science, Biological and Physical Sciences, Heliophysics, and Astrophysics.
The office provides useful insights about changes on our planet through a range of robotic observatories and explorer crafts, funded studies, and virtual human access to the furthest stretch of space and time.
Fox will now watch over these important programs as NASA gears up for various ambitious projects, for instance, sending humans to the Moon for long-term habitation or exploring distant galaxies with the James Webb Space Telescope or investigating traces of life on Mars. As the chief of Science, she is responsible for managing more than 100 spacecraft on missions to discover the mysteries of the universe.
She will spearhead NASA's science directorate, a unit with an annual budget of approximately $7 billion. She will also keep a tab on a NASA study group formed in 2022 to help the U.S. military detect and characterize UFOs, or so-called Unidentified Flying Phenomena – mysterious objects that the officials of the White House and Pentagon. She is in charge of ensuring an inclusive environment and will also guide a diverse workforce of scientists and engineers across the nation at all stages of their careers.
---
Read More:
Shah Rukh Khan Unhappy as Salman Khan's cameo leaked online by fans
Anurag Kashyap Praises Shah Rukh Khan
Nawazuddin Siddiqui shockingly alligated by house help
Lillard scores 71 points in the win over the Rockets
Italy's Most Wanted Mafia Boss Matteo Messina Denaro Arrested.
Tennis Star Nick Kyrgios pulls out of Australian Open 2023 due to a knee injury.