The Bollywood industry is quite familiar with the name Nawazuddin Siddiqui. He has appeared in some of the best movies and has demonstrated his flexibility on the screen. The actor has already made headlines for all the wrong reasons, and now he is once again making news for leaving his 20-year-old housekeeper in Dubai without any money or food. The domestic assistant traveled to Dubai in November on a tourist visa, according to the most recent reports in Mid Day.
Criminal action was initiated against Nawazuddin Siddiqui after he abandons his house help in Dubai without food and salary.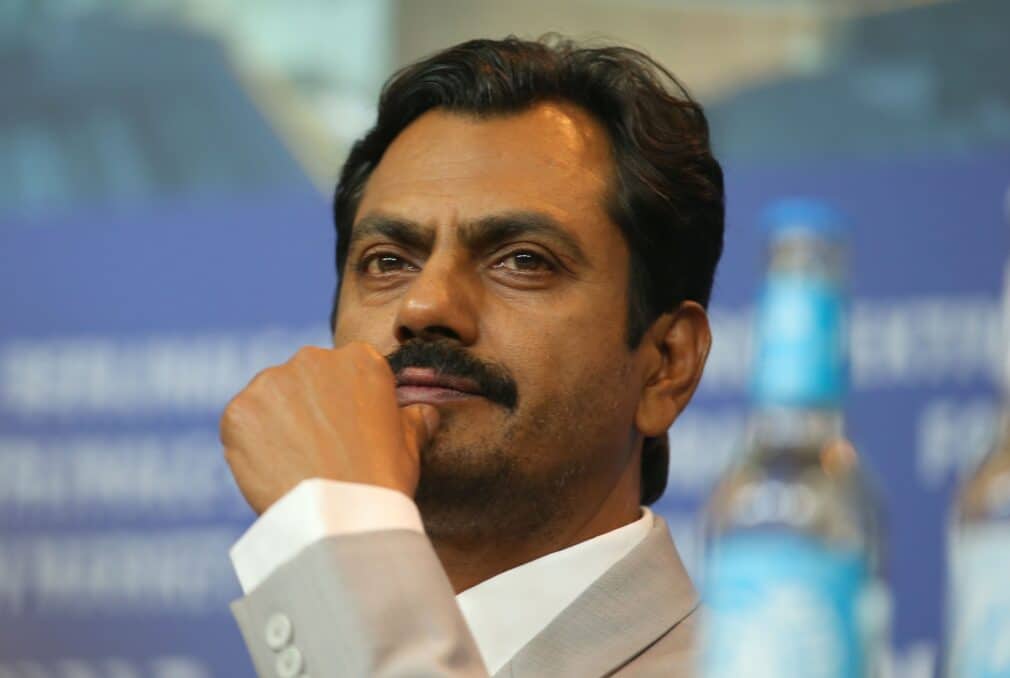 Nawazuddin Siddiqui deserts his Dubai housekeeper
According to sources, Nawazuddin Siddiqui employed Sapna Robin Masih as a housekeeper in November to look after his young children while they attended school in Dubai. An advocate who is attempting to assist Sapna Robin Masih with her return claims that she has reportedly been living there by herself for almost a month. Masih was taken to Dubai in November on a tourist visa, according to advocate Rizwan Siddiquee, who also serves as the attorney for Nawazuddin's wife Aaliya Siddiqui.
She received a work visa from the actor in February that lists her position as a sales manager at an unidentified company. He continued, saying that while Aliya had gone back to India in late November or early December, their kids had returned in the final week of January. "Masih is currently living alone in the Dubai home whose rent is unpaid. At home, she has nothing to eat. She was granted a residence permit, although she had nothing to eat at home, which is ironic " He told mid-day.
Rizwan Siddique receives a video from Nawazuddin Siddiqui's housekeeper.
Amritsar-born Nawazuddin Siddiqui's housekeeper described her suffering in a video message addressed to Rizwan Siddiquee. "On November 9, 2022, Masih started working for Nawazuddin, but she was only compensated for the first month. She was informed that her salary will be reduced to cover her visa costs "explained Siddiquee.
He said, "Nawazuddin has left her entirely in Dubai, in the property he rented out, with no food or money. "She will be left without money, food, or shelter in Dubai within the next two to three days if she is not immediately rescued," he continued. "The department in question will snap the electricity connection after quitting the rented residence." "I am bringing a case against Nawazuddin under Section 344 of the Indian Criminal Code (wrongful imprisonment for 10 or more days). The advocate tweeted, along with her Dubai address, "I implore the concerned government officials to investigate the problem as soon as possible.
Nawazuddin Siddiqui and his wife Aaliya Siddiqui dispute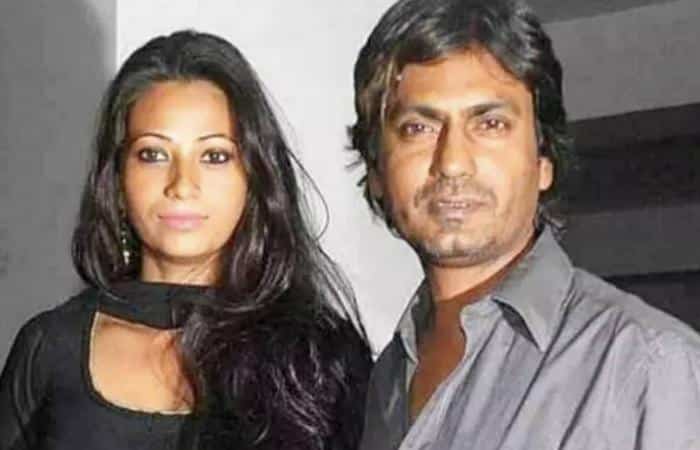 Due to his property battle with his wife Aaliya Siddiqui, the actor has been in the news for some time. Aaliya recently uploaded a video of an altercation she had with the actor as he was standing outside his own bungalow. She shared a lengthy statement and continued by leveling numerous accusations against the actor. "I regret giving my 18 years to a man who has absolutely no value of me in his eyes," the note continued.
Do follow: Video of Nawazuddin Siddiqui's househelp