Yesterday via her Instagram, Aaliya Nawazuddin informed that she has been evicted from the house along with her children by her husband, Nawazuddin Siddique late at night.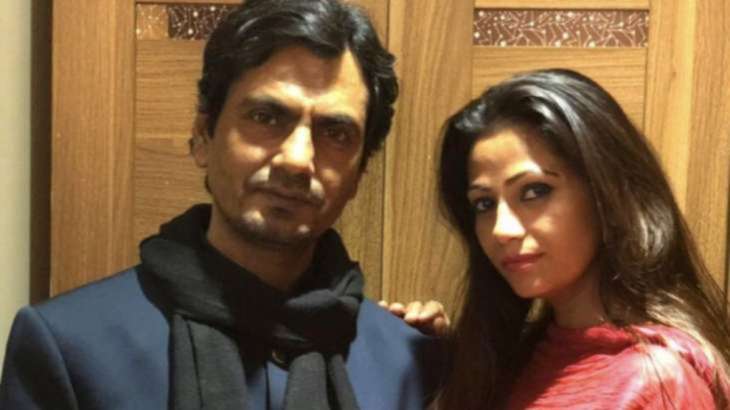 Table of Contents
Aaliya Siddique, producer, and wife of actor Nawazuddin Siddiqui claimed that on Friday that Nawaz evicted her and their children from the house in the middle of the night. She posted a video on her Instagram where she is seen standing on the road at night with her two minor children, son Yaani Siddiqui and daughter Shora Siddiqui. In the video, Shora is seen crying on the road. She posted two videos along with a lengthy caption. Click on the link below to watch the whole video and the detailed caption.
https://www.instagram.com/p/CpULOBjDnm4/?utm_source=ig_web_copy_link
Nawazuddin Siddique's wife allegation
In the video, she is seen states about the agony of her barbaric video where she is standing outside Nawaz's house with her children she states "There's my daughter (pointing to her daughter standing at a slight distance) whose crying and is very stressed and worried. We have been evicted from the Bungalow and have been told that we are prohibited to enter the Bungalow."
She went on saying, "Now I can't understand, I only have Rs 81 with me. I don't have any hotel or house to stay in. I don't understand where to go with my kids. I don't know whom to call. My daughter is crying and I don't know why Nawaz is doing this."
In the second video that she posted, she showed where she is living after being forcefully evicted from her own house. She wrote that one of her friends took them to their one-room house. The video showed how they were all sleeping in the same room.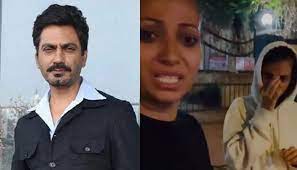 Aaliya sent a divorce notice to Nawazuddin in the year 2021 accusing him of rape charges with proof. The case has been going on since between the two. She said in one of her video that she posted that a rape complaint has been filed against her husband at the Versova Police Station. She also said that she doesn't care of whatever happens. She just want her children's custody.
The couple has been together and married since 2009 but has been in the news from the past few weeks because of the allegations. The couple has been publicly hurling allegations and abuses at each other on many personal and domestic issues. Aaliya has also informed of how she was facing financial losses and now has become weaker due to her husband. She also has said that still has a lot of faith in the court and it's verdict.
Nawazuddin Siddiqui's Career and Life Background
Nawazuddin Siddique born in Muzaffarnagar, a city in Uttar Pradesh to a zamindari Muslim family is one of the prominent actors of Bollywood. He has a total of eight siblings and is the eldest of them all. He is best known for his roles in the film Lunchbox, released in 2013, Manto, released in 2018, and Raman Raghav 2.0, released in 2016, etc. A total of eight films that he featured in have been screened at the Cannes Film Festival.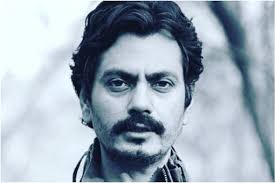 Nawazuddin Siddiqui's first feature film debut was with director Prashant Bhargava in the film Patang that released in the year 2012. The film that gave him international fame and recognition was Black Friday, released in the year 2007.