Nawazuddin Siddiqui, the renowned actor, was recently questioned about the shocking allegations leveled against him by his wife and maid in Dubai. Let's read what the Badlapur actor has to say about all this mess!
Nawazuddin Siddiqui is not just a name; he's a powerhouse of talent and acting chops. He is known for his brilliant acting skills and related attributes. However, his stars have been in a lot of trouble since his wife announced in 2020 that she was seeking a divorce from Manjhi, the mountain man actor.
Time and again, Aaliya Siddiqui has released tonnes of videos, making a lot of serious allegations against Nawazuddin Siddiqui, saying he is a big liar and cheater, and whatnot.
In a video a few weeks ago, Aaliya revealed that she is staying at Nawazuddin Siddiqui's Andheri bungalow with her children, Shora and Yaani. She said in the same video that she has been deprived of basic needs during this stay.
 

 

View this post on Instagram

 
Reportedly, the actor is going through some property disputes in court with his estranged wife. If this was not enough for Nawaz, his 20-year-old maid also released a video and accused the actor of abandoning him in Dubai, which she later took back, saying she was pressured into making the video.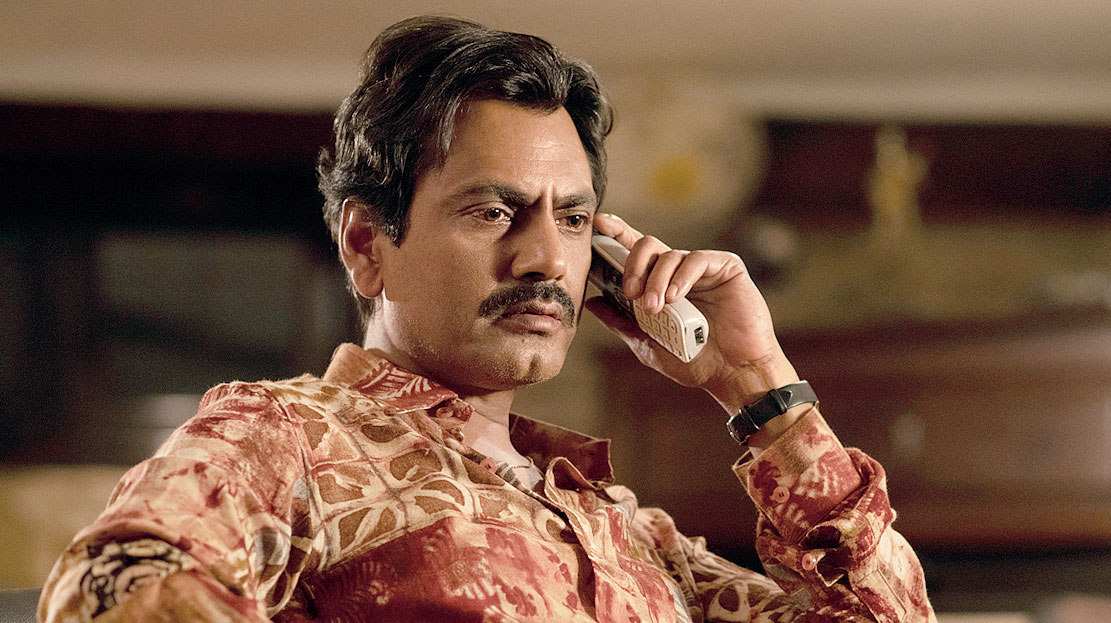 Nawazuddin and Aaliya Siddiqui have two children, one boy, and one girl. According to rumors and different media outlets, their marriage experienced a number of low points, and eventually, in May 2020, Aaliya posted on social media that she was filing for divorce.
So far, Nawaz has always been silent about all these ongoing personal disputes in front of the media and has never uttered a single word. But, recently, a video of him was released, breaking his silence for the first time ever on the allegations made by his wife, Aaliya.
Nawazuddin Siddiqui Addresses All Allegations and Disputes Leveled Against Him:
In a video shared by Instant Bollywood, a reporter asked the actor about all the allegations his wife has leveled against him, as well as what his 20-year-old maid from Dubai has to say about him. The domestic help video went viral a few days ago.
Nawaz broke his silence and unexpectedly said he doesn't want to talk about all this and doesn't want to comment on anything. He continued by saying that his only concern is that his children's schooling is getting affected and they should start school again.
He further said, as they study in Dubai but have been staying in Mumbai for the last month, my only request is that my children go to school. That's it. I don't want to say anything.
Here's what he said in his own language, verbatim:
"Main in sab cheezon ke baare mein kuch kehna nahi chahta hoon, frankly. But haa, itna zaroor hain ki iss beech mein mere baccho ki jo schooling hain, wo affect hui hain.
Mere bacche Dubai mein padhte hain aur wo yaha pe ek maheene se hain. Meri bas yahin appeal hain ki mere bacche school jaye. That's it. Aur main kuch kehna nahi chahta."
 

 

View this post on Instagram

 
The video is going viral and garnering a lot of mixed responses. One internet user asked, "Apka sawal kya tha or unka jawab "khel gye nawazu sir," in response to Nawaz's remark. "Sach me yar ma bap ki ladai me bachche suffer nhi karna chahie," said another on the video.
"Koi inke bacho ko school bhijwao," another user said, while others said, "Bhai to Yahaan school mein admission karwaaa do kya school sirf Dubai mein."One simply added, "Rakhi Sawant 2.0."
Aaliya Said That Nawaz Disowned Their Son, Their Second Child-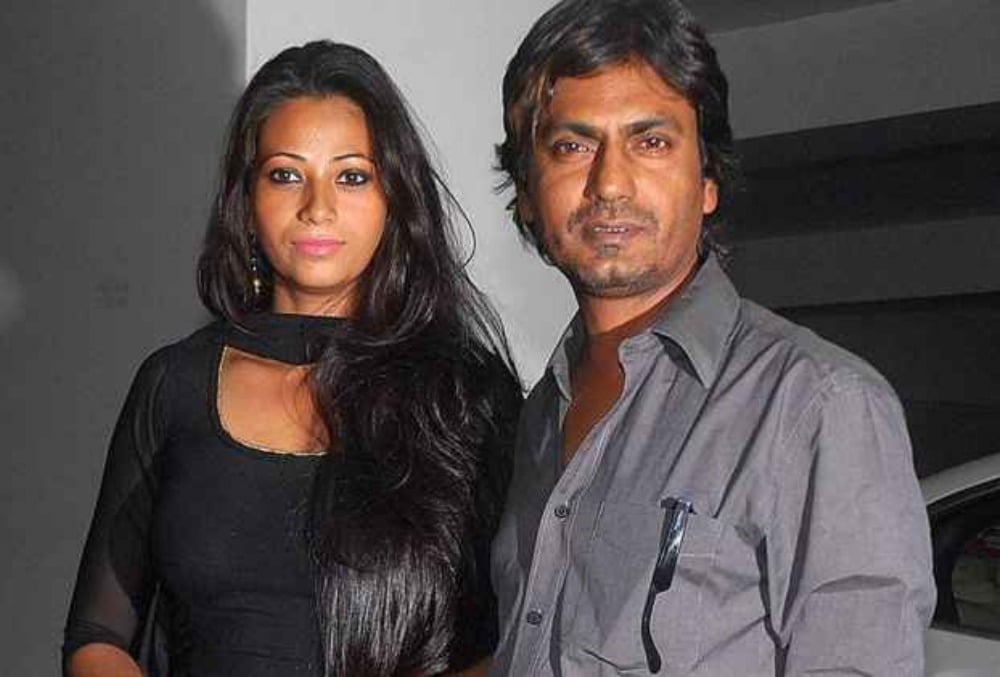 During the interview with ET Times, Aaliya made a serious allegation against the Sacred Game actor and said that he has disowned our second child, as he was born when they were in a live-in relationship after they came back together post-divorce. She also said:
"I'm not looking for money; I'm just shocked by his claims of disowning our second child."How can he say that our second child was born when we were in a live-in relationship?" she questioned.
Well, only time will tell how this tug-of-war between Nawaz and his wife, Aaliya, is going to turn around in the future. Keep an eye on Asiana Times for more celebrity and entertainment news!
You Can Also Read: