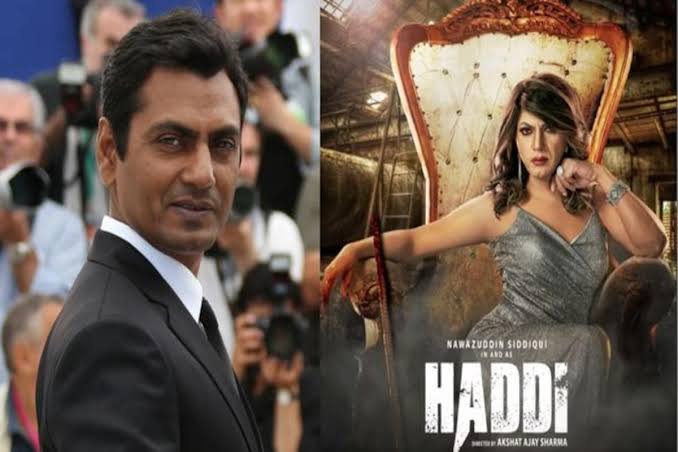 Nawazuddin Siddiqui is a one-of-a-kind actor and a real gem in the Indian film industry currently. He holds the power to bind everybody with a thread and connect it on a dot, Dot is his baffling performance.
Netizens said Nawazuddin Siddiqui is almost unrecognizable.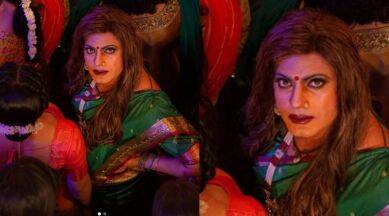 The snaps of his looks from the film got viral everywhere, And since then he has been a hot talk topic among all Netizens and his fans.
Many compared the new role to his past work as Laila Saran in "Heropanti 2," but he defied the question and said, "The character of Laila Saran had traits of a woman, but in his new movie he is playing the role of a transgender lady, which is far different from his past work."
What Nawazuddin Siddiqui has said about his journey and the challenges of the role.
"I will be portraying two roles in the film—II play a woman and a transgender person." These are two separate parts. It's a double role. "If I am playing a female character, I need to think like a woman, and that's my test as an actor."

He added, "It takes me three hours to get ready. Now I know why an actress may take longer than her male counterpart to get out of her vanity van. It's absolutely justified. Outfit, hair, make-up, yeh sab toh theek hai… that's not my concern. There are experts to look into it and they know their job."

Nawaz said in a talk with India today.
Nawaz has worked hard for the screen in the script of this film. According to Nawaz, he met 20 to 25 transgender people during the course of the film. Nawaz got to learn a lot from his journey.
According to Nawaz, "I did not want to look like a caricature in the film." Deep down, I wanted to explain myself, not just act.
Nawaz told me that he had always been surrounded by transgender people, so he got to learn a lot from him. Tried to understand them from their gestures to the way they talk.
Fans are eagerly waiting to see Nawaz in a brand-new avatar.
The fans of Nawaz are very excited to watch him in his new avatar and his performance in 'Haddi'. Akshat Ajay Sharma is the director of the film. We can all expect its release next year.