"Two airlines' negligent apathy and deficient conduct pushed innocent elderly lady into harrowing situation
A Senior woman passenger had to undergo a harrowing experience after being unilaterally rerouted by Lufthansa German Airlines and British Airways [Harsharn Kaur Dhaliwal v. Lufthansa German Airlines and Ors.], the National Consumer Disputes Redressal Commission (NCDRC) has ordered Lufthansa German Airlines and British Airways to pay a collective amount of ₹ 50 lakhs.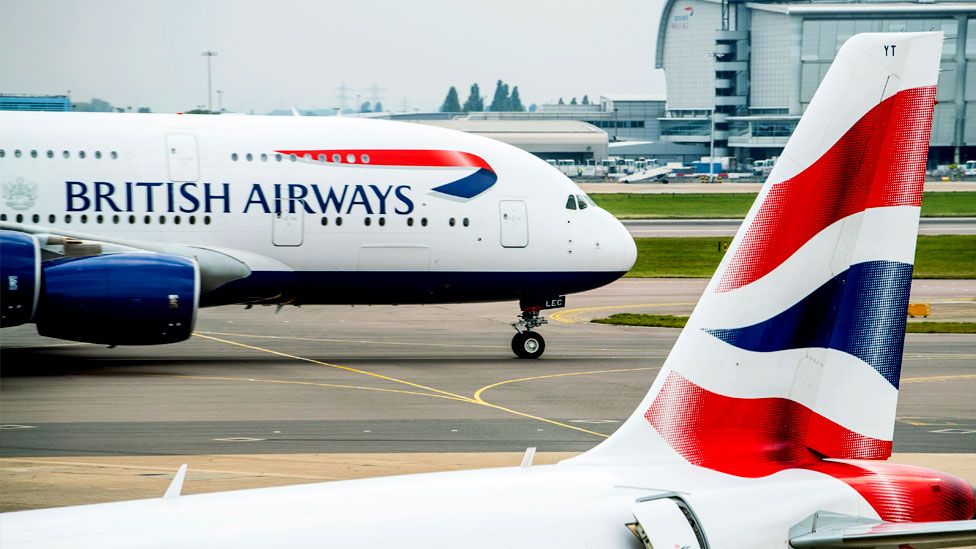 Upon rerouting, she was not checked to see whether she had a transit visa for the transit stop, resulting in a lengthy detention by local authorities in Copenhagen before being allowed to return to India.
The Commission noted that eventually her husband, a former High Court judge, had to intervene from India and communicated with the Copenhagen authorities to convince them of his wife's genuineness and that she was permitted to leave Denmark and return to India via Turkey by the airlines.
Justice Karuna Nand Bajpayee, the presiding officer, and Dinesh Singh, the member of the bench, noted that the passenger endured an ordeal that lasted more than 13 hours from 10 PM on March 20, 2018, to 11.50 AM on March 21.
Furthermore, the bench noted, "Despite no fault of her own, a senior lady had to endure such a traumatic experience in a foreign country without any support from the airlines".
As the Commission further noted, the elderly lady who was sobbing unheard and ununderstood in a foreign land, thousands of miles away from her home, did not receive any compunction from the authorities for her treatment as an "insidious suspect."
In its report, the NCDRC emphasized the importance of treating curtailment of liberty seriously, even for a "very short" time period.
"The right to liberty underpins all human existence". While the curtailment may be for a very short time, it is accompanied by a stigmatic insult and a deep fear that further legal consequences may occur. For no fault or act of the person being detained, the detention cannot be dismissed as a simple matter of no particular significance. The injury suffered must be seen for what it really is," the order stated.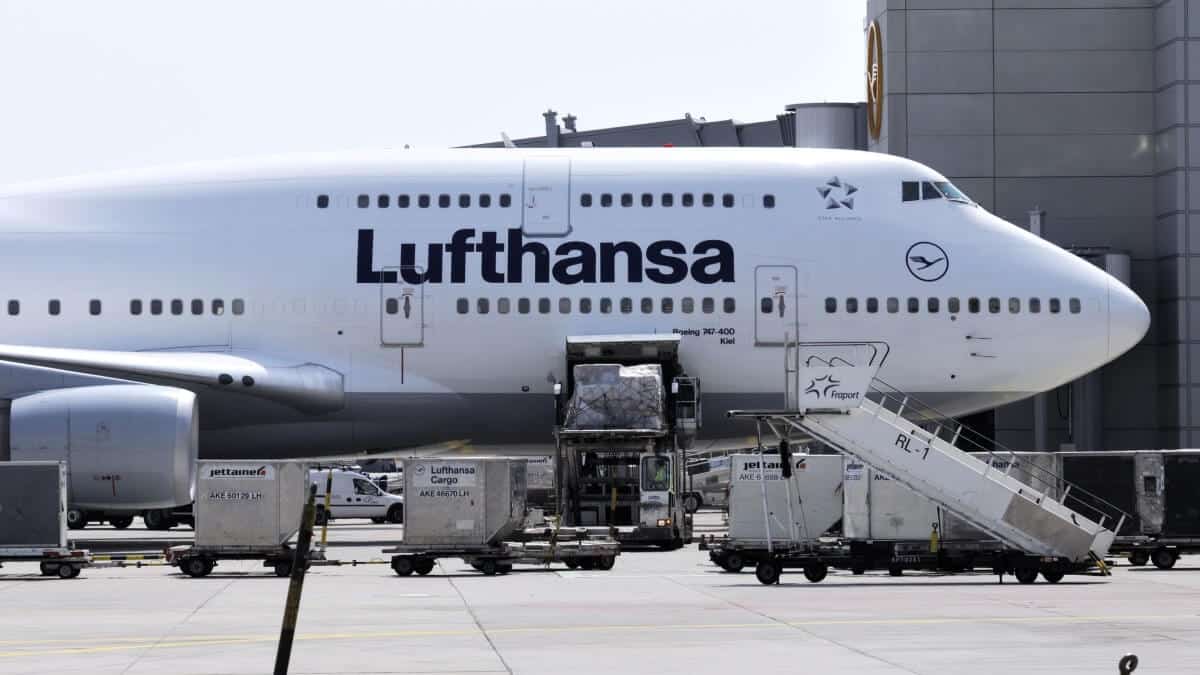 The NCDRC further made it clear that both Lufthansa and British Airways were responsible for the debacle. Both airlines are liable for deficiencies and unfair practices, and in addition to compensating the complainant, they ought to be instructed to adopt systemic improvements to prevent similar occurrences in the future.
In light of this, Lufthansa German Airlines is required to pay ₹30 lahks in compensation, while British Airways must pay ₹20 lahks in compensation, both with interest at 5% per year from the date of the incident (March 19, 2018) until full payment is received. A deadline of eight weeks was set for the payment of compensation.
Additionally, the NCDRC recommended, "The two airlines must reflect on what happened so that similar incidents would not occur again in the future."
"It is imperative that senior-most officials at the two airlines in India take this case seriously, fix responsibility and accountability, and encourage systemic improvements to prevent passengers from experiencing similar troubles and trauma in the future," according to the order.
[READ ORDER]
Table of Contents