The javelin throwing Olympic champion, Neeraj Chopra has won the second position and secured the silver medal at the Pavo Nurmi Games 2022, his throw was 89.03 meters away.
The first position was secured by Oliver Helander from Finland, his throw was 89.83 meters away.
 This was the first time Neeraj Chopra was seen in any competition since the last Tokyo Olympics He was a part of this competition for ten months.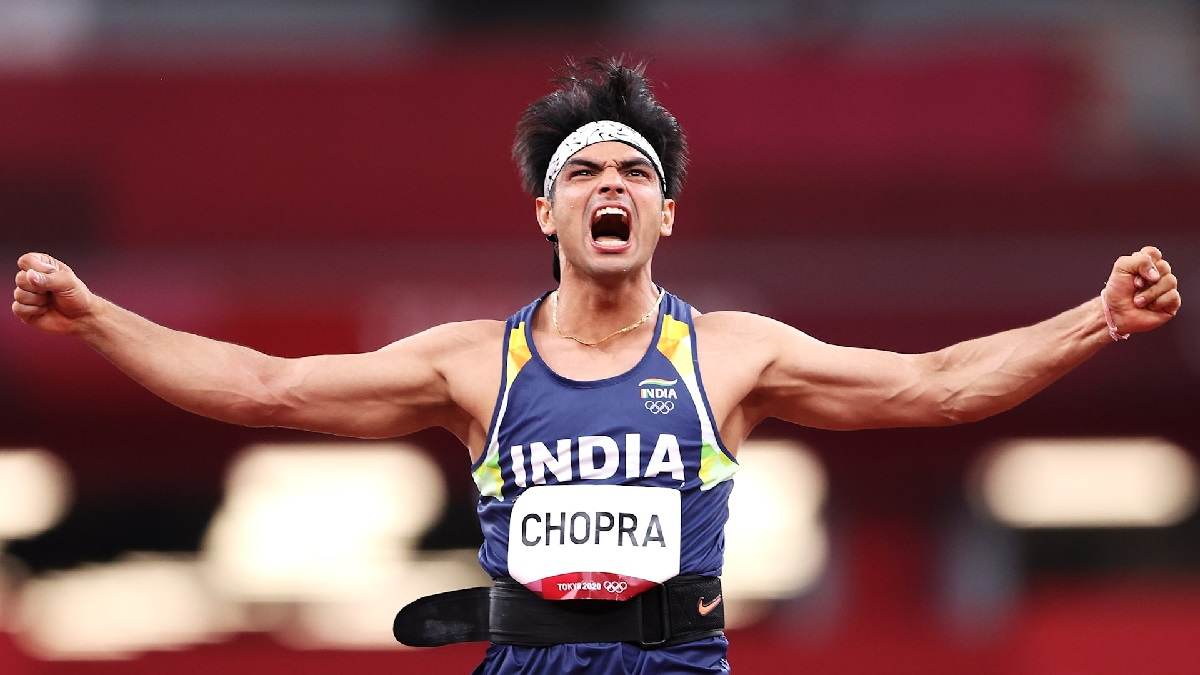 During this break, he focussed mainly on his recovery and training.
His performance here was a refresher for him for the World Championship that will be helpful in the following month. 
He began the finals with a throw of 86.92 meters. It was his strongest performance in the first round. Neeraj Chopra's first competitive event since Tokyo Olympics turned out to be a historic moment, as the athlete came within inches of breaking the desired 90m mark, which in the world of javelin throw is the gold standard. 
Neeraj set a new record with his second throw. At the competition in Finland, he made 3 legitimate attempts and finished with a throw of 85.85 metres.
Neeraj Chopra will next compete at the Kuortane Games in Finland before he heads to the Stockholm leg of the Diamond League on June 30. He will then head to the Athletics World Championships from July 15 to 24 in Oregon before the Commonwealth Games in Birmingham, starting July 28.
Neeraj Chopra shifted his training base to Finland wherein he has been undergoing a 28-day training camp with his coach Klaus Bartonietz.
---
---