The biggest surprise in an Oscar season known for its surprises—from the odd, celebrity-led campaign to nominate Andrea Riseborough for Best Actress to Paul Mescal of Normal People receiving a nomination at age 26—has been the ascension of a film that no one was interested in a few months ago.
The Show "All Quiet on the Western Front" Achievements
All Quiet on the Western Front, a Netflix original, debuted in October with little excitement. It had the feel of one of those haphazard original pictures that would show up on a typical Friday morning with (it appeared) little corporate expectations and no true stars. But fast forward to today, and it swept the 2023 Bafta Awards, taking home prizes in six of the 14 categories for which it was nominated. The movie has received nine nominations for the Oscars.
Since Roma in 2018, All Quiet on the Western Front has the best chance of becoming Netflix's first Best Picture Oscar winner. The streamer has thrown everything at the wall in recent years, from making fun of Martin Scorsese's three-and-a-half-hour. The Irishman enlisting the aid of Adam Driver and Scarlett Johansson, two actors who are beloved by critics, in Marriage Story. Millions of dollars were spent on marketing just this year on films you watched (like Glass Onion: A Knives Out Mystery) and films you most surely didn't (White Noise, we hardly knew ye).
Even the members of All Quiet find it difficult to believe what has happened. Felix Kammerer, the film's bewildered leading man, commented "I honestly don't really comprehend what's going on right now." It's almost shocking to see something that I had anticipated would go well now going in this direction.
About "All Quiet on the Western Front"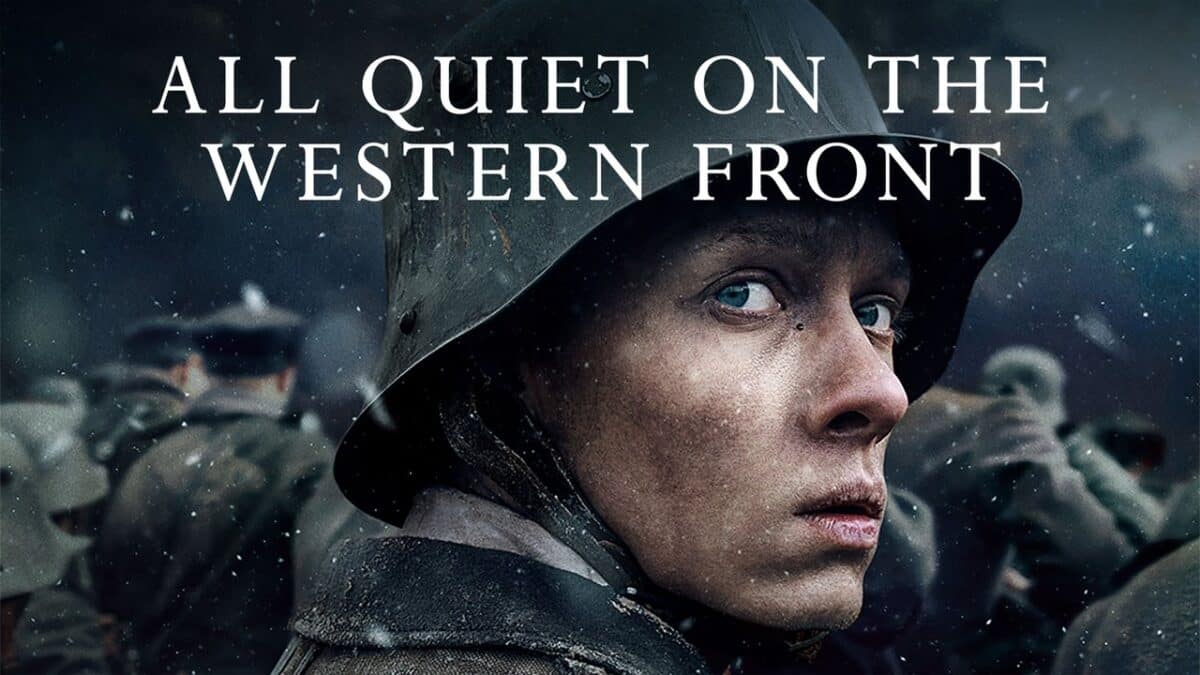 All Quiet on the Western Front, based on the renowned anti-war novel of the same name by Erich Maria Remarque, follows Paul Bäumer (Kammerer), a young German soldier full of naiveté. He lies about getting his parents' approval and marches headlong into the hellscape of the Western Front because he is so anxious to fight alongside his schoolmates.
The movie's action starts in 1917 when the Allies are crushing Germany and have received reinforcements from large numbers of American soldiers. Paul is exposed to the unspeakable atrocities of trench warfare as the propaganda-driven fantasy of an impending German victory collapses almost immediately.
Success Of The Book "All Quiet on the Western Front" and the Challenge in Making it a Movie.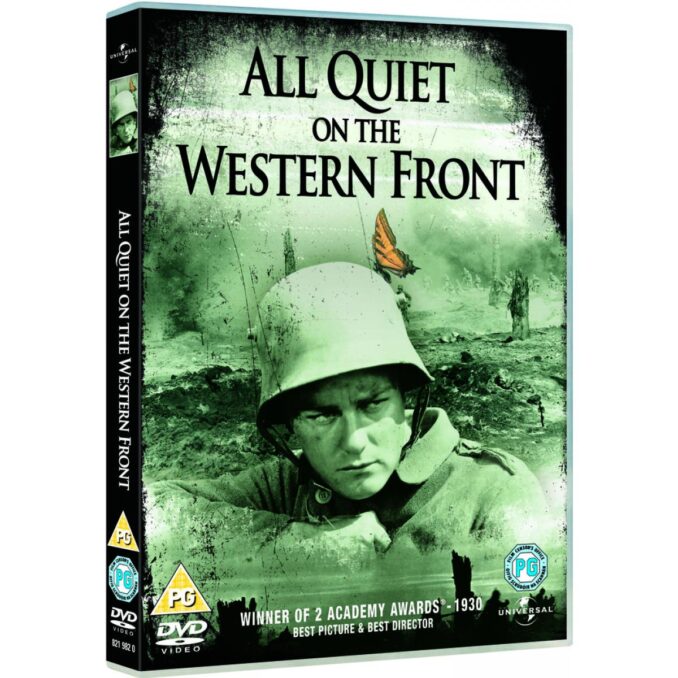 The book has sold 20 million copies worldwide and is the best-selling German novel of all time despite the Nazis promptly outlawing it. Unsurprisingly, they referred to it as "anti-war propaganda" and destroyed hundreds of copies of it, causing Remarque to leave the country in order to protect his life. Regarding adapting to the fundamental text, director Edward Berger says it was a huge pressure.
Aside from him, Kammerer, who had never worked on a film before, bore the brunt of that burden. The producer of All Quiet, who had been persuaded by his wife to go watch the 27-year-old theater performer at Vienna's esteemed Burgtheater, made the discovery. On the spot, he made him an audition opportunity. In describing his lead actor, Berger adds, "He carries the movie like a big bag." It's a necessary task, and Felix conducts himself accordingly.
Another factor contributing to All Quiet's critical success was Kammerer's ground-breaking portrayal as Paul. He has a very remarkable face that appears custom-made for a military drama. It is narrow yet brilliant and has large eyes. The muck, and blood from the battlefield can be painted on a blank canvas. He trained for the position by running 10 km each day for six months while wearing a weighted vest. He also combed through 2,500 letters from front-line soldiers in the British Library's archives. In an effort to understand the feelings that killing someone may elicit, he even watched the killers' confessional videos.
Do Follow: – All Quiet on the Western Front