The Yogi government is ready with the new textile policy that estimates an investment of ₹ 7500 crores with creation of 5 lakh jobs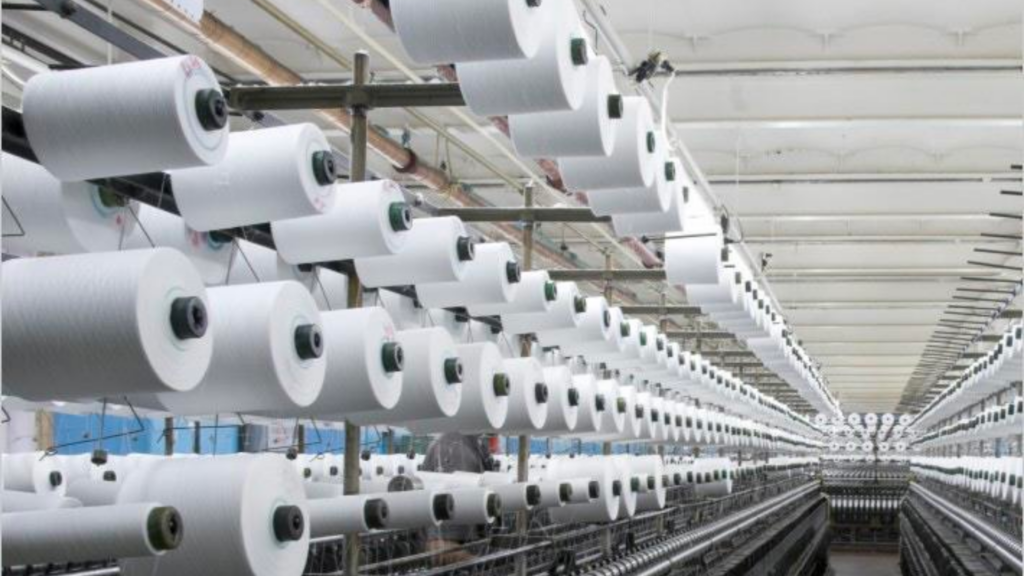 According to the Yogi administration, the state of Uttar Pradesh might become India's next major textile centre. The authorities have started working for the same. The state government targets increasing investment levels in the textile sector. Furthermore, the government intends to create a number of job opportunities from the same.
Adityanath Yogi's strategy regarding the New Textile Policy
Yogi Adityanath's government in Uttar Pradesh expects an investment of ₹ 7500 crores. The imposition of the new textile policy will create 5 lakh new job opportunities.
While, Yogi assures the general public in UP that he will spend ₹1000 crores for the development of textile parks, the government will construct an apparel park in Noida worth ₹ 3000 crore. The authorities will start setting up the park in the beginning of June, and the foundation will be laid down in July. The first production in the park is expected to begin in the year 2025.
The government has planned to set up 5 textile parks through Private Public Partnership (PPP) in the entire state of Uttar Pradesh. However, the land is not yet decided, but the officials will decide upon it by September of this year.
Above all, the factory complex will be constructed in the textile cities of UP. The first phase will include Kanpur, Gorakhpur, and Agra.
In addition to this, the government also aims at the skill development of the labour force and not just infrastructural development.
The New Textile Policy
However, the new textile policy has not yet been revealed by the Yogi government. The officials state that the policy will provide special facilities for the investors.
The Uttar Pradesh government will provide many facilities to the investors, including subsidies on employment generation and much more.
The government aims to attract ₹7500 crores of investment in the textile market in UP.
---
Published By – Chirag Agrawal
Edited By – Nehal Sharma