Jacqueline Fernandez and Nora Fatehi become witnesses in The Economic Offences Wing's (EOW) supplementary charge sheet filed against Pinky Irani and Sukesh Chandrasekhar.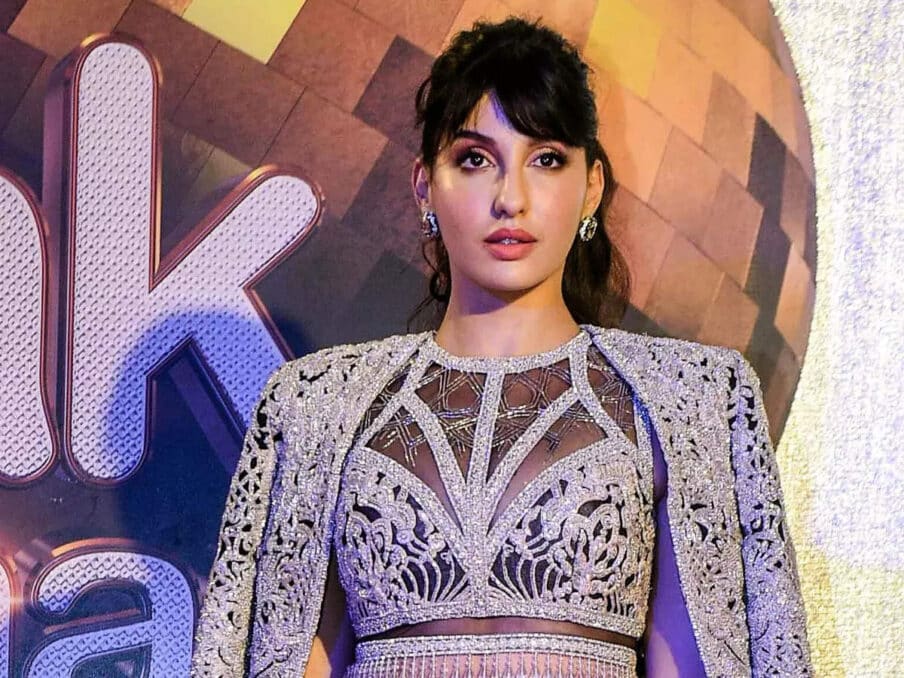 The list of accused also consists of a TV anchor who supposedly used to introduce several actresses to Sukesh inside the Tihar Jail. Fatehi claims that she initially did not know that 'Sukesh Chandrasekhar' was a conman. She added that she was invited as a guest to his party hosted by her wife and met him the very evening for the first time.
Ever since the news of the dancer being connected to the 200 crore money laundering case went out. Nora has been up mired in numerous controversies and various visits to the ED office.
Nora recently record her statement against the Sukesh Chandrasekhar case in Delhi's Patiala high court and has been named a witness in the same.
Nora leveled some serious allegations against the conman and also named her aide Pinky Irani. She alleged that Sukesh promised her a luxurious lifestyle and a big home. She further added that he sought undue favors from her through Pinky.
The 30-year-old actress told the court that she only knew that he was a fraudster after his arrest. His aide even told her cousins that all the other actresses were dying to be with him and that the Race 3 actress is next in line.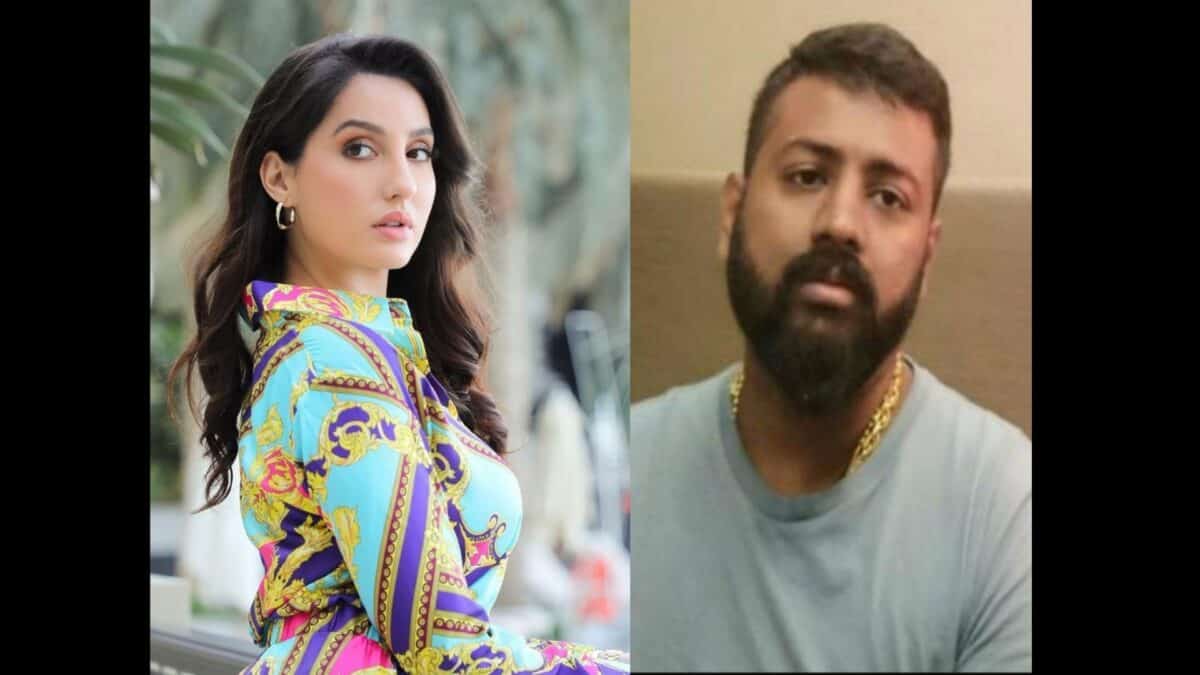 Nora was also accused of taking an automobile BMW worth 2.6 crores from Sukesh as a gift. However, the model has denied all such claims on the ground that it was given to her by his wife Leena Maria in exchange for participating in the Chennai event.
In the limelight of Sukesh's case, Nora accused Fernandez of allegedly defaming her and dragging her into the whole conman case. For Fatehi, the entire case came up when she was making huge achievements at the international level and was at peak of her career. Keeping in consideration that Nora recently represented India at FIFA World Cup and was the only Indian celebrity to be a part of the same. She was to directly head to the ED office after landing from Qatar.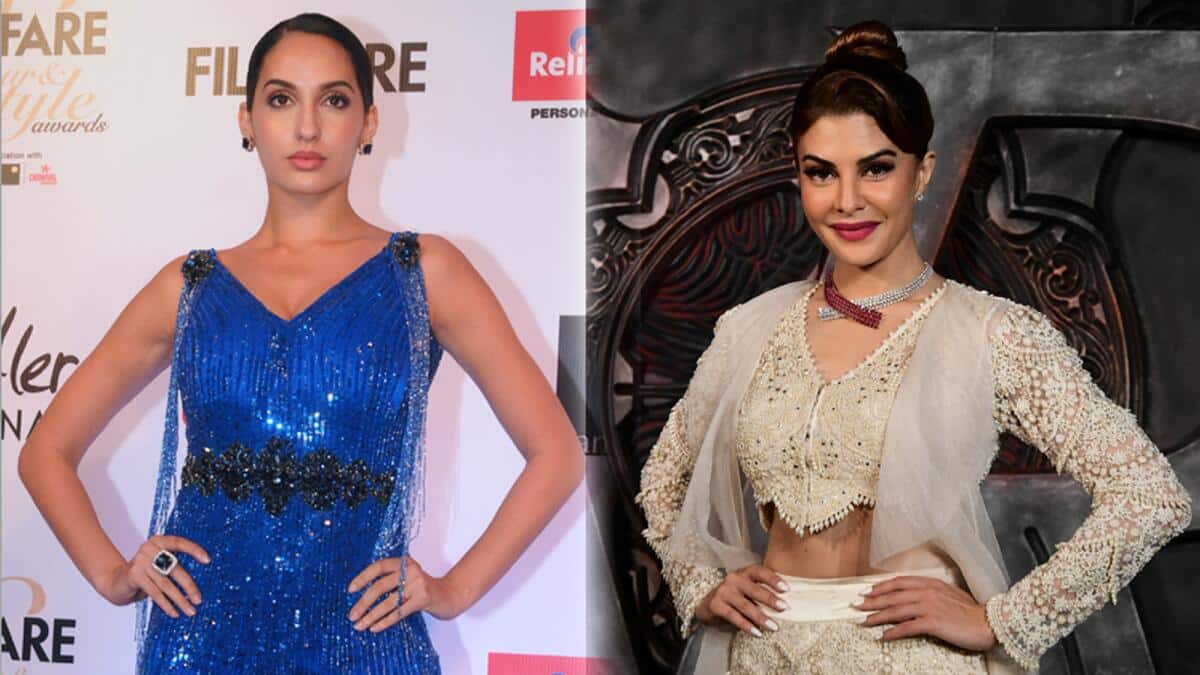 The Batla House actress remains a person of interest and a witness in the money laundering case whereas Jacqueline remains on the list of accused persons. The Delhi Court has scheduled the hearing of her defamation case on January 21, 2023. Nora has also filed a complaint against more than ten media houses for allegedly maligning her reputation and image.
She accused Jacqueline of trying to ruin her career by defaming her in the public domain. She did the same because of her personal interest as both of them are in the same industry. She also claims that the Ram Setu actress made false allegations against her including receiving luxury gifts and cars.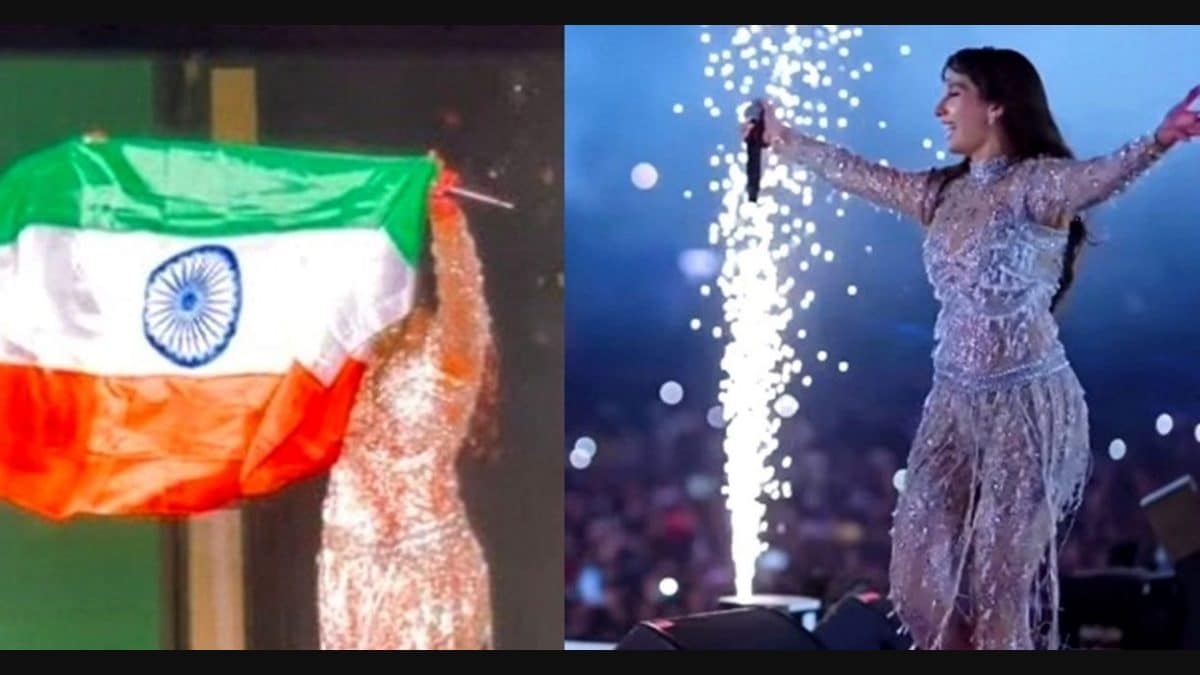 Sukesh Chandrasekhar's Case
In the supplementary charge sheet filed against the conman, he is allegedly accused of extorting 200 crores from the wife of the former Fortis Healthcare promoter Shivinder Singh, Aditi Singh.
She claims that Sukesh portrayed himself as a 'Law Secretary' who would help her with her case if she contributed some amount of money as a 'party fund'.
Sukesh was subsequently arrested by Enforcement Directorate (ED) in 2021 in a money laundering case. She further claimed that he invited her numerous times to visit his Delhi office and the party's office situated on the north block to meet the current home minister. Her True caller application also displayed him as a 'senior official'.
The case was transferred to Economic Offences Wing (EOW) where they found out that he allegedly paid 1.5 crores to the officials. It was paid as a bribe for them to remain silent. He also was given full freedom to use the mobile phone in jail. EOW based on the probe and documents collected made 82 more arrests including the police staff.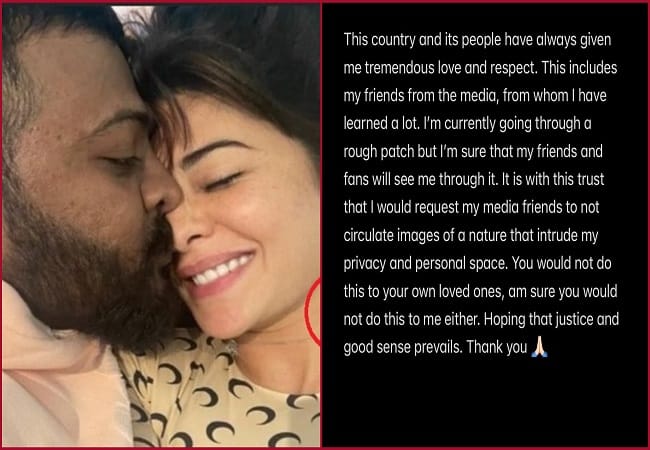 The case was brought into the public domain and gained momentum when Bollywood actress Jacqueline Fernandez was named as an aide along with famous Bollywood dancer Nora Fatehi. Things escalated when ED claimed that the actress enjoyed gifts worth 5.71 Crore from the conman and knew that they were stolen. They further added that the actress was "trying to justify herself that she was the victim of manipulative actions by Sukesh against her."