Sweden has found a new leak in a major undersea pipeline carrying Russian natural gas to the EU – it being the fourth discovered this week.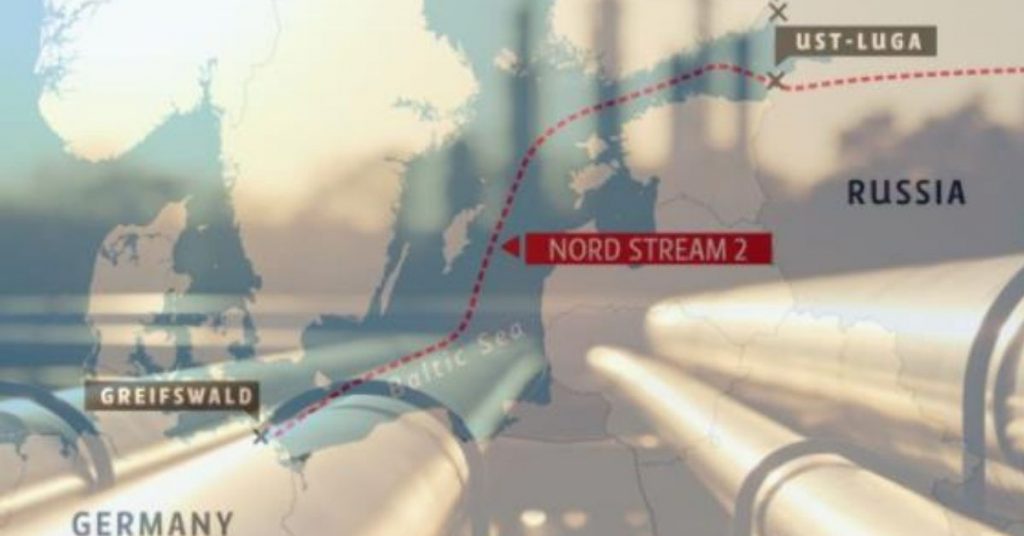 Earlier this week, gas leaks in Nord Stream 1 and 2 pipelines were reported by Denmark and Sweden. Nato said that the incidents were the result of deliberate, irresponsible, and reckless acts of sabotage. Russia dismissed suggestions that it had damaged its pipelines as predictable and stupid. Wherein, the Russian foreign ministry said the blasts had occurred in American Intelligence controlled areas.
Miguel Berger, the German ambassador to the UK, told the BBC it was clear that a non-state actor could not have been behind the incidents.
Nato's Secretary General, Jens Stoltenberg said that any deliberate attacks would be faced and met with a united and determined response.
The Swedish coast guard said that they had discovered the fourth leak on Nord Stream 2, in very close proximity to a larger leak found earlier on Nord Stream 1. The EU has repeatedly accused Russia of using gas supplies as a weapon against the West, in response to its support for Ukraine.
Fatih Birol, head of the International Energy Agency, said that it is quite obvious who is behind the damage without any further elaboration.
Kremlin spokesperson, Dmitry Peskov said that he was extremely concerned about the leaks, further adding that the possibility of a deliberate attack could not be ruled out. EU leaders have said that any attack on the continent's energy infrastructure will be dealt with the "strongest possible response." Read also Nord Stream 2 pipelines near Germany leaked due to collapsing pressure; cause yet unknown