"If we are moving ahead as a society if we are making progress, why do we need more jails."
"Should we not be, in fact, closing down the existing one"- President Droupadi Murmu.
Indian Jail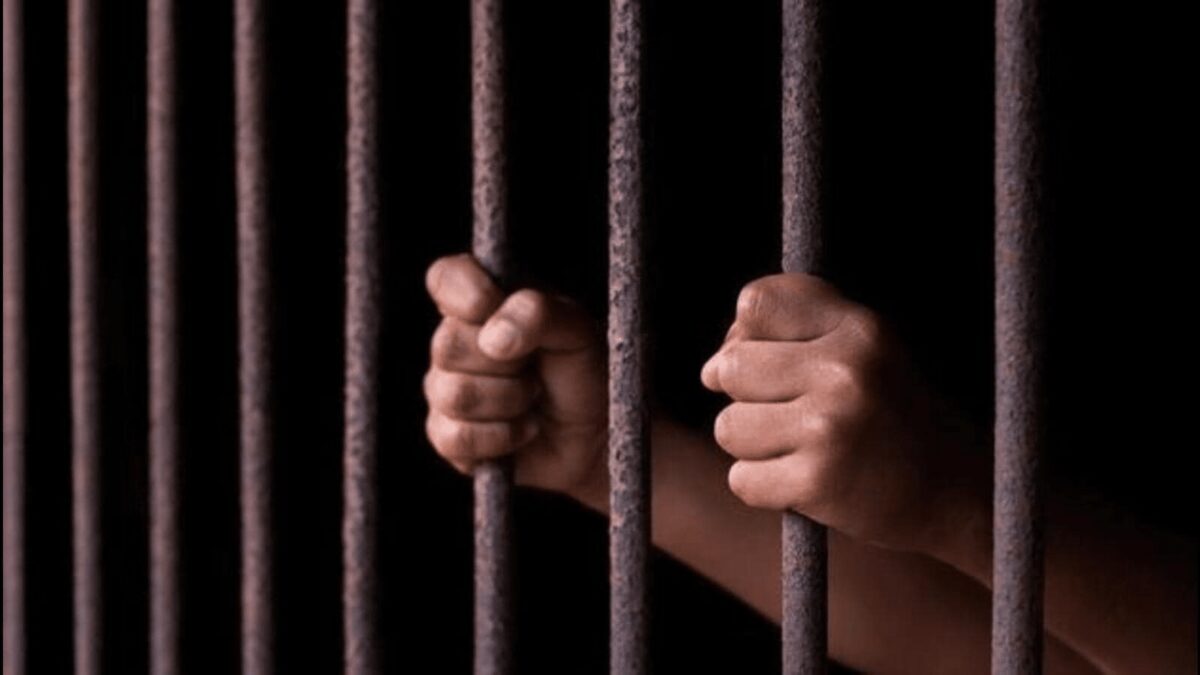 Every year judiciary raises concerns and intervenes from time to time to address this perennial problem. But it has merely been shocked and sought a response without any long-term remedy. For as in, in the wake of Covid 19 Supreme court took suo moto cognizance and asked state governments to reduce congestion. Prisoners were released on temporary bail and parole and later this year were returned back, making the occupancy rate over 155%. Also, we could see the construction of the District prison complex in Narela, for which the Delhi Development Authority has received Rs 135.79 crore funds till now.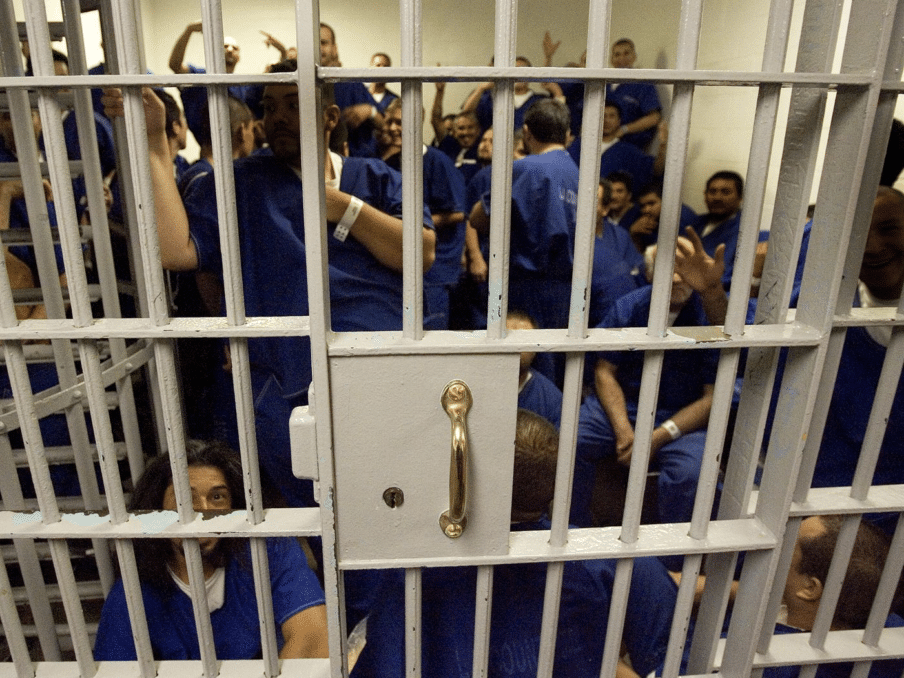 "These days, I hear that we need to set up more jails."
"Why do we need them."
"If we are moving ahead as a society if we are making progress, why do we need more jails."
"Should we not be, in fact, closing down the existing one"- President Droupadi Murmu.
Closing lines in her valedictory address at the constitution day organized by the Supreme Court.
More than 75 percent of inmates across Indian prisoners were under trial. And with a slow turn of the wheels of justice, they remain languishing and waiting for their trial. Don't you think jails should be primarily for people convicted by law, not people undertrial?
They are those who don't know anything about their fundamental rights, fundamental duties or the preamble of the constitution… they are left in jail to languish for 10,20,30 years ..in many cases the crime is as petty as having slapped another person."- President Droupadi Murmu in her speech.
If you look deeper into the numbers, you will find that around more than 95% of inmates are men,25% illiterate, and 40% have not studied beyond class 10th. Furthermore, along with Religious minorities like Muslims and Sikhs, marginalized communities like Dalits and Adivasis are strikingly over-represented among Indian Prisoners.
We are changing the names of our cities and transcribing books in regional languages, but we are still governed by some colonial legislation. Prisoners in India are still governed by the Prisoners Act,1894 provides the legal basis for punishment to be retributive rather than rehabilitative. It considers prisoners as subpar citizens. In society, the label of prisoners puts them in the category of bad people. How simple it is to think there is no reason to treat bad people well. So, the unchanged laws facilitate this mindset and ill-treatment of inmates without any accountability.
Today's society fights for a genderless society where you even have the option to refrain from yourself from any label of any gender. Whereas any personal accounts of prisoners will let you know how their caste, religion, and gender defines every aspect of their life in prison. We live in an extremely unequal society. The very inequality in society that gives rise to criminality gets exacerbated in prison.
"Crime, poverty, and marginalization are socially constructed, and yet we limit the conversion to the individual when we speak of punishments."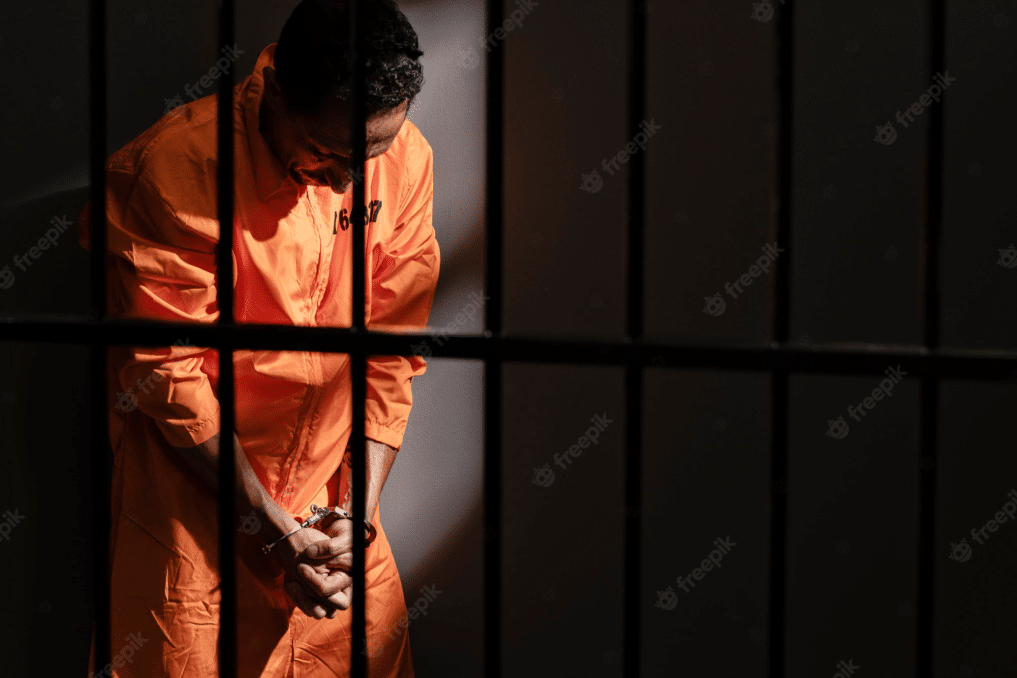 Judges of the Supreme Court and high courts, as well as the Union Law Minister, were among the audience when President Droupadi Murmu was giving her speech. She emphasized that All three pillars of democracy, Legislative, Executive, and Judiciary, have to come together to find a solution to this problem.