Over the past couple of months, While Pakistan Economy had been facing immense struggle, Pakistani Defence Minister, Khwaja Asif has declared "Bankruptcy" of the country.
As of January 2023, the dollar valuation of Pakistani Rupee was 226.55 per US Dollar; which by February 2023 as reached 275 per US Dollar, 17% fall since January and around same time last year, One US Dollar costed 175 Pak Rupees, created a rate fall of 100 Pak Rupees in just one year difference.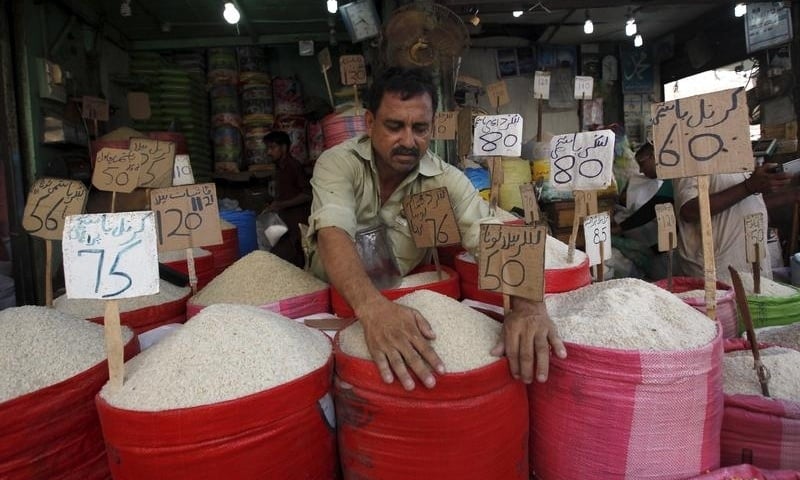 How the gradual downfall led to Pakistan's present scenario?
The declining rates in dollar value has not been a new issue for Pak economy, but ever since Imran Khan's reign, the economic situation for the country has only seen a major downfall, even post his rule in office.
The overall situation has thus resulted in a major pressure over the foreign exchange reserve of the country. The situation is so grave that the state has proposed a bill in the parliament, to address the situation and run a debate over the release of IMF Funds of the country.
Pakistani Finance Minister, Ishaq Dar, motioned this pitch to the Parliament in lieu with the cost renditions to meet the $1.1 billion loan tranches that were due November 2022. The policy was proposed with the raise of 18% over general taxes and a hike in fuels and gas prices, in order to meet the debts of global lenders.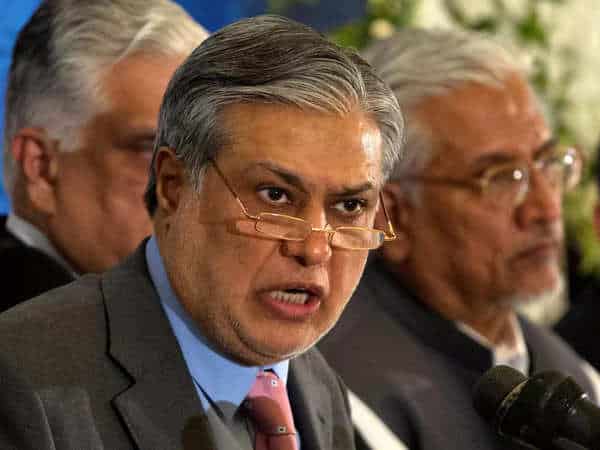 The other side of the economy and what caused it?
Meanwhile the chaos of economic tension infiltrated a public scare and general hazard of daily life, since inflation rates have peaked as high as 27.6% as of January, and as of ongoing week inflation rates have hit a new height of 38.42% both weekly and yearly basis.
Economists have reasoned that the economy faltering this badly is majorly due to the external debt percentage reaching up to 70%, early in economic year 2022-23, which multiplied by two shortly into the second quarter of the fiscal year.
As a result of such heavy debt servicing, foreign exchange reserves drastically fell and a deficit and shortage of dollars rose to the surface.
Another responsible factor played by the estimation of the country's liquid foreign exchange reserves stooping up to $8.702 billions as stated by the State bank of Pakistan in a statement in February.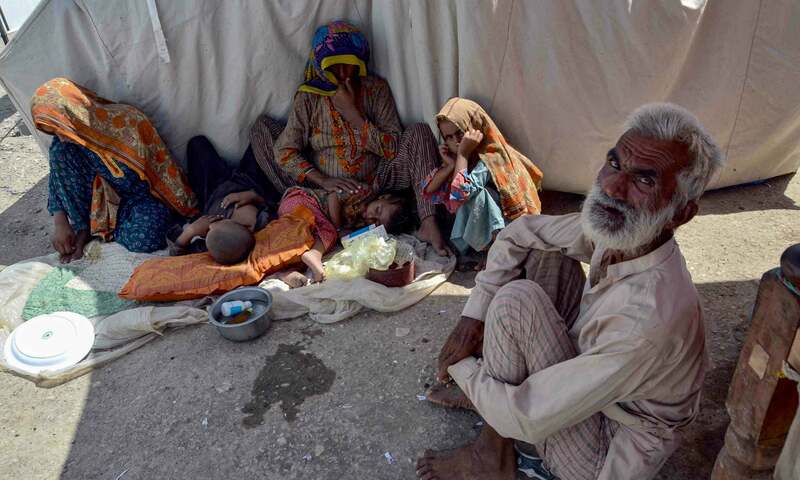 What can be Pakistan Economy's possible aftermath?
Now amidst all this chaos, where the government, the bank, the foreign forces and the common public are facing each of their own crises, iit is most certain that Pakistan has defaulted in case of economic stability and most certainly it's possible that the state Officially declares bankruptcy.
But an even bigger question that lies behind this unrest is what might this result into. Since the question here does not end up in a parliamentary jurisdiction or a particular state of a nation declaring such a crisis.
Following the situation with much despair, there is a high chance that Pakistan's Economy collapses totally, and just like Sri Lanka last April, it succumbs into a restructuring. In such a case there lies a lot of room for political unrest and socio-economic protest, that might worsen the situation in a bigger trouble. Thus yet another aftermath to be faced amongst various other global instabilities.
Table of Contents