Paresh Rawal embraced all of the current changes in Bollywood, from celebrities losing their star power to lesser-known actors receiving the respect they deserve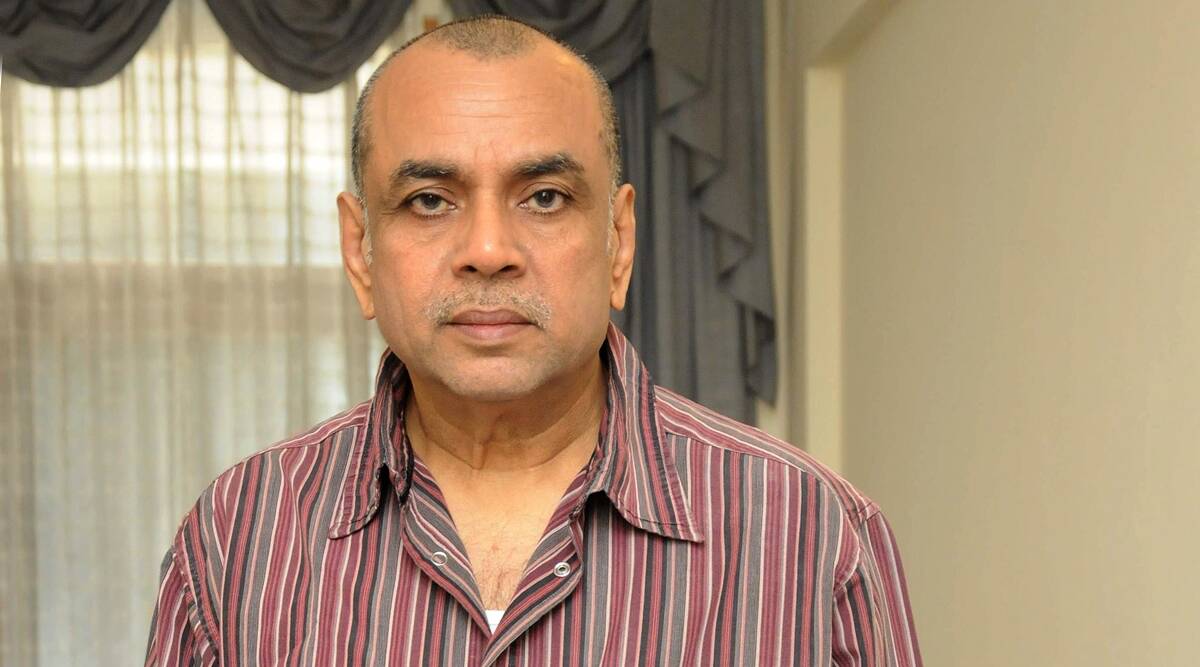 Paresh Rawal on Golden period
According to actor Paresh Rawal, there have been significant changes in both viewer and production behaviour, which have led to a golden age for Hindi films. He claimed that the failure of star-driven movies was a positive thing since audiences now want more from the celebrities they formerly looked up to.
Neelesh Mishra Show and Paresh Rawal
The actor claimed during an appearance on Neelesh Misra's The Slow Interview series that stars now go to those who can perform. He also praised the existence of foreign studios in India, saying that this has prevented Indian filmmakers from appropriating foreign "crap" and passing it off as their own.
He said Indian cinema is reaching its golden age. With the kind of authors, directors, and performing skills we have today, we have already entered a golden age. The way that producers think has changed. Society has evolved. The way funding is structured has changed. Additionally, the audience is changing as a result of OTT. Good content will be devoured by audiences in theatres and on OTT. If it isn't good, it will be discarded.
Now, even celebrities would have to act and take on different roles, he continued. They are unable to continue acting in the same manner. The audience has gradually come to realise that the material being presented is inadequate. The actors of Jamtara, Divyendu, Pankaj Tripathi, and Vikrant Massey, are all stars. Like it once did, fame will not last forever in the modern era. Stars will continue to exist as long as they do quality stuff.
The performer had many things in the past as people have stolen foreign scripts. Now that they have offices here, their attorneys will issue you notice. That entryway has been shut. virtue born of weakness. They are currently beginning to write original scripts. We were so foolish because our own country is so rich in resources, yet we were stealing their trash.