Bollywood heartthrob Vikrant Massey and the versatile Raashii Khanna are set to enthrall audiences in a sizzling new romantic drama. The untitled project, directed by debutante Bodhayan Roy Chaudhury, promises to be a captivating love story that has already commenced shooting in Mumbai. With a stellar cast and exciting storyline, fans can expect a theatrical treat in the first half of 2024.
2023 has undoubtedly been a remarkable year for actor Vikrant Massey, who has consistently delivered outstanding performances on the big screen. After captivating audiences with his roles opposite top Bollywood actresses, including Deepika Padukone, Taapsee Pannu, Sanya Malhotra and Sara Ali Khan, Vikrant is all set to embark on a new romantic journey alongside the talented actress Raashii Khanna. The duo is set to bring their undeniable chemistry to the forefront in an upcoming romantic drama.
Vikrant Massey's year kicked off with a bang as he shared the screen with Sara Ali Khan in Pavan Kripalani's thrilling masterpiece, "Gaslight." Following this, he joined an ensemble cast in Santosh Shivan's much-anticipated thriller, "Mumbaikar." However, the actor's plate remains full as he has four more promising projects lined up, ensuring that fans will be treated to a variety of roles and genres.
Highlights
Vikrant Massey's Upcoming Movies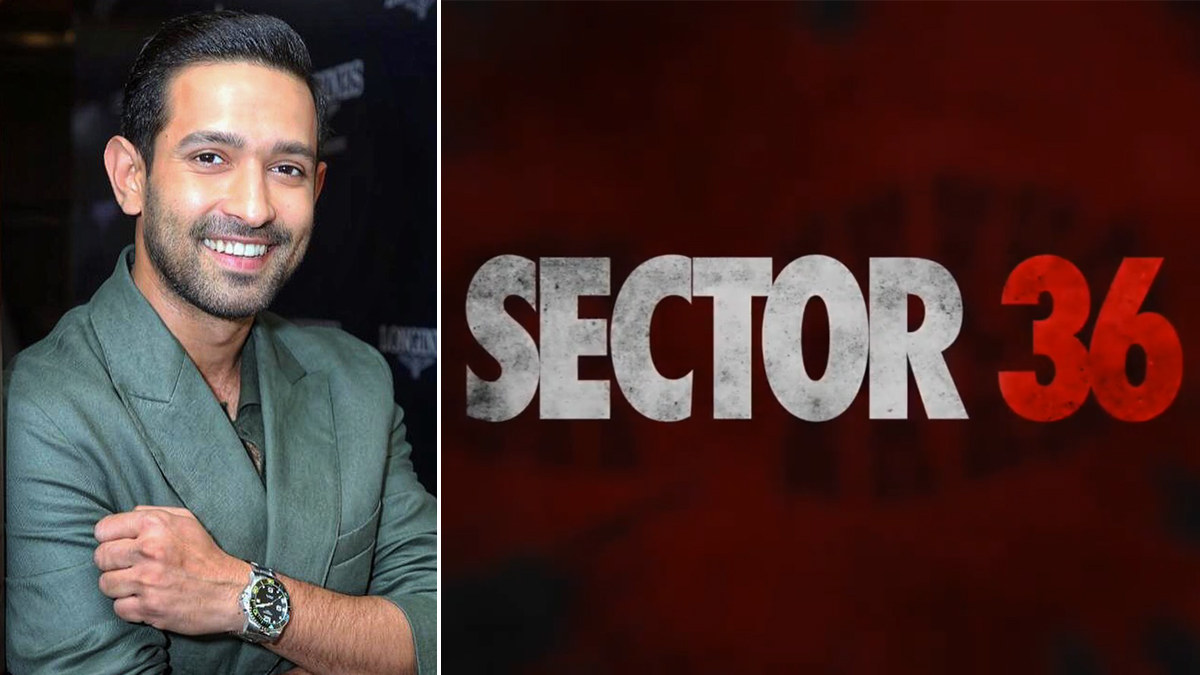 Among these projects are Vidhu Vinod Chopra's "12th Fail," which is set to hit cinemas on October 27. This film is based on Anurag Pathak's best-selling novel and chronicles the incredible journey of IPS officer Manoj Kumar Sharma and IRS officer Shraddha Joshi. Vikrant Massey's versatility shines as he delves into the intriguing world of law enforcement. Aditya Nimbalkar's "Sector 36" and Taapsee Pannu's "Phir Aayi Haseen Dillruba" are two more exciting projects on Vikrant's horizon. Fans can also look forward to his collaboration with Mouni Roy in Devang Bhavsar's "Blackout," which is sure to deliver suspense and intrigue.
Vikrant Massey and Raashii Khanna's Film Details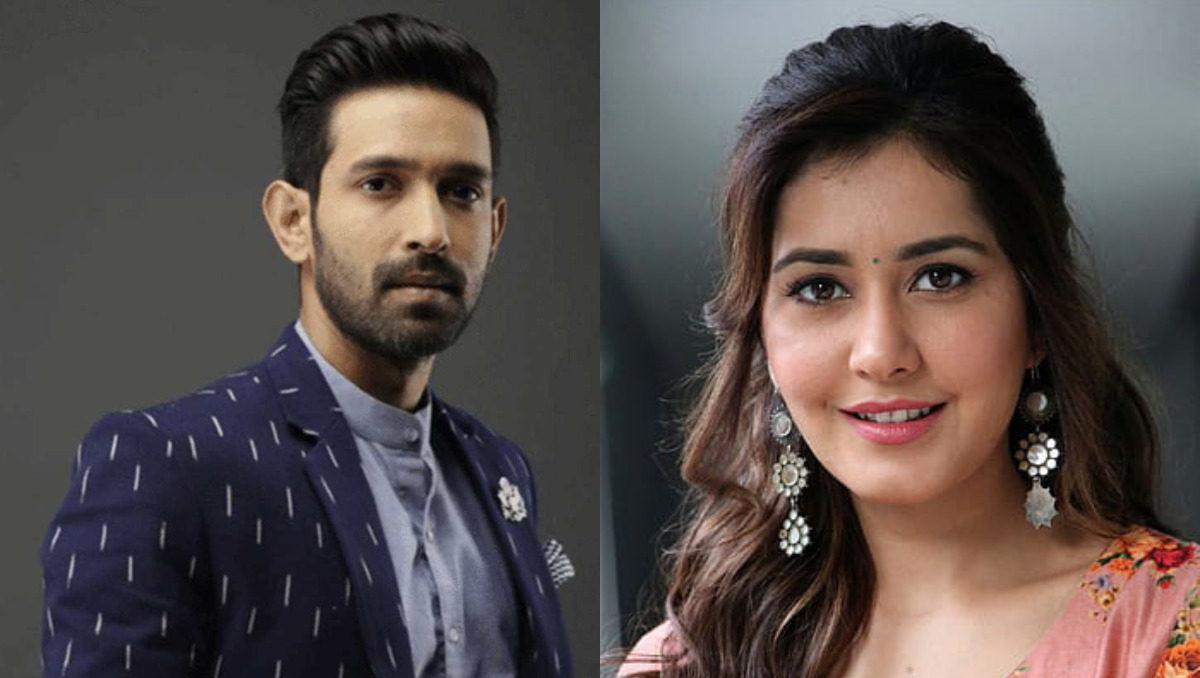 Amid this packed schedule, Vikrant Massey has recently added another exciting project to his repertoire. We have exclusively learned that the talented actor will be starring in a romantic comedy opposite actress Raashii Khanna. The film is directed by Bodhayan Roy Chaudhury, who has also penned Vikrant's upcoming thriller, "Sector 36."
While the plot and other details of this enchanting project are shrouded in mystery, one thing is clear: the chemistry between Vikrant Massey and Raashii Khanna is set to sizzle on screen. Shooting for this untitled romantic drama has already commenced in the bustling city of Mumbai, with the cast and crew aiming to wrap up production by November 2023. The film is slated for a theatrical release in the first half of 2024, promising a delightful cinematic experience for fans of romantic cinema.
Raashii Khanna's Upcoming Projects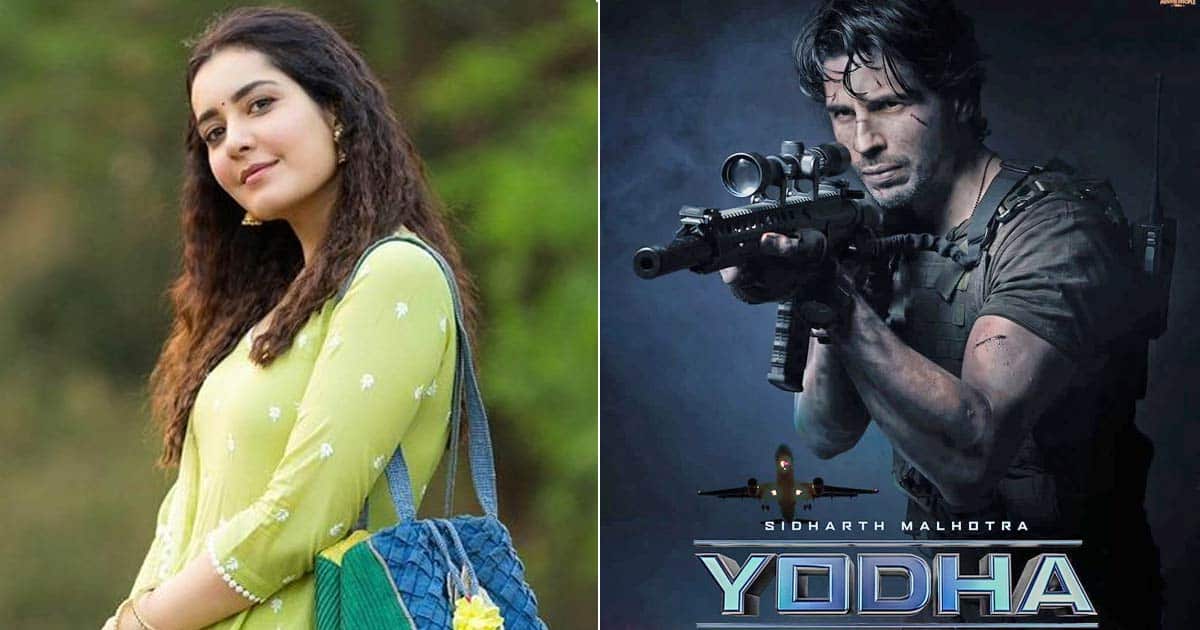 For Raashii Khanna, this film marks her third foray into Hindi cinema, following her roles in "Madras Cafe" (2013) and an upcoming action thriller alongside Sidharth Malhotra titled "Yodha," scheduled for release in December this year. The versatile actress has been exploring Hindi projects, and audiences have recently seen her in Raj & DK's Amazon Prime series, "Farzi." Furthermore, she starred alongside Ajay Devgn in Disney+Hotstar's "Rudra: The Edge of Darkness," an Indian adaptation of the British series Luther. On the southern front, Raashii Khanna has projects like "Aranmanai 4" and "Methavi" in various stages of production, showcasing her remarkable acting prowess across multiple languages.
As we eagerly anticipate Vikrant Massey's upcoming releases, including "12th Fail," Raashii Khanna's action-packed "Yodha" and their upcoming romantic endeavor, it's evident that these two actors are on a trajectory to leave an indelible mark in the world of Indian cinema. Stay tuned to Asiana Times for more updates on this exciting new love story, and get ready to witness their on-screen magic in theaters in the near future.