A short time after takeoff, a Paris-bound Air India flight was forced to return to Delhi due to a mechanical issue. There were 210 passengers on board, and the plane arrived at the New Delhi Airport without incident. In response to a "Slats Drive" snag warning, the Air India B787-800 aircraft VT-AND operating flight AI143 from Delhi to Paris was forced to make an air turnback, according to a senior directorate general of civil aviation officer. The aircraft made an emergency landing at Indira Gandhi International Airport on Wednesday afternoon, and the DGCA has since requested an investigation into the event.
Emergency landing
At 2:03 PM, a full emergency was declared in response to the airline's request, and the air traffic control (ATC0) permitted the aeroplane to return and land at the airport. At 2:25 PM it safely landed, according to an airport representative.
Airport ground employees and emergency services, such as firefighters and medical personnel, descended upon the area as soon as the aircraft touched down. There are no reports of any injuries among the crew or passengers. The official said, "The passengers were safely deboarded from the flight upon arrival."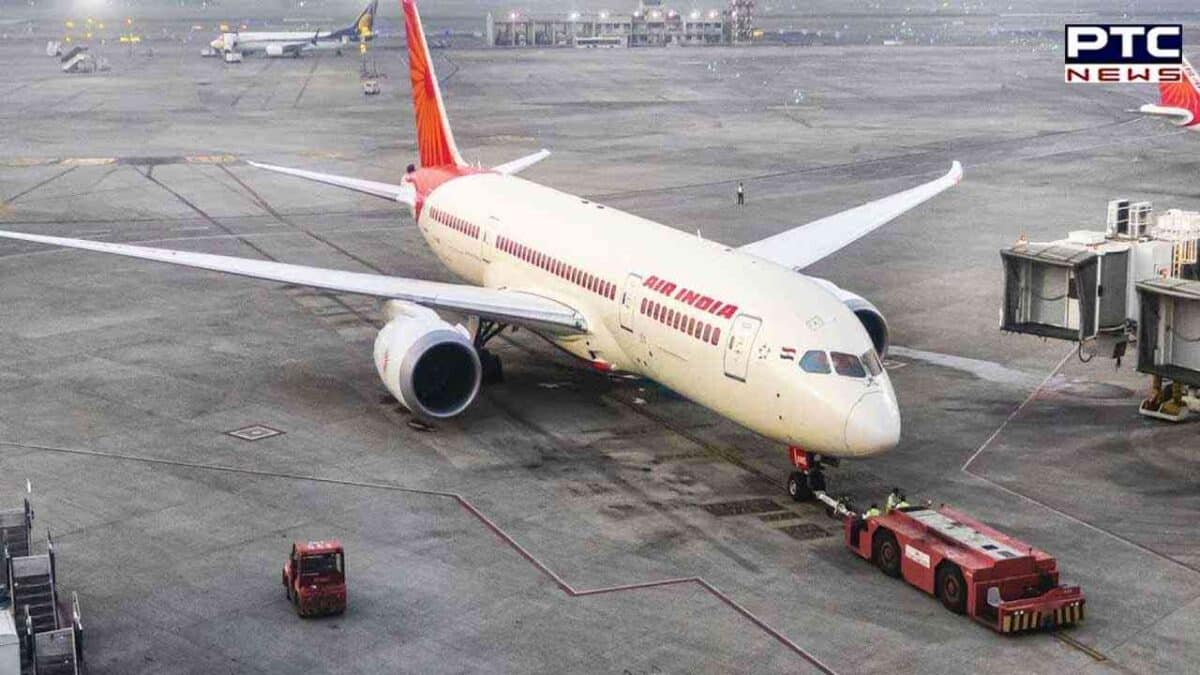 An airport official said that due to poor visibility, flights from Mumbai to Raipur (AIC 651) and Ahmedabad to Raipur (IGO 6687) that were scheduled to land at Swami Vivekananda Airport were diverted to Nagpur and Bhubaneswar, respectively. Flights AIC 651 and IGO 6687 were scheduled to land at 11:53 am and 12:37 pm, respectively.
Due to poor weather earlier in the day, two IndiGo and Air India planes were diverted before making their planned landing at the Raipur airport in Chhattisgarh.
Some previous such incident
Another identical occurrence happened on an Air India flight headed to Dubai at the beginning of December 2022. An issue with the aircraft's hydraulic system caused the flight bearing the number AI-951 to be diverted to Mumbai for an emergency landing, the airline said in a statement. When the incident was reported, 143 passengers were aboard.
This comes just hours after an embarrassing incident on a flight to Delhi where a drunk guy displayed his privates and urinated on a woman came to light. November 2022 marked the beginning of the event.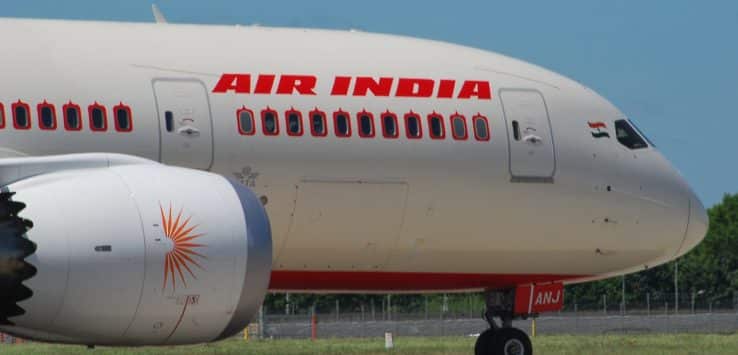 A customer who urinated on a fellow passenger on a flight from New York to Delhi in November of last year was given a 30-day flying ban by Air India as a result of the event, and a panel was formed internally to look into if any crew members made mistakes in handling the matter. Despite claiming to have reported the event to the authorities, the airline did not say exactly when the 30-day ban started.
---
Read More :
https://asianatimes.com/wp-admin/post.php?post=169684&action=edit
https://asianatimes.com/billionaire-jack-ma-has-relinquished-control/
---