On 23 February 2023, senior Congress leader Pawan Khera was detained by the Assam Police soon after he was deplaned from a Raipur-bound flight at Delhi airport. This was done after an FRI was lodged at the Haflong police station against him for making comments on Prime Minister, Narendra Modi.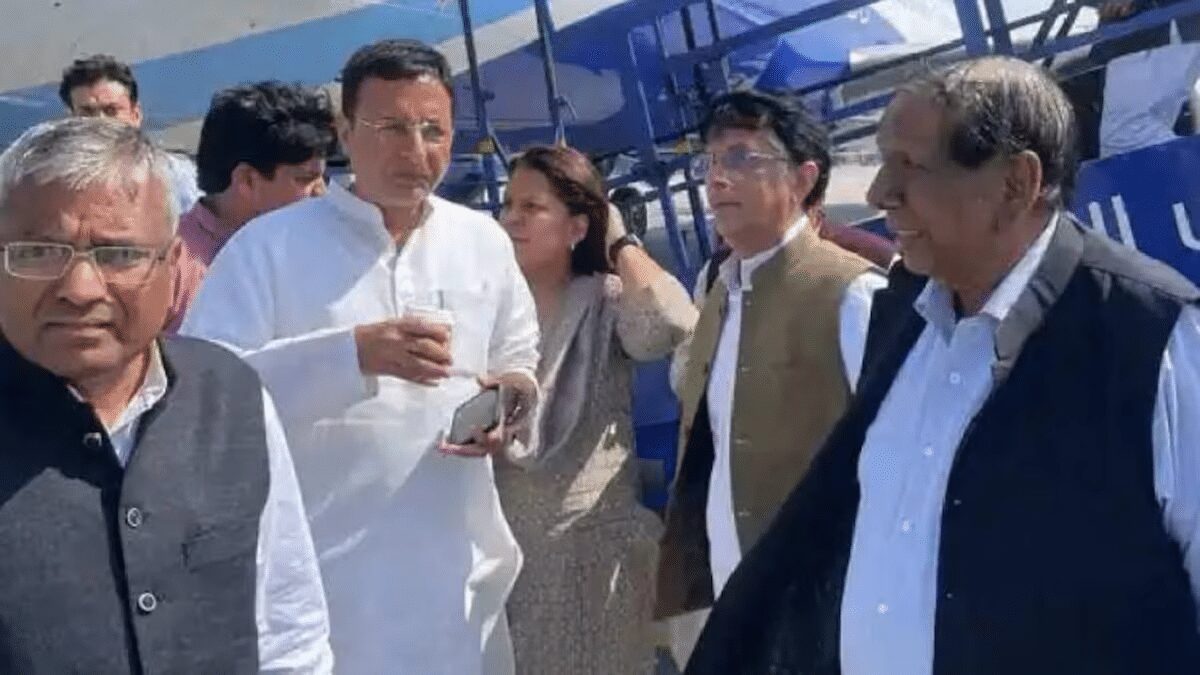 When local media spoke to Mr. Khera, he said, that he was asked to get out of the aircraft as there was some trouble with his luggage. Congress has called the whole incident very undemocratic and opposed this dictatorial behavior.
After the incident, nearly 50 other Congress members got off the plane to protest against it and did not allow the aircraft to take off which caused inconvenience to the other passengers, hence, they had to board another plane. As per sources, they started chanting slogans against Narendra Modi-led government saying " Modi jab data hai, police ko aage karta hai."
While addressing a press conference regarding investigations by the Joint Parliamentary Committee on the research made by Hindenburg on the businessman Gautam Adani, Pawan Khera called Prime Minister Narendra Gautamdas Adani.
According to the reports, the congress leader misspelled Prime Minister Modi's name while calling for a joint parliamentary investigation into the Adani-Hindenburg dispute.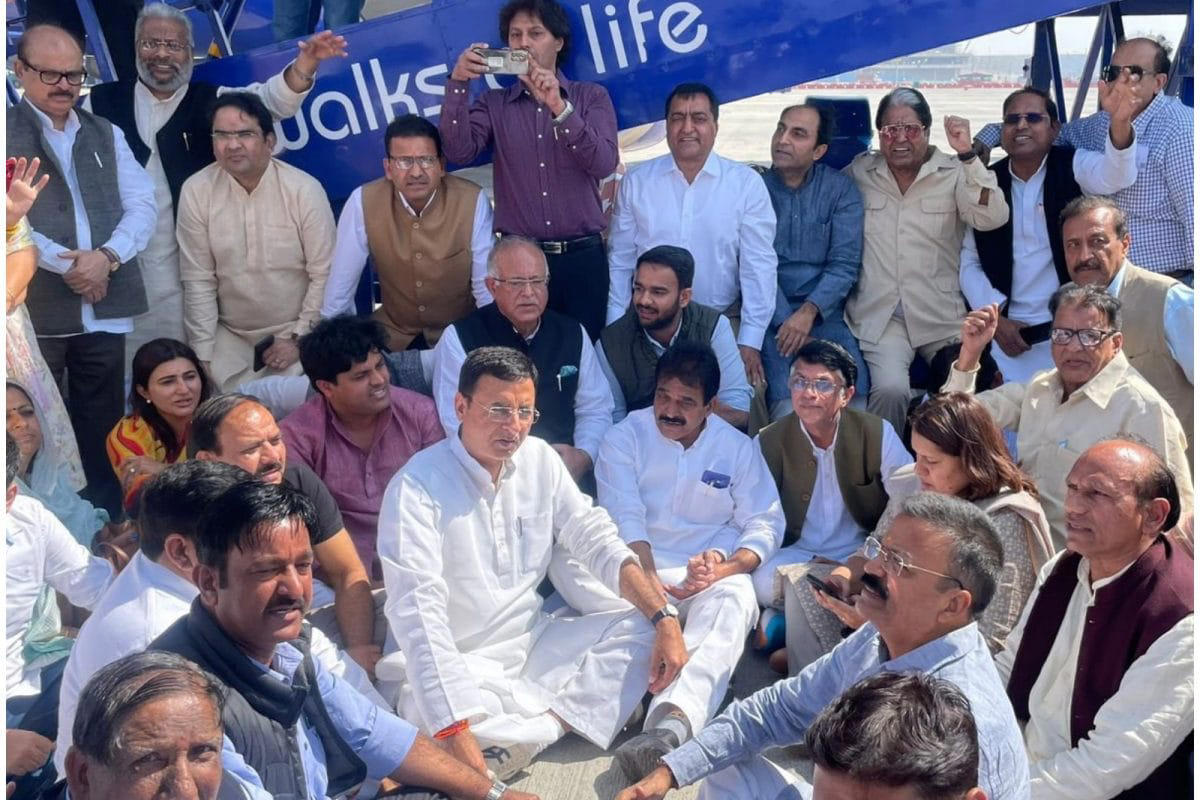 "If Narasimha Rao can form a JPC if Atal Bihari Vajpayee can form a JPC, what problem does Narendra Gautam Das…sorry Damodardas…Modi have?" he asked, confirming the middle name with a colleague. The BJP party members insist that the fumble done by Mr. Khera was no mistake and it was intentional.
Khera's gaffe prompted an instant FIR in Lucknow and harsh criticism from Assam Chief Minister Himanta Biswa Sarma. "Make no mistake — pathetic remarks by courtier Pawan Khera on PM's father have the blessings of the top levels of Congress, which is full of entitlement and disdain for a person of humble origins being PM," Sarma tweeted Monday. "India will never forget or overlook the Congressperson's heinous remarks."
"He's being taken into the bus," Congress spokesperson Supriya Shrinate said, sharing images of Khera being escorted into a bus. Randeep Surjewala will accompany him. The Assam Police are arresting them. Is this not a dictatorship? Is this the reality of your right to free expression?" "You (Modi) made statements like 'why don't you use Nehru surname,' and you arrest our leaders," she added. Shrinate made explicit Khera's remarks, saying, "It was a slip of the tongue, and he corrected himself."