Pervez Musharraf, Pakistan's former president, passed away on February 5, 2023, after battling a prolonged illness. The 79year old who came to power in 1999 and ruled the country for nearly a decade, died at a hospital in Dubai, where he had been receiving medical treatment since 2016.
Table of Contents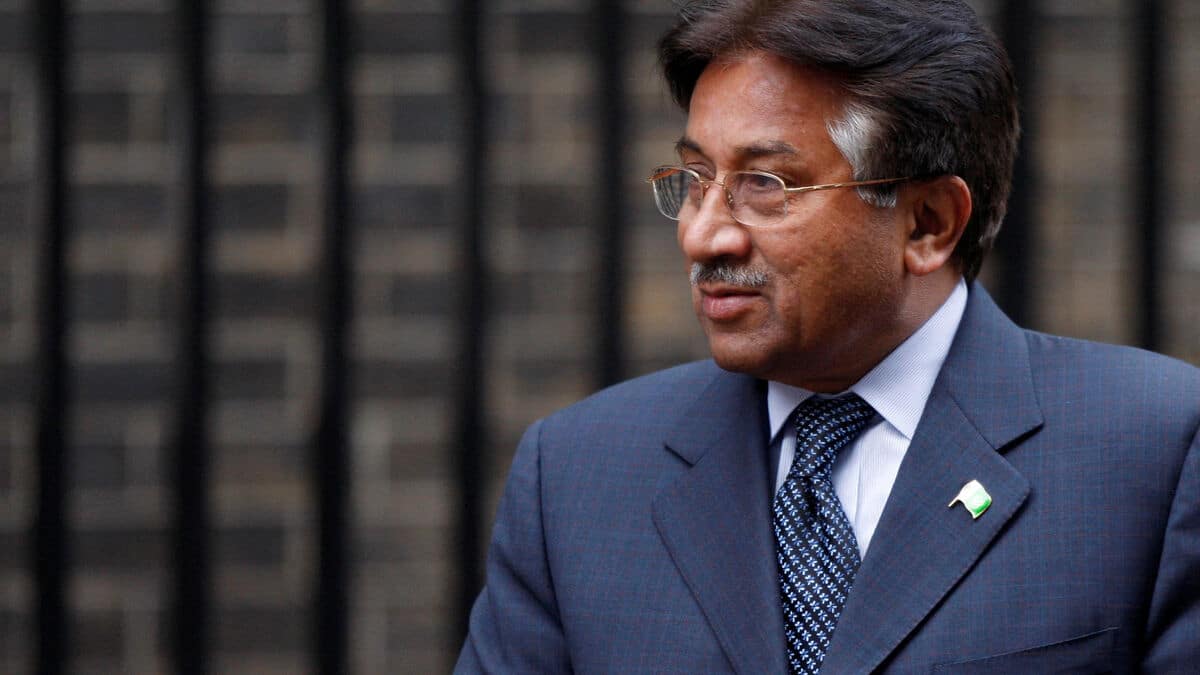 The former four-star general had been in Dubai since March 2016 for treatment of amyloidosis, a rare condition caused by the buildup of an abnormal protein called amyloid in the organs, disrupting their normal functioning. His family had earlier told the media that he was in a difficult stage where recovery was not possible and his organs were malfunctioning.
Gen. Pervez Musharraf ruled Pakistan from 1999 to 2008 but was charged with high treason and sentenced to death in 2019 for suspending the Constitution. He was also considered a fugitive in connection with the murder cases of former Prime Minister Benazir Bhutto and a Red Mosque cleric.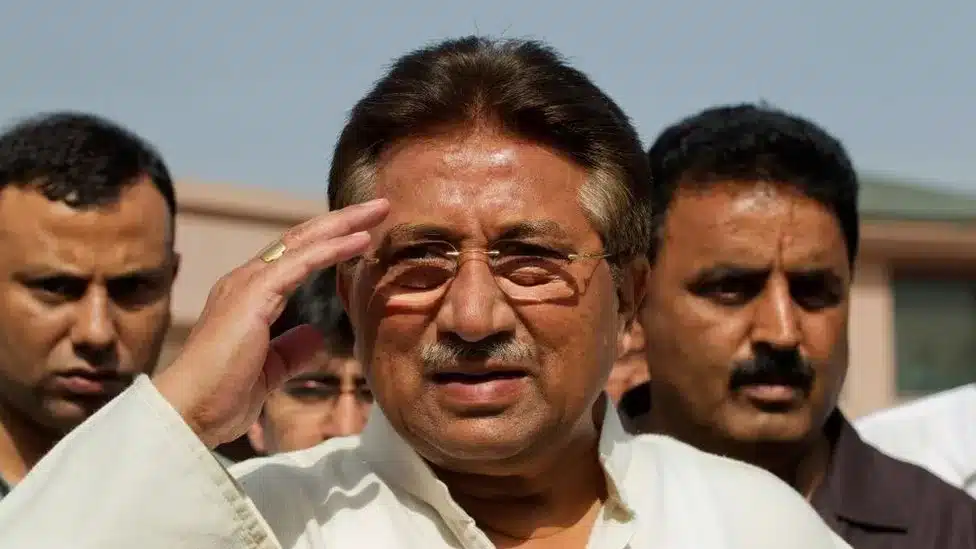 Since March 2016, the former president has lived in Dubai. Pervez Musharraf gained power in 1999 by overthrowing Prime Minister Nawaz Sharif. Following his defeat in the 2008 elections and impeachment, he was forced to resign as president and went on a self-imposed exile in Dubai, where he has been living ever since.
Who was President Pervez Musharaff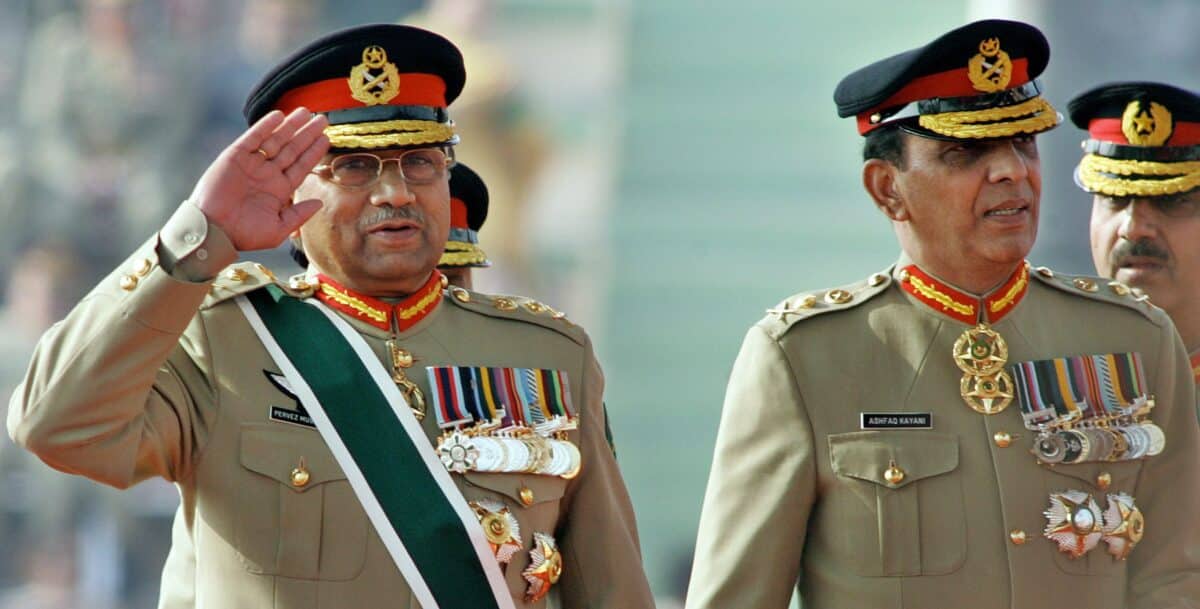 General Musharraf was born on August 11, 1943, in New Delhi, India, to a family of diplomats. Pervez Musharraf was just four years old when he joined his parents in the mass exodus when they left westward for Pakistan during the 1947 India-Pakistan partition. Musharraf received his early education at St. Patrick's High School in Karachi and went on to study at Forman Christian College in Lahore for higher education.
At the age of 18, Pervez Musharraf joined the Pakistani army and eventually became the leader of an elite commando unit. He progressed through the ranks and advanced to the position of army chief.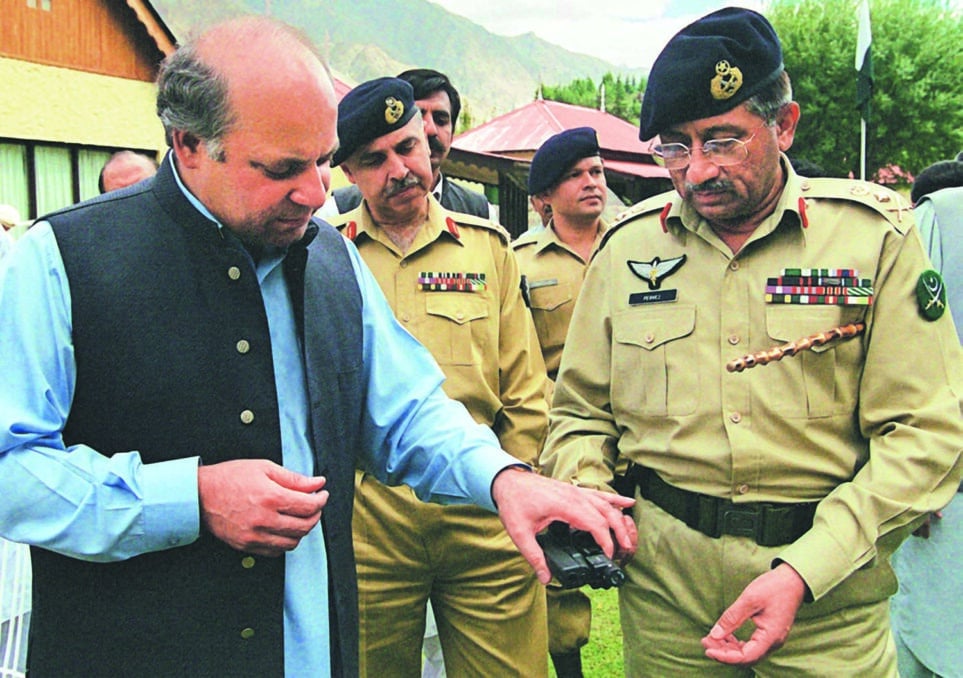 In 1999, Pervez Musharraf managed to overthrow the then Prime Minister Nawaz Sharif in a bloodless coup. Sharif had attempted to remove Musharraf for approving an operation to invade Indian-held areas of Kashmir, which brought Pakistan and India close to the brink of war.
Architect of Kargil War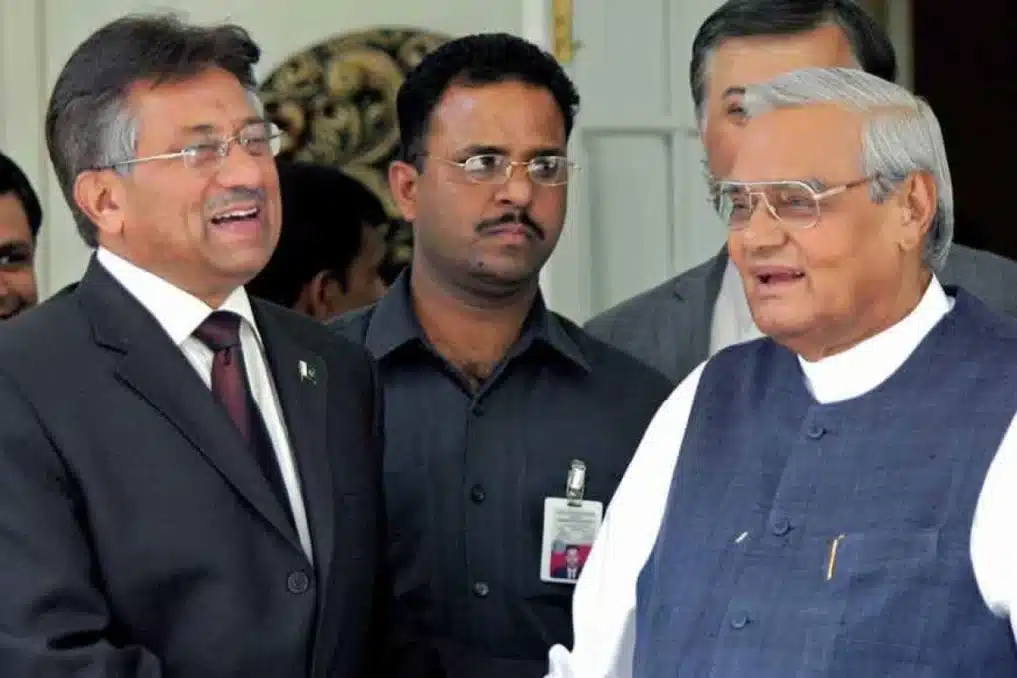 Pervez Musharraf, known for his strong character and dictatorship, was the main architect behind the Kargil War. The Kargil conflict took place months after Prime Minister Nawaz Sharif signed a peace accord with Indian Prime Minister Atal Bihari Vajpayee in Lahore.
In 1999, Pakistani troops, disguised as militants, crossed the Line of Control (LoC) in the Kargil sector. Despite their infiltration efforts, the conflict ended in a catastrophic outcome for Pakistan, with heavy casualties inflicted by the Indian army and air force. After losing the tussle badly, Musharraf denied even accepting the mortal remains of his slain soldiers.
Musharraf had bitter relations with India
Musharraf's relationship with India was complex throughout his career as president. He made three trips to India, including the unsuccessful Agra summit in 2001 and trips to watch a cricket match and attend a media event in 2005 and 2009, respectively.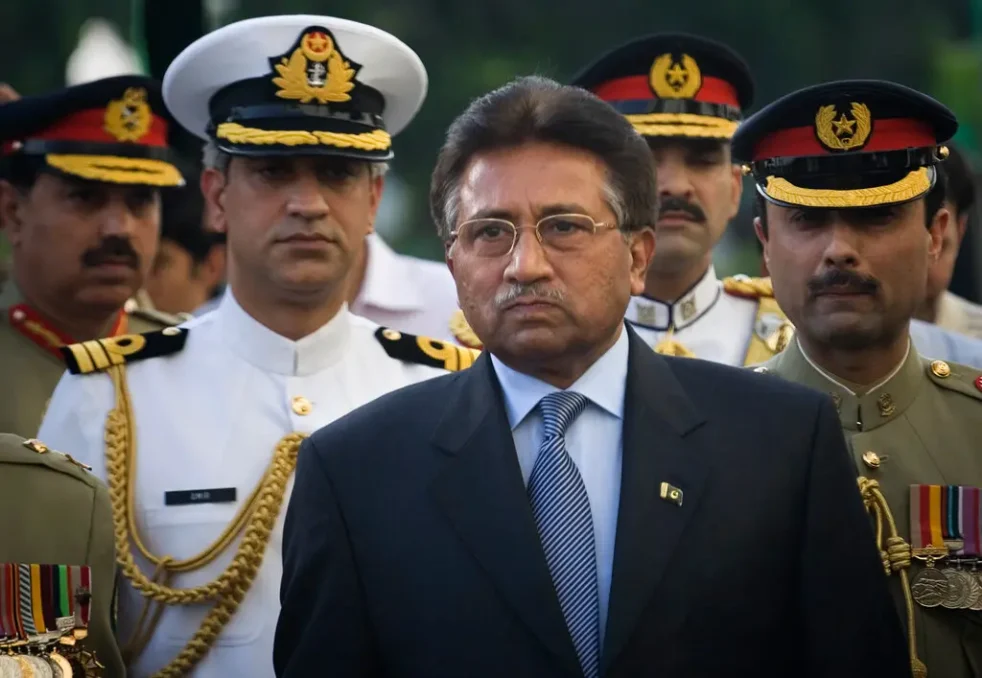 Pervez Musharraf tried to enhance bilateral ties with his neighbor India through peace negotiations. However, the Kargil conflict, followed by the 2002 military standoff and the 2008 26/11 attacks, carried out by Pakistani terrorists, made it impossible for him to have better relations with India.
To date, tensions persist between India and Pakistan. Pervez Musharraf will be remembered as a staunch dictator who committed human rights violations against his own citizens, broke his military oath to gain power, and was responsible for the deaths of Pakistani leaders like Benazir Bhutto, Akbar Bugti, and countless other innocent Pakistanis.