The people of Jammu and Kashmir are getting ready for Prime Minister Narendra Modi's first visit since the abrogation of Article 370.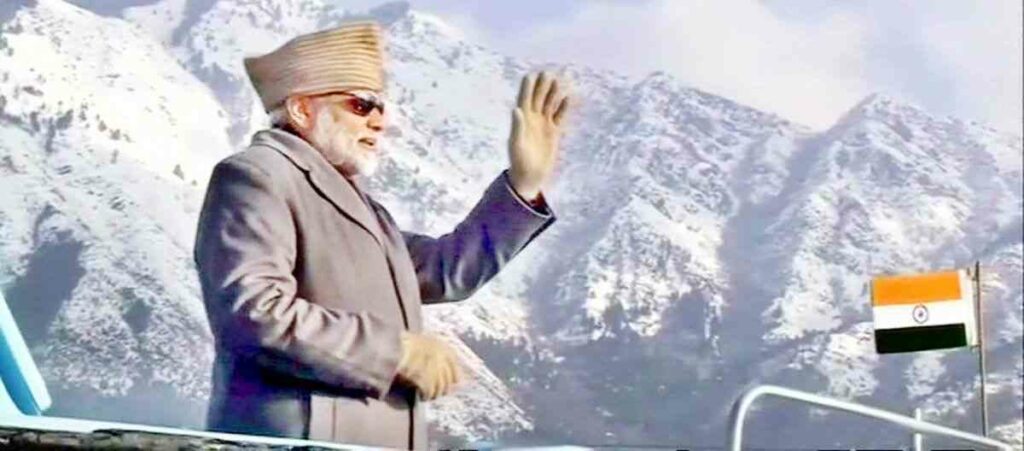 Visit to the Palli panchayat in Jammu and Kashmir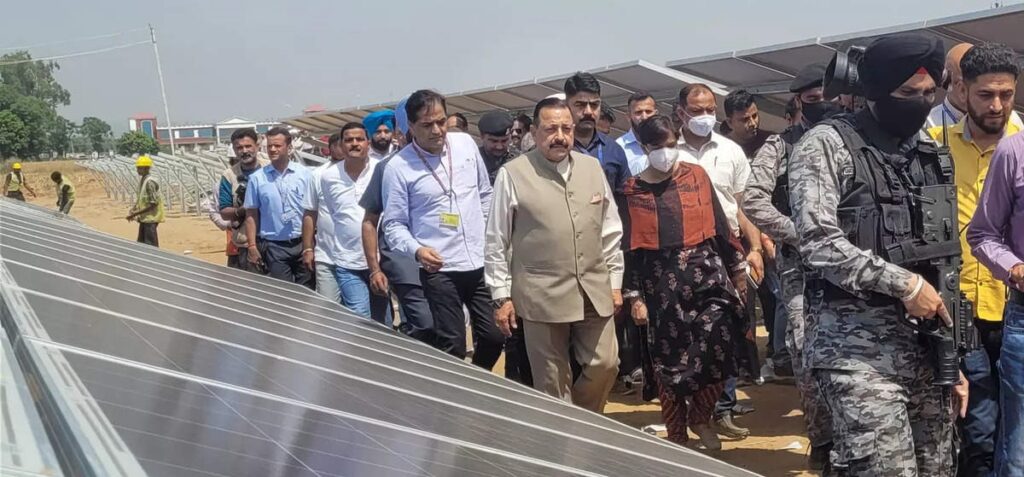 The most important event during the tour is the visit to the Palli panchayat. The infamous village of Palli is ready to become the UT's first ever carbon-neutral solar panchayat. The village is located about 17 km from Jammu. In addition, the village will now have concrete roads along with recently launched electric buses.
The rural area is developing like never before. The Panchayat Ghar along with a government high school building, a new pond, and better playfields are newly constructed. The work in the district is continuing with great enthusiasm. A 500 KV solar plant is installed in the rural area, through which the entire village can access electricity. The development is a part of the 'Gram Urja Swaraj' program of the central government. Under this initiative, around 340 houses will have clean electricity.
Apart from this, Deputy Commissioner, Anuradha Gupta has already distributed solar chulhas to around 450 houses till now. The rest of the houses will be covered following PM's visit.
Prime Minister's first visit after the removal of Article 370
On 5 August, 2019 Amit Shah passed the bill to revoke Article 370 from our constitution. The Article 370 provided the special status to the state of Jammu and Kashmir. After the revocation, the central government divided the state in 2 union territories. One is the Union Territory of Jammu and Kashmir and the other is the Union Territory of Ladakh.
While PM Modi had paid a visit to the Army Jawans on October 27, 2019 and then on November 3, 2021 in Jammu, the last visit of the Prime Minister to Jammu and Kashmir was on February 3, 2019. By then, Jammu and Kashmir was still a state.
Now, on 24th April, Mr. Narendra Modi will visit Jammu and Kashmir UT to specifically meet the people there. PM will inaugurate project worth ₹ 70000 crore along with some other developmental projects.
---
---
Published by – Mohit Maurya
Edited by – Nehal Sharma