Carbon-Neutral Panchayat – Prime Minister Narendra Modi inaugurated the 500 KW solar plant located at Palli, country's first carbon-neutral panchayat.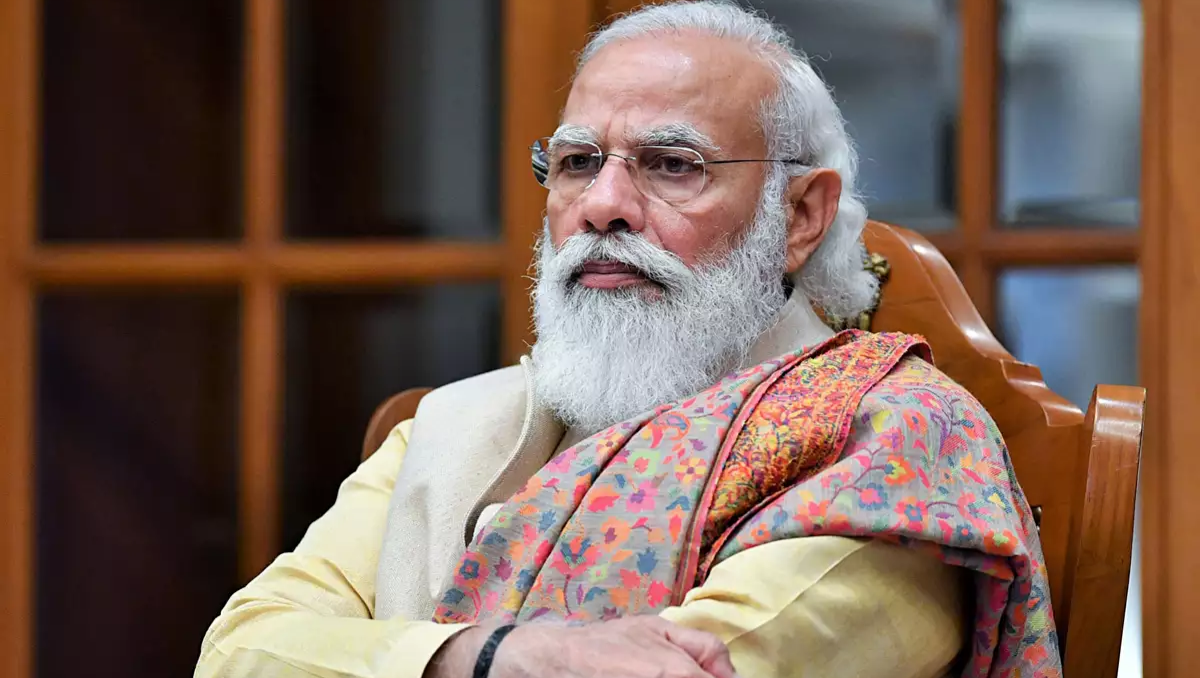 Palli village in Jammu's Samba district has become the country's first carbon-neutral panchayat, powered entirely by solar energy, with all records digitised and all central initiatives completely utilised.
With the help of villagers, Prime Minister Narendra Modi said it would take three weeks to move a "sarkari" file from Delhi to Jammu and Kashmir, but the 500 KW solar plant at the country's first carbon-neutral panchayat was finished in a record time of three weeks.
Mr. Modi said he was present at the Glasgow Climate Change Conference last year and heard comments and statements about cutting carbon emissions.
The PM said,
"It's India that has come up with a living example in the form of Palli village and the Glasgow pledge. Palli village, with its enthusiastic and dedicated elected representatives full of dreams, has shown how to implement the Glasgow pledge. "
"Every household in Pall offered 'rotis' to the workers who finished the solar power plant," he went on to say.
Palli was a significant step toward India's objective of being carbon-neutral, as set out in the Glasgow Declaration.
Mr. Modi said that Palli is a model panchayat that would undoubtedly inspire other panchayats in Jammu and Kashmir, as well as the rest of the country, to become carbon-neutral.
He further emphasised the importance of panchayats and gramme panchayats in the country, saying that panchayats must play a major role in village decision-making.
Now a villager may check his phone to see how a scheme is progressing and how much money has been spent on it.
He stated that the government was pushing for substantial technological measures, such as e-swaraj and payment modes, to strengthen panchayats.
There was no such thing as a minor or large job, whether it was for the panchayat or the parliament. Panchayats will serve as channels for the country to achieve new heights. 
He urged panchayats to join the campaign to segregate waste at the doorstep and decrease the use of chemical fertilisers.
He also went to a Palli expo, where he witnessed the latest inventions that help farmers, sarpanches, and village heads increase their income and produce.
Edited by – Vanshika Sahu
Published by – Mohd Faizan