Honorable Prime Minister Narendra Modi heartily tweets about the freedom fighters involved in the Quit India Movement on its anniversary.
On August 9, 1942, India took firmer steps to drive the British away. The Quit India Movement remains one of those courageously executed movements that played a very important role in our freedom struggle. Many freedom fighters walked shoulder to shoulder with Mahatma Gandhi and led this movement.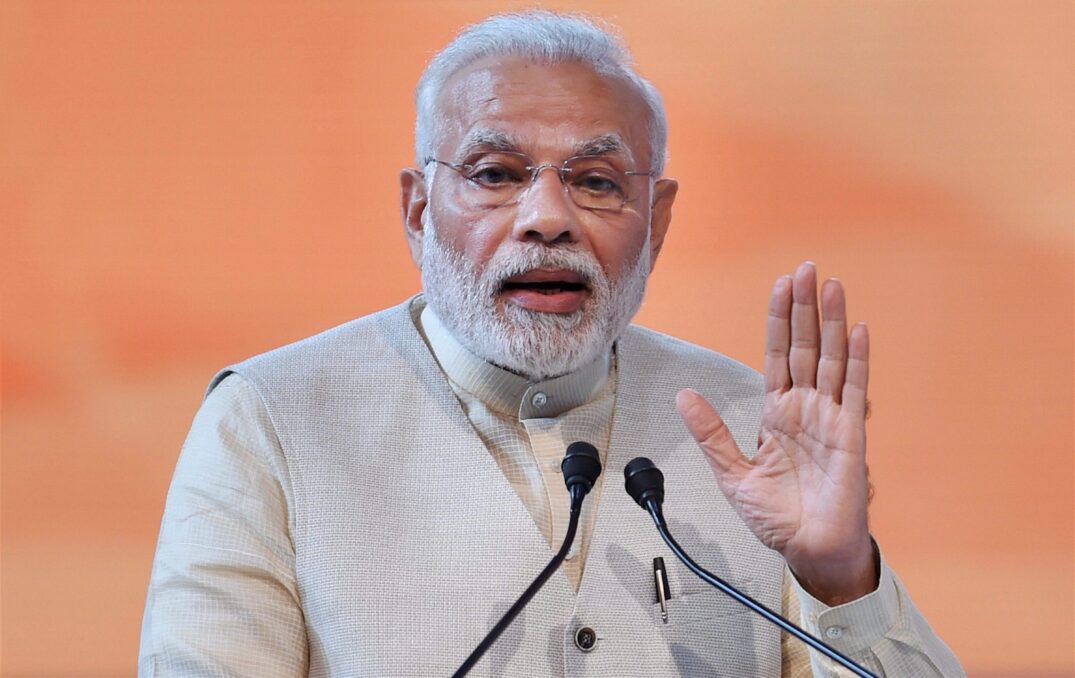 PM Modi's tweets
On today's 80th anniversary of the movement, PM Modi reminisces about the struggles of all those fighters involved.
"Remembering all those who took part in the Quit India Movement under Bapu's leadership and strengthened our freedom struggle," tweeted Honorable PM Modi.
Along with this he also posted a video with clips from when the movement first started in Bombay.
See the video here:-
"Inspired by Bapu, the Quit India Movement witnessed remarkable participation from people across all sections of society including greats like J.P. and Dr. Lohia," added the minister in his next tweet. Quoting the remark of great leader Jayaprakash Narayan, PM Modi also shared with us a snippet from the "J.P. Narain's APPEAL FOR HARTAL" document.
Take a look at the tweet and the document here:-
PM Modi also shared with us the picture of Mahatma Gandhi on the starting days of the Quit India Movement which started in Bombay. The anniversary never fails to remind us about the struggles that went on. The cost of our free nation.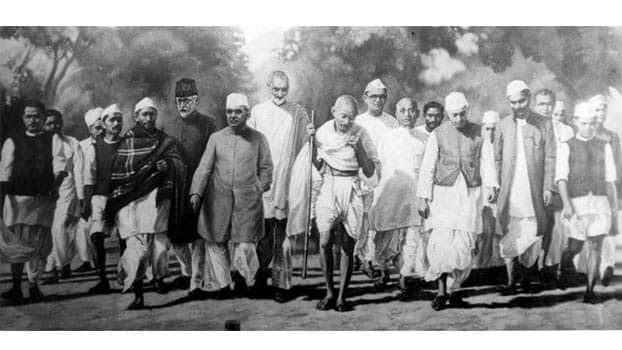 With the ferocity of injustices and corruption issues we come across these days, it almost seems like we have forgotten the struggles. Struggles of our freedom fighters, our forefathers, who fought for the free life we're living today. Now and then, if nothing, we should reminisce about the same and question our order of living. We may just make our nation a better place to live for future generations then.