Is India on the verge of a technological revolution? The government's audacious decision to launch a sixth-generation (6G) network shook the industry, promising a flood of lightning-fast connectivity and unfathomable future possibilities.
According to a vision paper published by Honorable Prime Minister Narendra Modi on Wednesday, India is preparing to roll out high-speed 6G communication services by 2030 and has established the Bharat 6G initiative to discover and support the development and deployment of the next-generation technology in the country.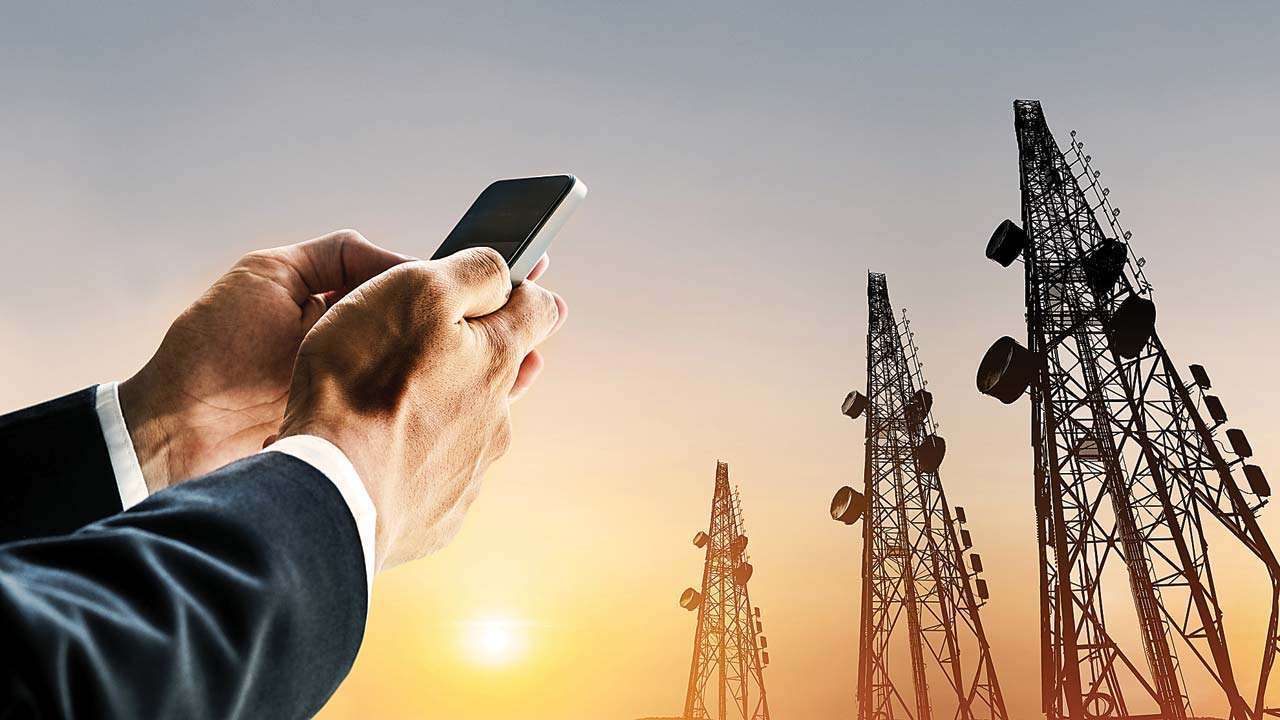 The 6G project in India will be implemented in two phases, and the government has also appointed an apex council to oversee the project and focus on issues such as standardization, spectrum identification for 6G usage, creating an ecosystem for devices and systems, and determining finances for research and development, among other things
Table of Contents
India's mobile network technology evolution
Starting with the 1G analogue network in 1985, India's mobile network technology has grown tremendously over the years. Text messaging and rudimentary internet surfing were made possible with the advent of the 2G digital network in 1995. The 3G network, which debuted in 2009, offered better data rates as well as video calling capabilities. The introduction of the 4G network in 2016 transformed the mobile sector by providing a high-speed internet connection and innovative mobile apps. 5G, the most recent network technology, was introduced in India in 2021 and provides ultra-fast internet speeds, low latency, and huge device connections, allowing new applications such as driverless cars and smart cities.
What is 6G vision document
According to the Department of Telecom (DOT) 60 vision paper, whereas SC technology offers a speed of 40–1,100 Mbps with the potential to reach a maximum speed of 10,000 Mbps, 60 will deliver ultra-low latency at rates up to 1 terabit per second. This is 1,000 times faster than SC's max speed.
What is India's plan according to the 6G vision document
India's 6G mission may be separated into two phases: Phase 1 (2023–25) and Phase 2 (2025–30).
Phase 1 will encourage experimental concepts, riskier paths, and proof-of-concept experiments, according to the paper. Ideas and concepts that show promise and potential for adoption by the global peer community will be sufficiently supported to completion as part of Phase 2, demonstrating their use cases and advantages and developing IPs that may be implemented and testbeds leading to commercialization.
"The Bharat 6G Mission" is strongly tied to Atmanirbhar Bharat's national goal and strives to empower every Indian to attain self-reliance in their life. At the same time, it assures that India takes its proper position in the world as a key source of innovative telecommunications technology and cost-effective solutions that benefit the global community.
According to the Bharat 6G Vision whitepaper, although 5G looks "futuristic at the moment," 6G will deliver ultra-low latency and speeds of up to 1 Tbps.
"6G: Integration of Technology and the Need for Holistic Sustainable Development"
The exponential growth of data volume over time emphasizes the need for newer technical platforms, such as 6G. IoE, AI, augmented intelligence for cybersecurity, edge computing, next-generation satellites, and the metaverse are all projected to be integrated into 6G. The convergence of data power, high-speed communications, and computers will change the way we live and work. Yet, the socioeconomic repercussions of these technical breakthroughs must be considered, and a comprehensive strategy for sustainable development is required. The 2020 5G deployment shows the necessity of working with communities and resolving their concerns. With rapid developments in AI projected as a result of 6G, there is an ongoing need to address fear of technology and its possible consequences.