According to Pakistan's prime minister, Shehbaz Sharif, the region's enormous potential can be realised by reviving the South Asian Organization for Regional Cooperation (SAARC).
On Thursday, he made some remarks in honour of the SAARC Constitution Day.
Today's SAARC Charter Day serves as a reminder of the region's enormous unrealized potential for growth, connectivity, and cooperation among South Asian nations, according to Sharif.
Pakistan is prepared to contribute to the revival of SAARC, Sharif continued, adding that the citizens of SAARC nations were "victims of these wasted chances." SAARC's members are Nepal, Pakistan, and Sri Lanka, Afghanistan, Bangladesh, Bhutan, India, Maldives.
Despite the eight-member group's existence for more than 25 years, it has achieved little progress. The trend of increased collaboration among the members is believed to be being stalled mostly due to the competition between Pakistan and India.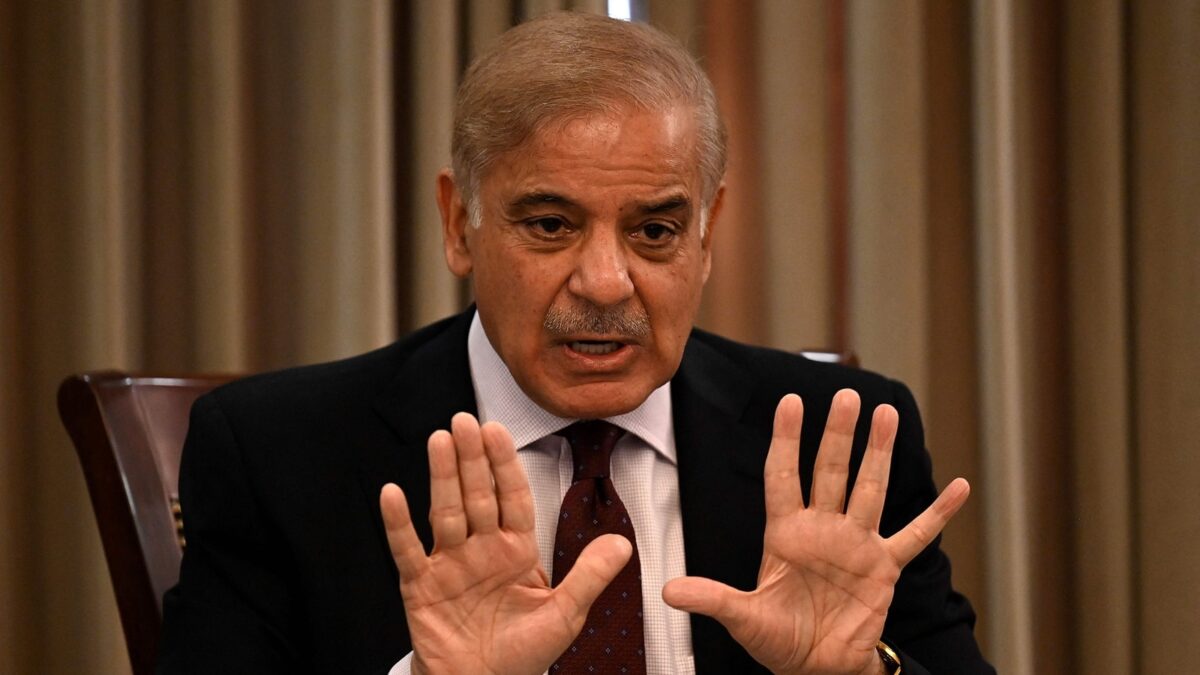 PM Shehbaz Sharif said
Due to disagreements between the two neighbours, the 19th summit of the bloc, which was to be held in Pakistan in 2016, was postponed.
In response to a terrorist attack by Islamabad Jaish-e-Mohammed terrorists on to an Indian Army camp in Uri, Jammu and Kashmir, on September 18, that year, India stated that it was unable to attend the summit owing to the "prevailing circumstances."
After Bangladesh, Bhutan, and Afghanistan also opted not to attend the meeting in Islamabad, the conference was called off.