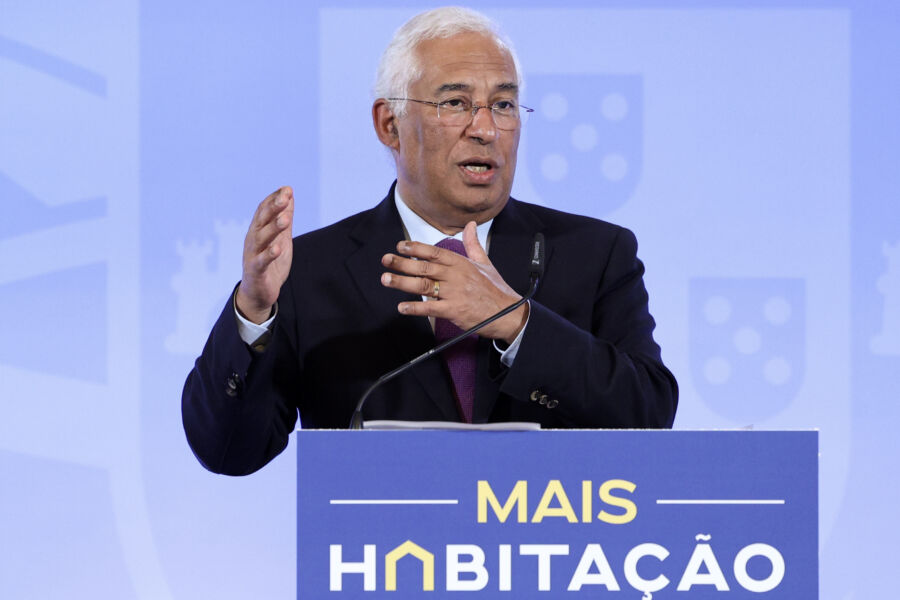 Prime Minister Antonio Costa said at a press conference in Lisbon on Thursday following a cabinet meeting that to fight real estate speculation, Portugal will "eliminate the issuance of new golden visas". Foreign real estate buyers who wish to renew their existing golden visas will only be eligible if their properties are used as their own home, or if these units are placed in the long-term rental market, he said.
In Portugal, some politicians have criticized the golden visa program for driving up real estate prices and making housing unaffordable for many segments of the population. EU officials have pointed to potential risks of tax evasion and money laundering by international buyers.
The Portugal Golden Visa is an immigrant investor program by the government of Portugal that grants residency in Portugal to people who invest in properties worth at least €500,000 or create 10 jobs in Portugal. The program began in 2012, and by May 2020 has credited with investments of over 5.2 billion euro from over 20,000 persons.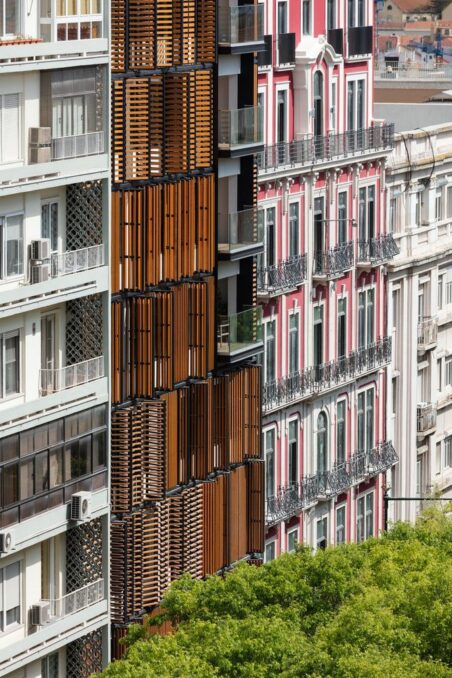 Portuguese, European Union and European Economic Area nationals are not eligible for the Residence for Investment Activity ( ARI) / Golden Visa scheme.
Rents and house prices in Portugal have sky rocketed, the average house price in Portugal reached $248 per square foot in January 2023, averaging $496,000 for a 2,000 square foot home. Buying a house in Portugal in January 2023 is 7.1% more expensive than one year prior, down -0.3% month over month. At the same time more than 50% of workers earned less than 1,000 euro per month while in Lisbon alone rents jumped 37% in 2022. Due to low salaries, policies encouraging wealthy foreigners to invest have made it hard for locals of Portugal to rent or buy , said housing groups. They also said the measures would mean little if the government continued to promote other policies to attract wealthy foreigners to Portugal , such as the "Digital Nomads Visas 2022" , which give wealthy foreigners with high monthly income from remote work to live and work from Portugal without paying local taxes.
The most expensive region to buy a house in Portugal is Metropolitan Lisbon, where the average price of a home is $694,000, or $347 per sq ft. The second most expensive region to buy real estate is sunny Algarve, in the south of Portugal, where a 2,000 sq ft home sells for $614,000 on average. Algarve real estate saw an annual price increase of 16.7%, among the highest in the country.
Whether the golden visa scheme will remain in place for other forms of business has yet to be announced. The PM only referred to the housing aspect of the golden visas.