Brahmastra: Expectant After a late-night dubbing session, Alia Bhatt smiles at a weary Ranbir Kapoor, giving supporters faith that his efforts will pay off despite the boycott movement.
Fans are hoping that Brahmastra will be the fruit of Ranbir Kapoor and Alia Bhatt's labour of love. Everyone was touched by his thoughtful gesture as well.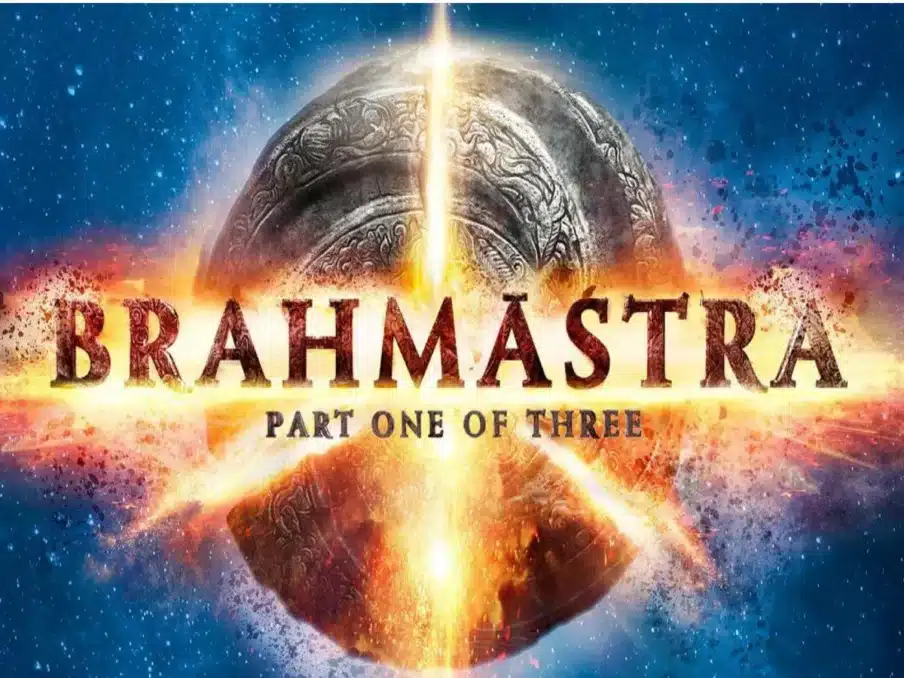 No effort is spared by Ranbir Kapoor and Alia Bhatt, who are expecting their first child, to promote their next movie Brahmastra. The duo was photographed by paparazzi around midnight as the obedient wifey Alia went to pick up her husband, who was overworked from the immediate promotions and last-minute work for their impending movie Brahmastra.
Fans praised Ranbir's dedication and simply hoped that it pays off well, even though he appeared to be worn out. Alia's pregnant condition did not deter her from travelling to pick up her husband Ranbir, who was dubbing for the movie, which greatly thrilled Alia's admirers. Due to their extensive preparation for the project and their intense anticipation for the public to see their most ambitious effort, Ranbir and Alia are quite optimistic.
Pregnant Alia Bhatt and her husband Ranbir
Fans are hoping that Ranbir Kapoor and Alia Bhatt's labour of love will be rewarded. They also applauded the actor for taking a selfie with every fan who waited for him despite being exhausted. He took a picture with the fans even though he appeared to be exhausted. He is such a down-to-earth person, and Alia is so lucky to have him in her life, said one user. "Oh god the hardest working 2 in the business, they seem soo exhausted but still give their all to their work, kudus to you guys," remarked another person. "Hard effort hard labour hopefully will pay off," said the third user.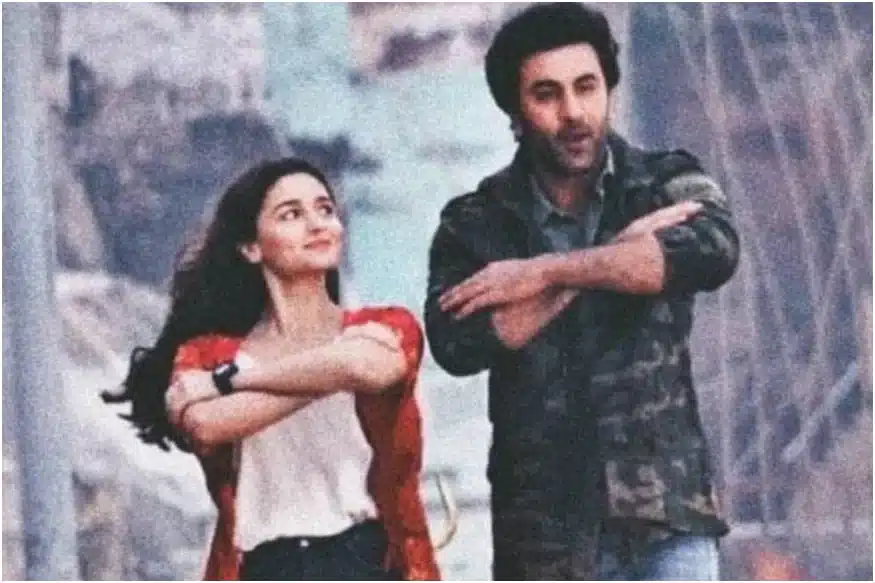 The premiere of their movie Brahmastra is something that Ranbir Kapoor and Alia Bhatt are eagerly anticipating. On September 9, the film directed by Ayan Mukerji will be released in theatres.
Both Alia and Ranbir appeared to be exhausted by the images and videos that the paparazzi posted on social media. Ranbir agreed to be shot as he left the studio while Alia, who is expecting their first child, was snapped when she sat into the car. Some of the couple's admirers were in awe of all the effort they had been doing to make Brahmastra successful after watching the video of them together.
Part One of the Brahmastra The fantasy adventure drama Shiva is characterised as a fusion of spirituality and old Indian culture in the modern era. The Dharma Productions film, which also features Amitabh Bachchan, Nagarjuna, and Mouni Roy, will be shown in Tamil, Telugu, Kannada, and Malayalam by filmmaker SS Rajamouli.