Gujrat, Nov 22- PM Narendra Modi unleashed a major offensive on the Congress for calling him names and promising to show him his "aukat" (status or position) instead of focusing on development concerns in Gujarat, where Assembly elections are scheduled for early next month.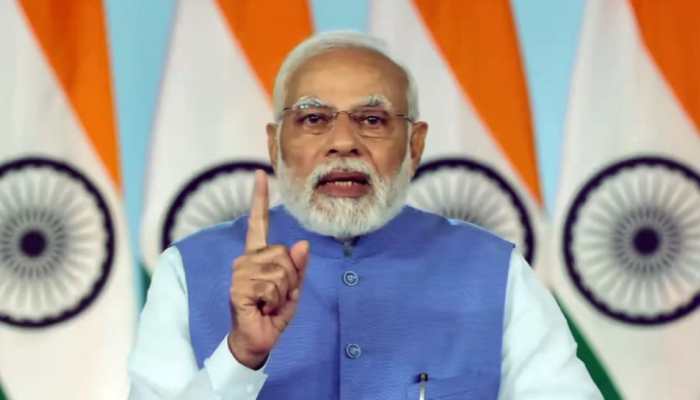 Prime Minister Narendra Modi began a direct attack
Speaking at a public gathering in Surendranagar, where people will vote in the first of two phases on December 1, the Prime Minister urged voters to "punish" the "Narmada demonstrators" by supporting Congress leader Rahul Gandhi's Bharat Jodo Yatra in Maharashtra.
In response to Congress leader Madhusudan Mistry's statement that Narendra Modi will be shown his "aukat" in this election, he stated, "Shouldn't development be discussed in elections? How much labor was done by whom?
Was there access to water and electricity?
We are willing to offer his (account), but Congress understands that if they raise this issue, the BJP would respond since it has a wonderful track record of completing projects.
As a result, they avoid discussing development. According to the Congress, Narendra Modi ko aukat dikha denge. Take note of their ahankar (arrogance)."
"You are all royal families, but I am from a common family," he declared in Dhrangadhra, Surendranagar district. I don't have any aukat. I am both a sevak and a sevadar, and both have no aukat.
You've called me neechi jati, neechpan, maut ka saudagar, gandi nali ka keeda… and now you've come to see my aukat. I don't have any aukat.
Please discuss development, enter the race to make Gujarat a developed Gujarat, and abandon these games of demonstrating a person's aukat."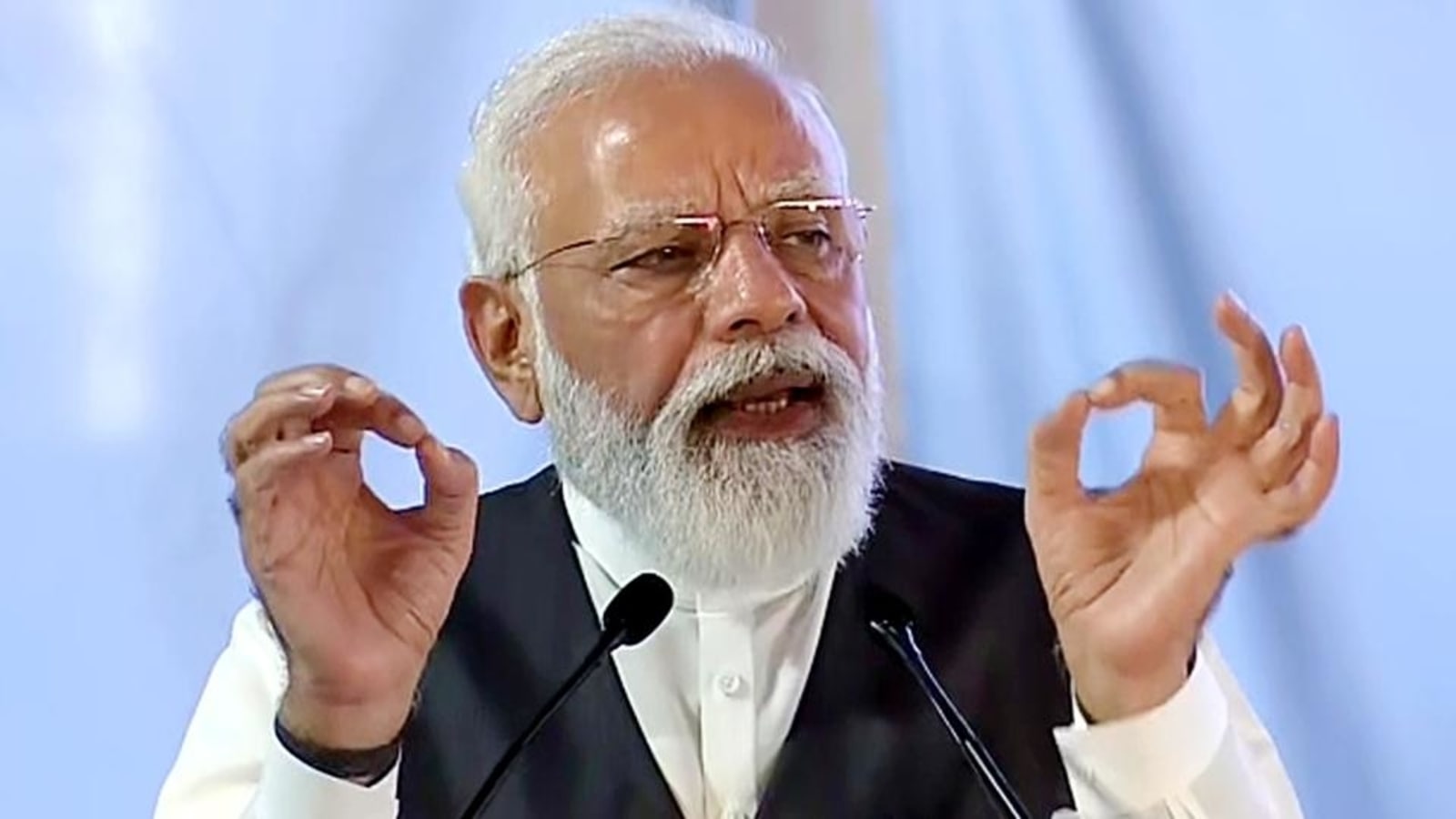 "This time, neither Narendra Modi nor CM Bhupendra Patel is running; it is people, mothers, and siblings of Gujarat who are running."
It is natural to commemorate Maa Narmada in the Surendranagar district today.
I planned to visit Surendranagar multiple times for the Narmada Yojana since the Surendranagar district would gain the most, and I did so."
Read Also: India PM Narendra Modi perceives technology
"However, take into account those who have been evicted from their pad (place) by Indians."
These people are presently doing yatra for pad (position).
They can go yatra for the pad in a democracy, but those who kept Gujarat thirsty, who blocked Maa Narmada from entering Gujarat, who postponed the project for 40 years owing to legal disputes…
"The people of Gujarat would punish you for going with such Narmada protestors, hand on shoulders, and practicing padayatra," he warned.