Nick Jonas, the celebrated singer, recently took a nostalgic trip down memory lane after performing at the iconic Dodger Stadium in Los Angeles. He shared this sentimental journey on Instagram, where he posted a series of monochrome pictures, reflecting on the special significance of the venue in his life.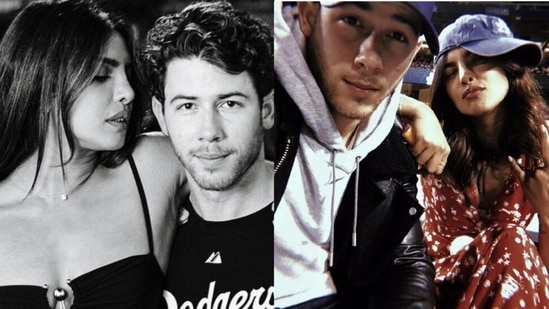 Nick's Instagram Post
In the first photo, Nick held his wife, the renowned actor Priyanka Chopra, close, her arm resting gently on his shoulder. Nick, donning a black T-shirt, posed for the camera, while Priyanka looked affectionately at him. Their matching outfits added to the charm of the picture, capturing a moment of togetherness inside the stadium.
https://www.instagram.com/p/CxGzzf0yVE9/?utm_source=ig_web_copy_link&igshid=MzRlODBiNWFlZA==
Nick's Instagram post continued with a snapshot of him passionately singing into a microphone, followed by another where he showcased his musical prowess by playing the piano. The penultimate picture featured Nick engaged in conversation with someone, his gaze directed away from the camera, as he held a microphone on the stage. In the final photo, all three Jonas brothers, including Kevin Jonas and Joe Jonas, joined Nick, sitting at the edge of the stage, interacting warmly with their adoring audience.
In the caption, Nick Jonas poured his heart out, saying, "From seeing games with my brothers, to one of my first dates with @priyankachopra and now playing a show at Dodger Stadium… What a full circle moment." Priyanka Chopra, profoundly moved by her husband's words, responded with a heart-eye emoji in the comments section, expressing her love and nostalgia for the moment.
Fans reaction to nick's post
The couple's fans also flooded the comment section with heartfelt messages. Many fans chimed in with their admiration for the couple, describing them as "couple goals" and highlighting the remarkable journey of the Jonas brothers from "parking lots to stadiums." They wished for the couple to continue experiencing endless love, joy, and happiness together.
Priyanka Chopra's Reaction 
Priyanka Chopra's steadfast support for Nick Jonas during his concert tour across the United States is evident, as she has attended numerous shows to show her love and encouragement for her husband. In the year 2020, she shared a poignant photograph captured by Nick at Dodger Stadium, commemorating the anniversary of the moment they took their very first picture together.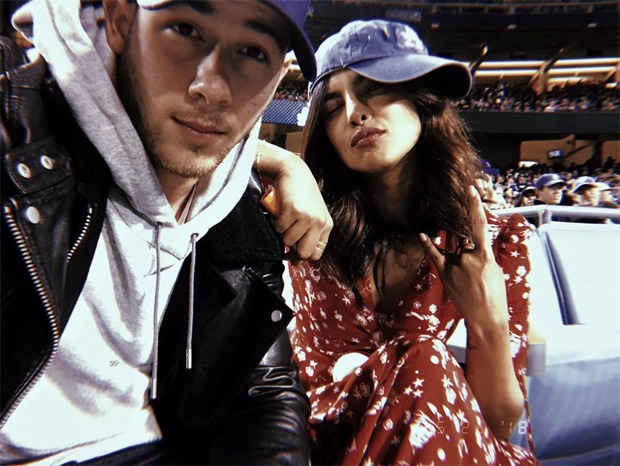 Accompanying the heartfelt image was a caption that expressed her profound emotions, saying, "Two years ago today, we took our very first picture together. Every day since then, Nick has brought endless joy and happiness into her life. She expressed her love for @nickjonas and thanked him for making their life together so incredible. Priyanka looks forward to many more delightful date nights with him in the future."
Love story of Priyanka and Nick
The love story between Priyanka and Nick culminated in a grand celebration when they tied the knot in December 2018 in India. Their love journey reached a new milestone last year when they welcomed their first child, a daughter named Malti Marie Chopra Jonas, through surrogacy.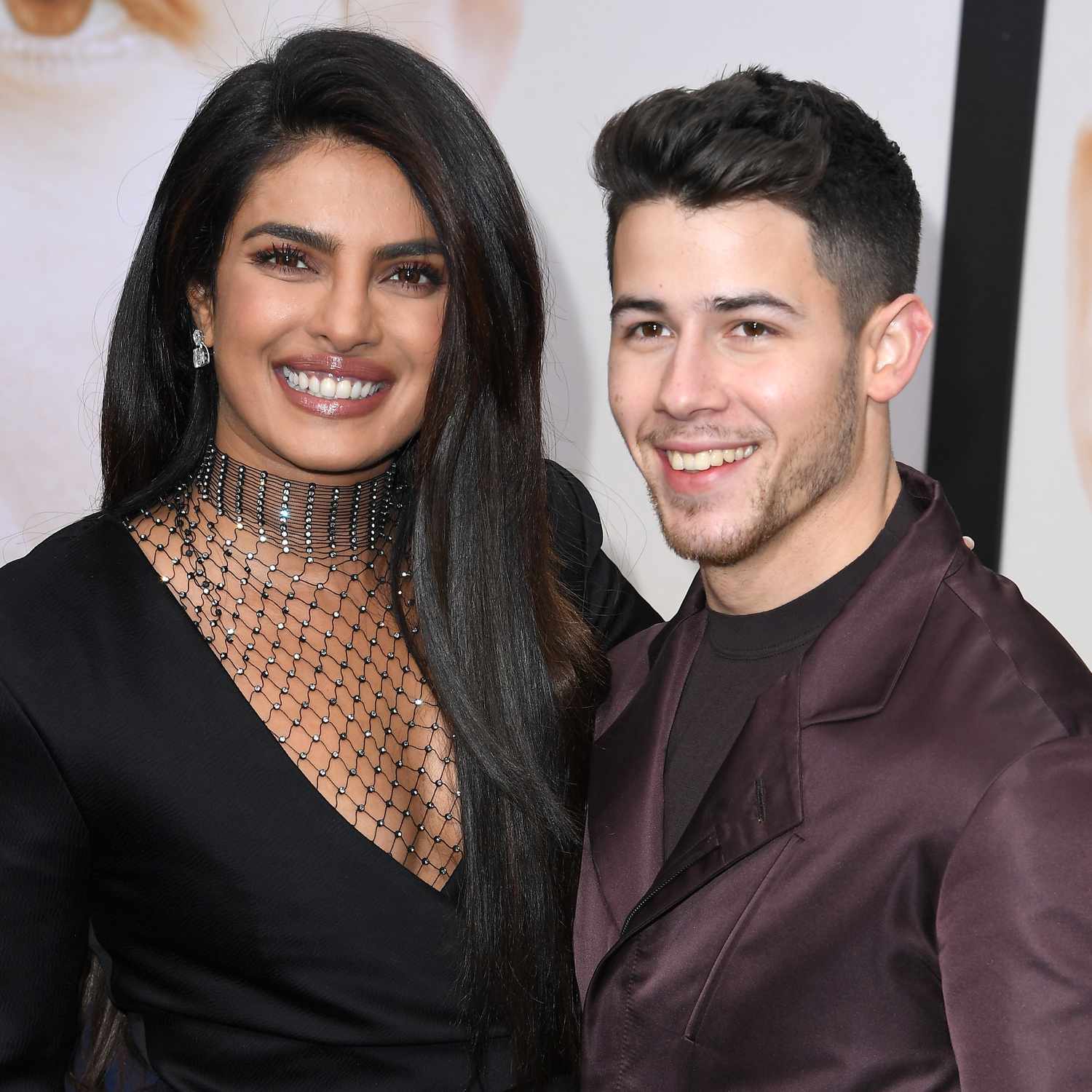 Dodger Stadium holds a special place in Nick Jonas's heart, not only as a venue for his performances but also as the backdrop of cherished memories with his wife, Priyanka Chopra. As their love story continues to captivate their fans, it is clear that this iconic stadium will forever remain a symbol of their enduring love and shared experiences.
Professional endeavors 
Nick Jonas is deeply engrossed in his flourishing music career, Priyanka Chopra also had an exceptionally eventful year. She graced the silver screen in prominent roles, leaving a remarkable imprint in the entertainment world.
 Priyanka Chopra is already gearing up for her next cinematic endeavor, "Heads Of State." This intriguing project features an ensemble cast that includes John Cena and Idris Elba. With such a stellar lineup, the anticipation for this film is palpable, and it promises to be another milestone in Chopra's illustrious career.
Also Read:- Priyanka Chopra sizzles at Victoria's Secret comeback Event