The Punjab Government took major action against gun culture on Saturday. It informed the legislative assembly that the arms licence of 813 people has been canceled. 89 out of these people have a criminal record.
Out of the 813 cancelled licences by the Punjab Government, 199 are in Pathankot, 87 are in Ludhiana Rural, 84 in Faridkot, 48 in Shaheed Bhagat Singh Nagar,47 are in Hoshiarpur,10 are in Gurdaspur, and 6 in Kapurthala, 235 in S.A.S kasbah, 27 in Amritsar commissionerate, 16 in Sangrur, 11 in Jalandhar commissionerate, followed by many other districts have been cancelled.
In Punjab, there were 3 lakh 73 thousand 53 arms licenses out of which 813 licenses have now been cancelled. Gurdaspur in Punjab has a maximum number of 40,789 arms licences followed by Bathinda district on the second number, with 29,353 arms licenses while Patiala district comes in third number with 28,340 arms licenses.
Chief Minister of Punjab, Bhagwant Mann took the decision in order to launch a crackdown against the arms licence followed by recent violence in different parts of the state. The recent statements by radical leader Amritpal Singh also compelled the state government to take the step.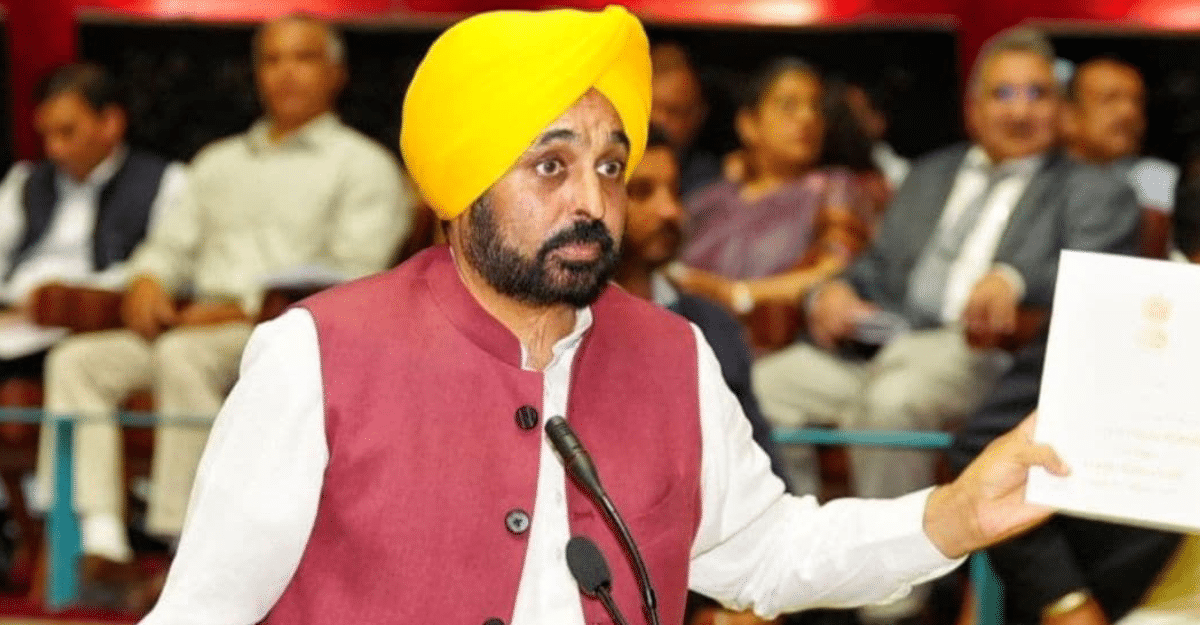 According to the state government certain rules have to be followed to keep guns since there is now a ban on carrying and displaying weapons in public functions, religious places, wedding ceremonies, or any other events in Punjab.
The ruling AAP government stated that the police will also conduct random checking of different areas in the coming days and there will be a complete ban on the glorification of violence and weapons.
The focus on the prevalent glorification of guns in Punjabi pop culture was brought about by the killing of Punjabi Singer Sidhu Moose Wala, leading to calls for regulation. He had a whopping 8.1 million followers on Instagram and was accused of promoting gun culture as he posed with weapons in videos and photographs. Even a case was filed against him after images showing him firing a rifle went viral.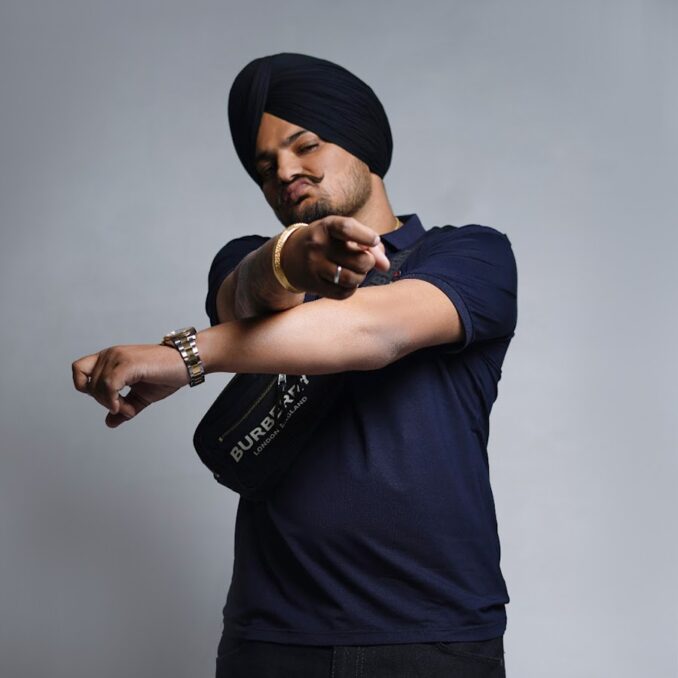 Recently, Punjab Police also asked the Amritsar district administration to cancel the arms licences of nine aides of Amritpal Singh, claiming that the licences were for self-defence not for providing security cover to the Khalistani leader.
Punjabi singer-lyricist Happy Raikoti also got dragged into a legal matter after a complaint was filed against him in Jalandhar for promoting weapon culture in his song 'Photoshoot'. It should be noted that according to the ruling of the Punjab and Haryana High Court, it is not allowed to promote drugs or weapon culture through songs.