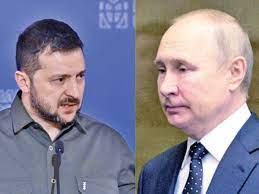 Ukrainian President Volodymyr Zelensky recently claimed that Russian President Vladimir Putin's inner circle is plotting to assassinate him. Speaking in an interview with a Ukrainian TV channel, Zelensky suggested that Putin's associates are growing increasingly disillusioned with the Russian leader and could take drastic measures to remove him from power.
Zelensky did not provide any evidence to support his claim, and the Kremlin dismissed his remarks as "absurd." However, the Ukrainian president has long been a vocal critic of Putin and has accused Russia of backing separatist rebels in eastern Ukraine, a conflict that has killed over 14,000 people since 2014.
The relationship between Ukraine and Russia has been strained for years, with tensions rising after Russia annexed Crimea from Ukraine in 2014. The two countries have also been at odds over a range of issues, including energy supplies, trade, and territorial disputes.
Zelensky's claim that Putin's inner circle could turn against him reflects the uncertainty and instability that have characterized Russia's political landscape in recent years. Putin has been in power for over two decades, but his grip on power has become increasingly tenuous in the face of growing economic and political challenges at home and abroad. Whether Zelensky's prediction will come true remains to be seen, but it underscores the deep-seated political divisions and power struggles that continue to shape the region.
Mr. Zelensky's remarks come amid allegations that President Putin's inner circle is fed up with the Ukraine conflict.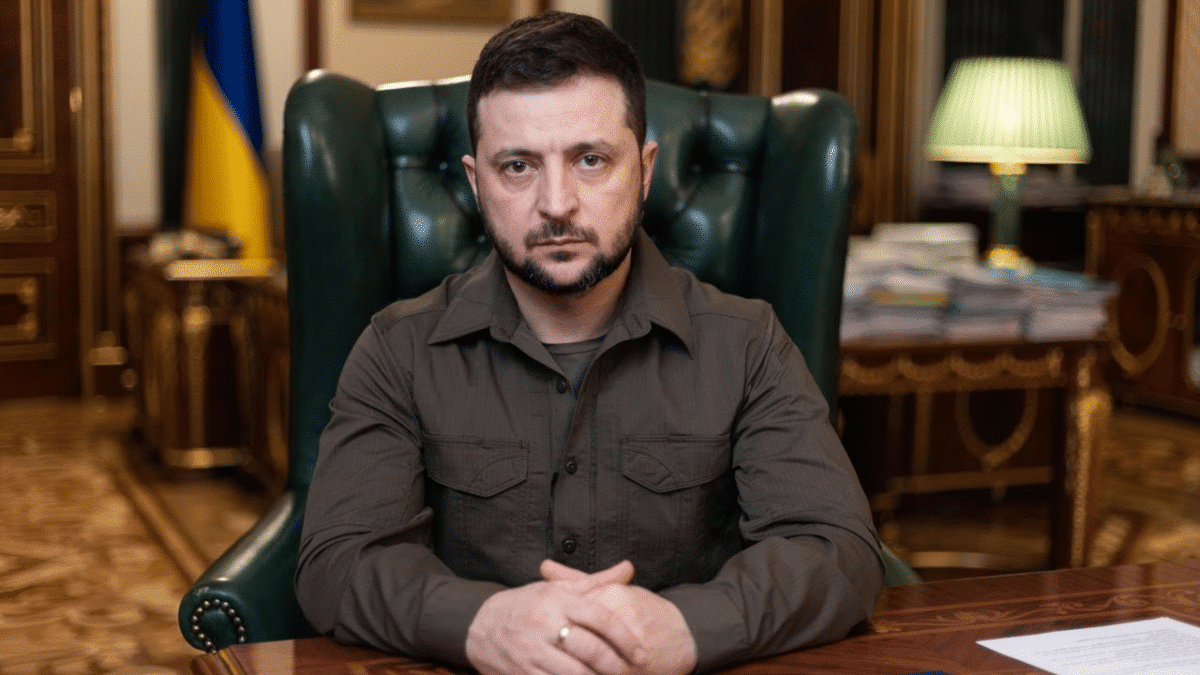 Ukrainian President Volodymyr Zelensky that Vladimir Putin's inner circle will assassinate him is a claim without evidence.
Volodymyr Zelensky of Ukraine predicts that Vladimir Putin's inner circle will assassinate him one day. As reported by the sources, the statements are part of a Ukrainian documentary titled "Year," which features him. The documentary was released on Friday to coincide with the one-year anniversary of Russia's invasion of Ukraine. Mr. Zelensky predicted that the Russian President's leadership would be "fragile," driving his close aide to strike against him. 
The weakness of Putin's regime will undoubtedly be apparent at some point inside Russia. Predators will then eat other predators. A justification for killing a murderer will be found. The remarks of Komarov and Zelensky will come back to them. They'll bear it in mind. They will come up with an excuse to murder the murderer. Will it function properly? Yes. When? The Ukrainian President reportedly answered, "I don't know."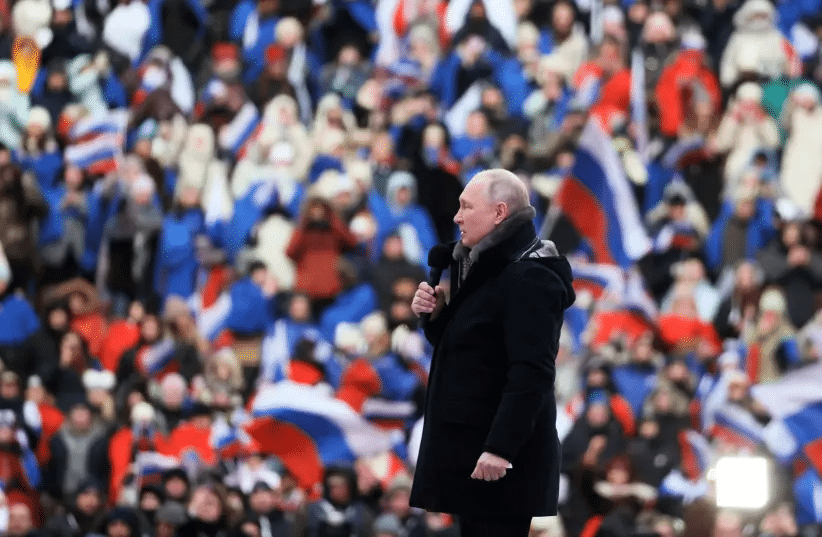 The remarks were made in the Ukrainian documentary called "Year." It comes as Russian President Vladimir Putin has told his people that if Ukraine wins the war, they may perish as a nation. "There will surely be a point when the fragility of Putin's authority will be felt inside the Russian state," Mr. Zelensky said in the documentary. "And then the predators will consume a predator." They'll find an excuse to kill a murderer."
The remarks were made in response to Russian media allegations that Mr. Putin's inner circle was frustrated. In accordance with a recent report, the Russian president's closest allies are becoming increasingly upset with him as a result of images from the frontlines showing his soldiers sobbing and complaining. As per the recent statements made by Mr. Putin, he is compelled to consider Nato's nuclear arsenal and claims that the US-led military alliance wants to "disband the former Soviet Union and Russia." 
 Such a situation is extremely unlikely to occur because so many powerful people owe their jobs to him, reports suggested. On Sunday, Mr. Zelensky added that regaining Ukrainian sovereignty over the Crimean Peninsula would contribute to the war's end. "We own this land." We have historical records. "Every region of Ukraine will have its Ukrainian flag back from us," he added further.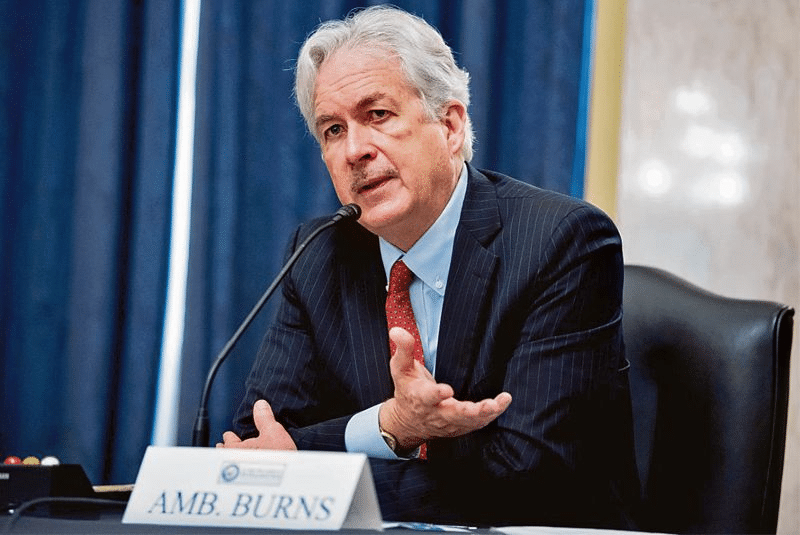 As stated by the director of the CIA Mr. William Burns, Mr. Putin is acting "too confident" in the capability of his force to subjugate Ukraine. He asserted that Vladimir Putin believes that "political tiredness will inevitably set in," that "he can make time work for him," and that "he believes he can wear out the Ukrainians and our European allies." Mr. Burns added: "At some point, he's going to have to face up to increasing costs as well, in coffins coming home to some of the poorest parts of Russia."
Boris Bondarev, a former Russian diplomat to UN agencies in Geneva, claimed on Thursday that Putin has already lost the battle in Ukraine. "Putin lost it all," he said in an interview. "Everyone must recognize that he is not intelligent." "He is not a strategist; he is merely fortunate that his colleagues are even more shortsighted than he is, but as previously stated, he is still very shortsighted."
So far, Mr. Zelensky's most recent remarks have received no response from Russia.