Qatar state news agency stated that the Covid-19 test is mandatory for people traveling from China. The travelers are required to hold a test result negative taken within 48 hours from the time of departure which is mandatory from Tuesday.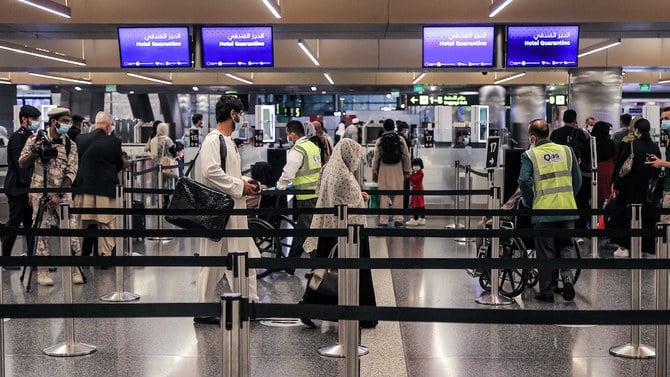 With the surge of covid positive cases in Bejing, restrictions have been imposed on travelers from China, mandating test results irrespective of vaccination status.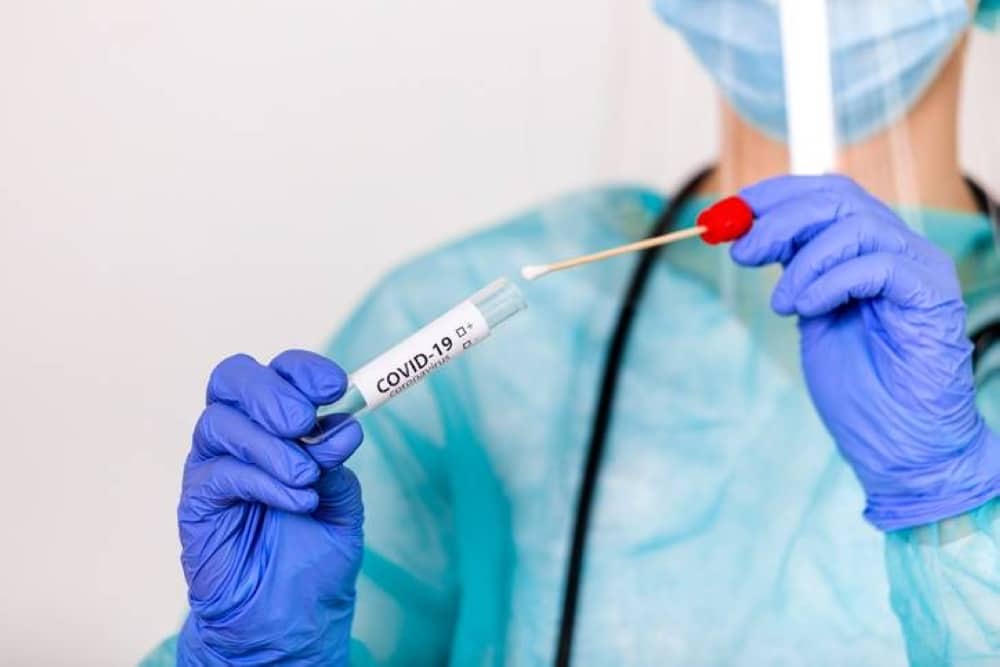 Many countries imposed new regulations on international travelers as China eased restrictions for outbound travelers irrespective of surging cases at home. Sources say Bejing will lift its quarantine requirement for incoming travelers and are willing to issue visas for locals to travel abroad.
WHO on raising covid cases in China:
World Health Organization asked Chinese officials for real-time data as the cases spiked all over the country including the rural areas and requested to share data related to genetic sequencing, disease impact, and vaccine distribution.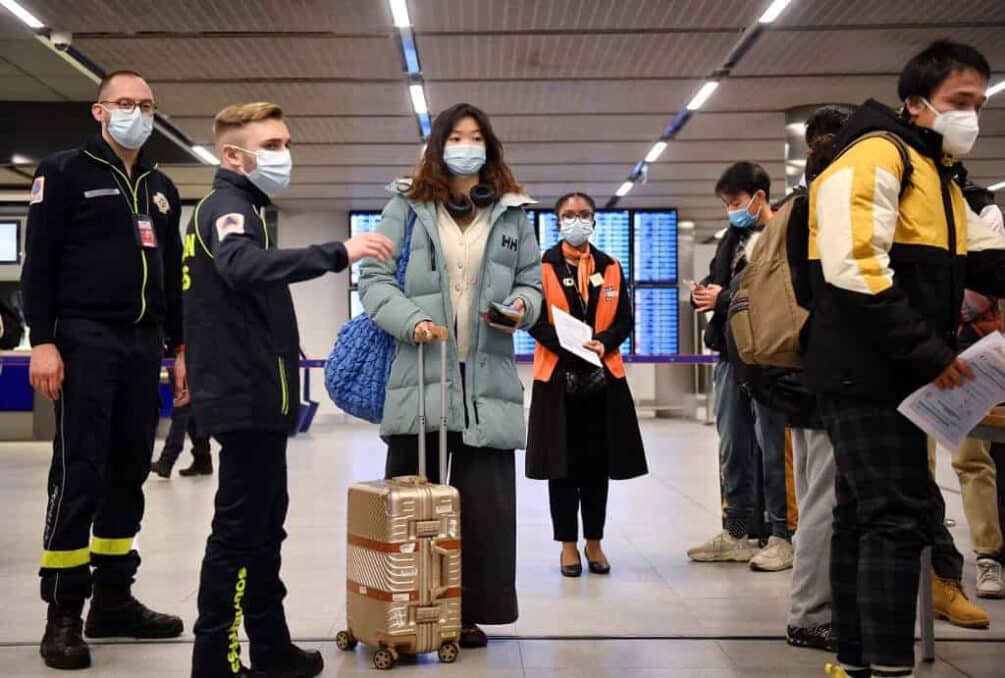 It stressed the importance of timely monitoring and assistance with the clinical data which helps the world community to formulate necessary actions.
Xi Jinping addressed the new year event stating that the country is facing critical challenges as the COVID response enters a new phase.
Covid restrictions imposed on travelers from China:
Japan says it requires COVID-ve results for travelers from China, the EU is planning to impose such rules, and countries like South Korea, India, Italy, Malaysia, the UK, and the US have formulated new rules for travelers from China.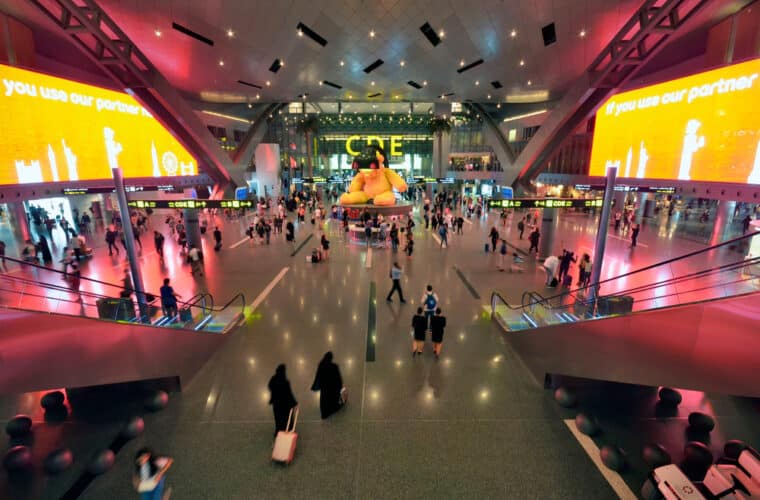 Morocco becomes the first country to ban travelers from China. Australia and Canada mandated preflight tests for travelers from China, Hong Kong, and Macau.
The United States of America mandated to all travelers from China must have a test result showing negative covid-19 conducted two days prior to boarding. The test can be either CPR or an Antigen self-test administered by the telehealth service.
---
Read more
Death of 2 Palestinians, New year witnesses another conflict
Donald Trump's Tax Returns from 2015 to 2020 Revealed by House Panel
---