In order to honor the late Queen Elizabeth II, Virgin Atlantica has named one of the planes "Queen of the skies"
Table of Contents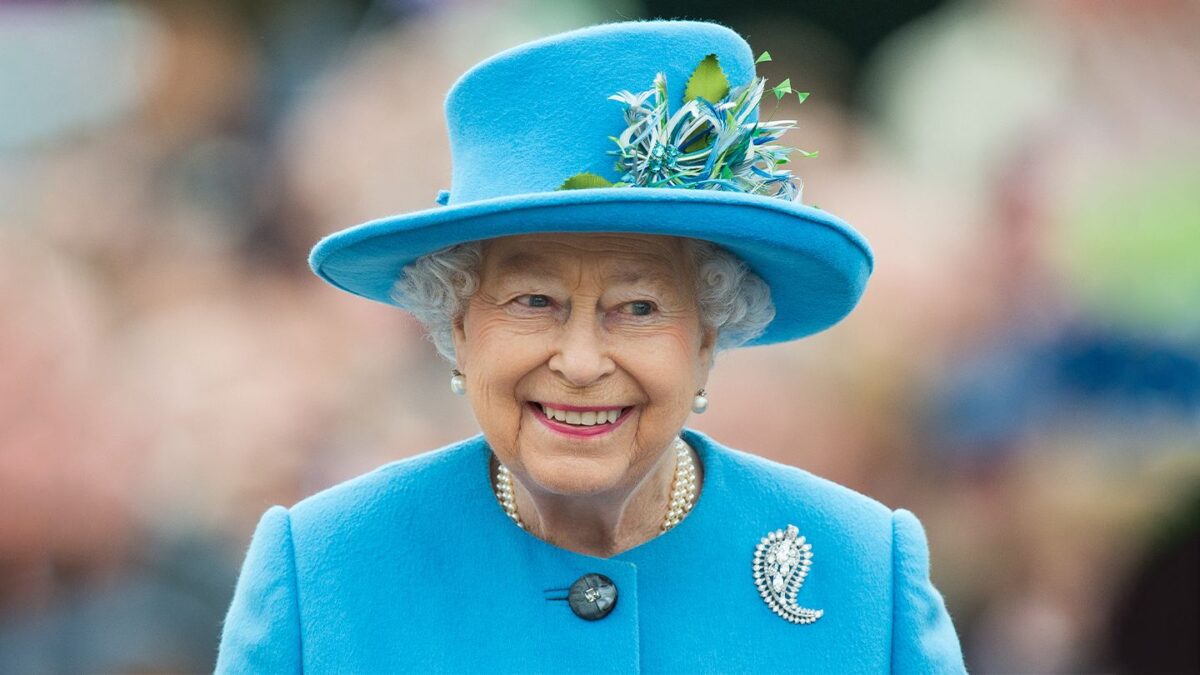 British airline company Virgin Atlantica honored Queen Elizabeth II and her 70-year reign by naming one of its airplanes, the A330neo, "Queen of the Skies."
Virgin Atlantic is reusing the phrase "Queen of the Skies" as it names its new Airbus A330neo after the late Queen Elizabeth II, although the now-defunct Boeing 747 once held the title.
A woman with red hair wearing a red dress is painted on the livery, which is the signature color of the airline.
The tradition of Virgin Atlantica:
This is the second time to name an airplane after a monarch. It is the tradition of the airlines to name the airplanes in contemplation of tributing the great and iconic women.
Diana, named after Princess Diana, is a ship in the Atlantica fleet, Lade Emmeline (G-VLIB) honoring Emmeline Pankhurst, who was an advocate for women's rights and the leader of the suffragette movement.
In tribute to the founder of the Virgin Group, Eve, mother of Richard Branson, The song fearless lady (G-VEVE) was named. Eve joined the WRENS during World War II, disguised like a boy, trained to fly planes, and served as a hostess who broke new ground on the treacherous BSA routes.
Virgin Atlantica has ordered 12 airbuses to operate the cleanest, greenest fleet in the sky. The "Queen of the Skies" is the fourth Airbus A330neo that enters the Atlantic fleet. The other three are Eliza Doolittle (G-VTOM), Billie Holiday (G-VJAZ), and Space Oddity (G-VLDY).
Queen Elizabeth II traveled to 120 countries, during her reign before she passed on in September 2022.
The aircraft hasn't joined the fleet yet and is expected to fly in April 2023.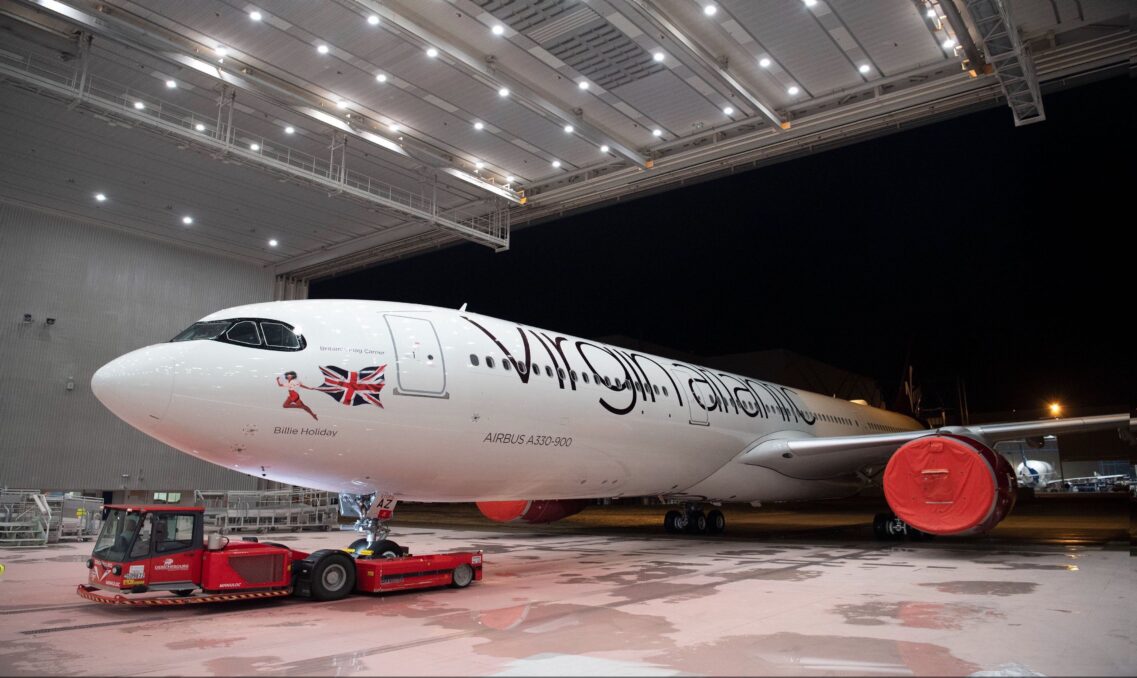 Corneel Koster, chief operating officer of Virgin Atlantica, said, "The Atlantica fleet is proud to fly the flag of the United Kingdom around the world, just like Queen Elizabeth II in her 70-year reign." We welcome the "Queen of the skies" to the fleet, hoping that it would lend itself to honor the remarkable sovereign."
The features of the "Queen of the Skies":
Obtaining the green and noise credentials is the best of all travels in Atlantica. Meanwhile, if you wish to travel on the "Queen of the Skies," the transatlantic flight from London Heathrow Airport would be your best choice, the transatlantic from London Heathrow Airport.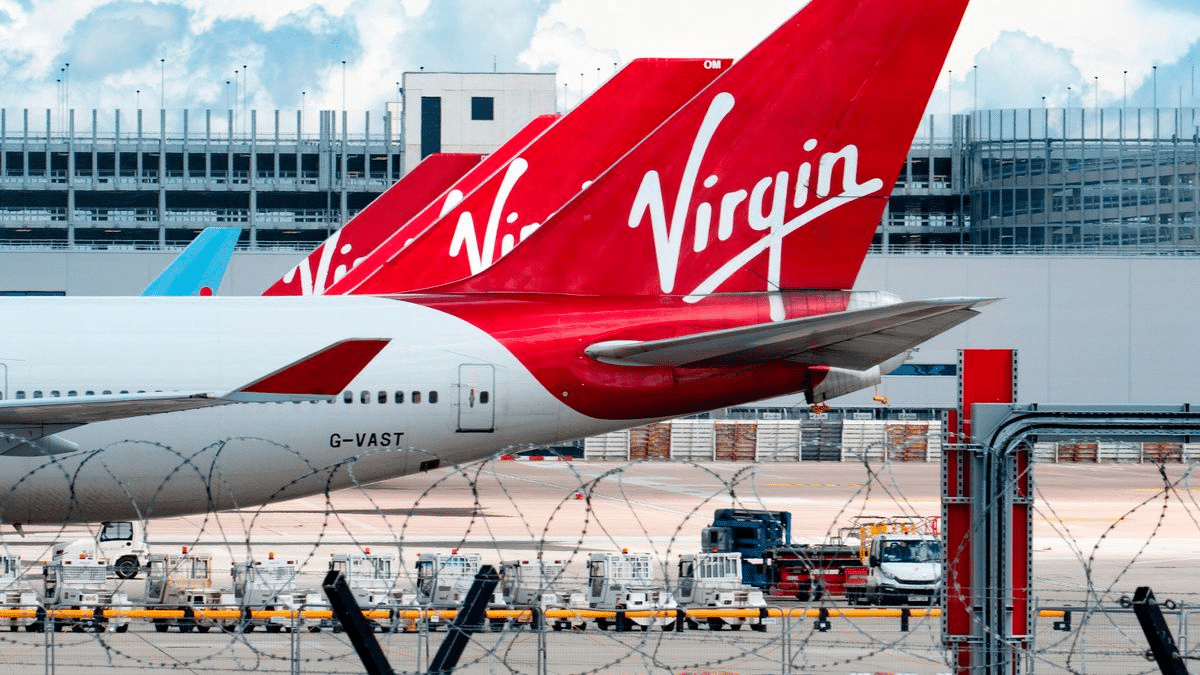 The A330neo provides a fresh interior and Virgin's unique premium offer "Retreat Suite" to its customers. It has 2 ultra-luxury seats in the Upper-Class cabin, a 27″ touchscreen-in-flight media system, and 2 long beds of 2-meter length. This gives a temporary home in the skies.
In a 1-2-1 configured seating, 30 upper-class suites are available. Though it is slightly less spacious than the Retreat Suite, the seating in the Upper Class features customized mood lighting. There is also a 17.3″ IFE screen screening of the latest movies in the middle of the flight.
During the launch of new flights in June 2022, Koster said, "Our goal is to become the most loved travel company while being eco-friendly and profitable." "The renewing of suites is unavoidable on that path."