In deals that could total tens of billions of dollars, Air India announced plans to buy 470 aircraft from Airbus and Boeing on Tuesday. Prime Minister Narendra Modi, French President Emmanuel Macron, and US President Joe Biden praised the agreements as significant steps towards strengthening India's strategic partnership with the two nations.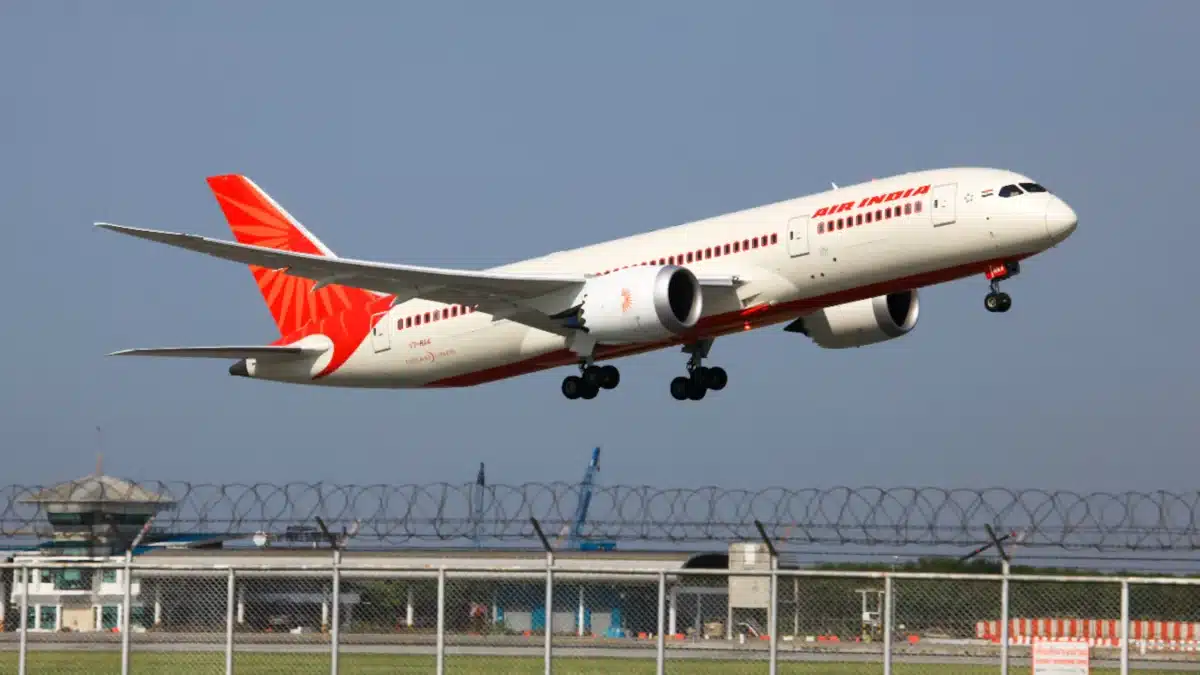 840 aircraft from Airbus and Boeing
According to Nipun Aggarwal, the airline's chief commercial officer, Air India has placed orders for 840 aircraft from Airbus and Boeing, including 370 "optional buys." "The order is for the purchase of 470 firm aircraft, 370 options, and 370 purchase rights from Airbus and Boeing over the following ten years. 40 A350-900/1000 and 210 A-320/321 Neo/XLR are included in the Airbus firm order. 20 787s, 10 777s, and 190 737-Max aircraft are included in the firm Boeing deal. Also, we have agreements in place with GE Aerospace, Rolls-Royce, and CFM International for ongoing engine maintenance "On LinkedIn, he stated.
"It is definitely a significant occasion in the past of Air India and Indian air transport. This order of 840 aircraft has been a climax of a fantastic journey that began almost two years ago starting with the Air India privatization procedure."
The aircraft order, according to Aggarwal, "is also a monument to the huge economic potential released by the Air India privatization." Tata Group's ambition is to develop Air India into a top-notch airline and link India "non-stop" to all of the world's main cities.
"We want to express our gratitude to the teams at Rolls Royce, Airbus, Boeing, CFM, and GE for their fantastic assistance throughout the campaign. We take pride in having forged lasting bonds and established reliable foundations for our business ties."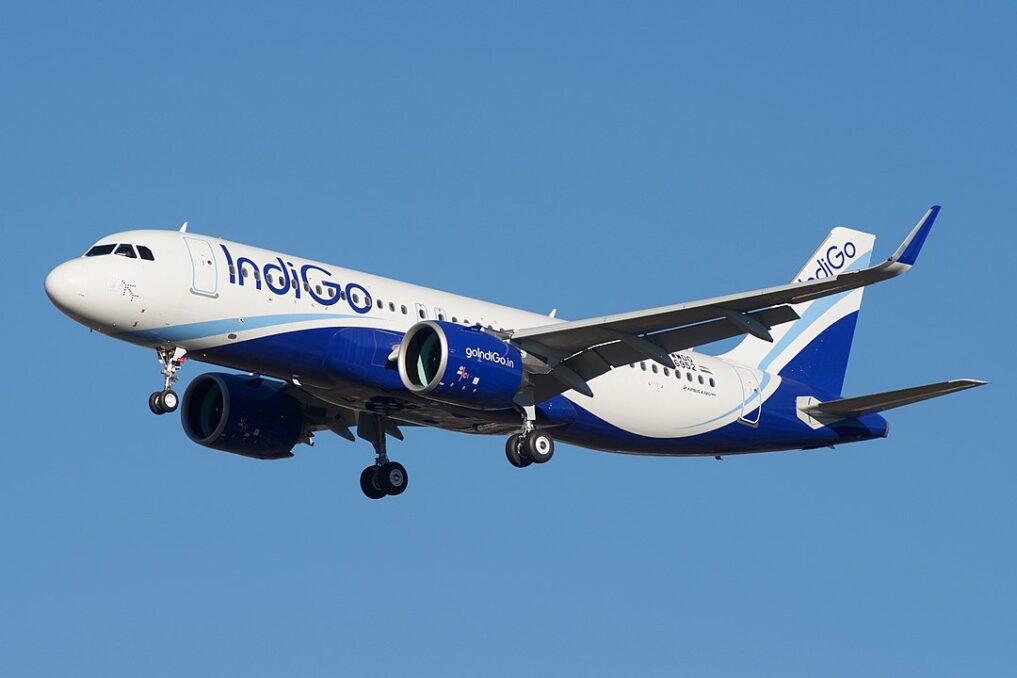 Tuesday saw the announcement of a "historic agreement" between Air India and Boeing, according to US President Joseph Biden, in which the airline operated by Tata will buy 220 planes from Boeing.
In terms of both quantity and dollar value, this is Boeing's second-largest transaction.
Biden stated again his political philosophy of reviving US industry and bringing jobs back home, that the US can and will dominate the world in manufacturing.
"I'm pleased to inform you that, thanks to a historic deal between Air India and Boeing, more than 200 aeroplanes built in the United States will be purchased. More than one million American jobs will be supported by this transaction, spread over 44 states, and many of them won't require four-year college degrees, "added Biden.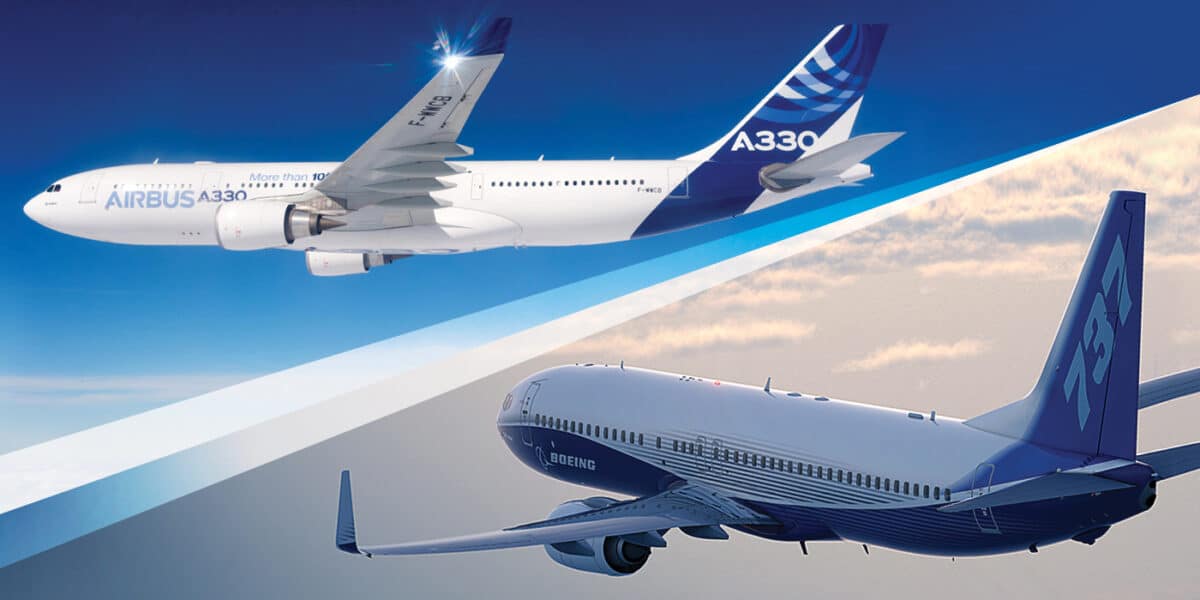 The same day, Prime Minister Narendra Modi and French President Emanuel Macron participated in a virtual ceremony when Air India announced its modernization plans, which included the purchase of 250 aircraft from Airbus. The Boeing agreement was almost simultaneously announced, setting a new record. It also reflects a strategic balancing act in which the US and France, two of India's closest allies, each receive a piece of the Indian aviation market's financial pie.