Sumitra Sen, a legendary singer from Bengal and a master of Rabindra sangeet, passed away on Tuesday at her home in Kolkata.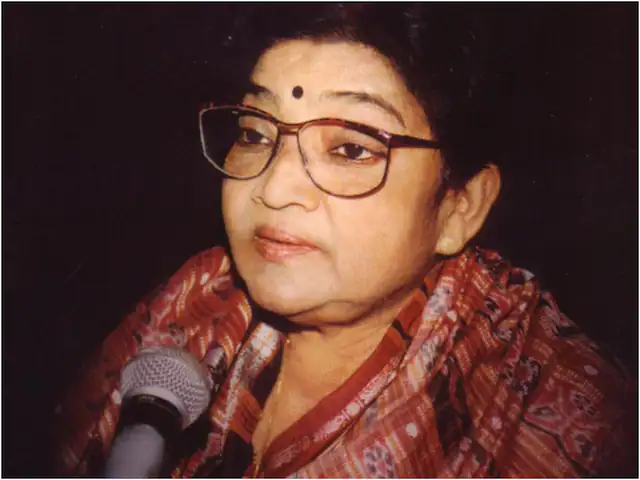 Sumitra Sen, a seasoned practitioner of Rabindra sangeet, passed away at her home on January 3 early in the morning. She was 89 years old. The artist, who had been experiencing age-related illnesses, was hospitalized on December 21 of last year with complications from bronchial pneumonia. On January 2, the hospital released her. Sraboni Sen announced her mother's passing on Facebook. She wrote, "Maa left us this morning."
For her performances of songs like Jokhon Porbe Na Mor, Sokhi Vabona Kahare Bole, and Mone Ki Dwidha, the exponent of Rabindra sangeet will be remembered. The song's interpretation in her performance of Aaj Jyotsna Raate Shobai Gechhe Bone in Ritwik Ghatak's vintage film Komal Gandhar has endured.
Srabani and Indrani, her daughters, are well known for their versions of other Bengali songs, such as those written and produced by Kazi Nazrul Islam, but they are also noted for performing Tagore songs. However, along with Kanika Bandyopadhyay, Suchitra Mitra, and other renowned singers who passed away much earlier, their mother was also a legendary figure in the world of Rabindra sangeet.
Some of Sumitra Sen's iconic songs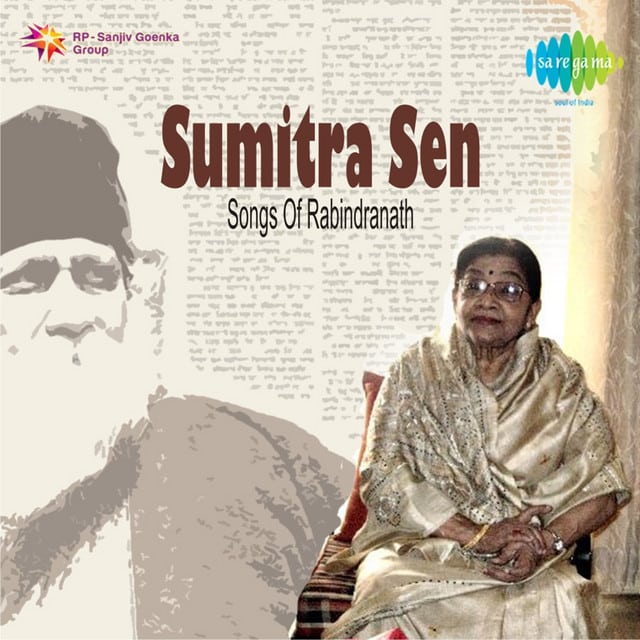 The majority of the tunes Tagore wrote were his own. However, numerous songs written by Tagore were also composed by musicians like Pankaj Mullick and Shantideb Ghosh, who lived their entire lives in Shantinekatan. Many male vocalists, including Mullick, Hemanta Mukherjee, Debabrata Biswas, and Chinmoy Chatterjee, have contributed their voices to Tagore's poetry and music.
Sen, Bandyopadhyay, and Mitra's calming voices, however, are what made Tagore songs legendary and moved Bengali music fans. Bandyopadhyay's "Chokher Jale Laglo Joar" ("There is a tide in my eyes"), Mitra's "Jibano Jokhono Sukaye Jay" ("When life is decimated"), and Sen's "Chinno Pataya Sajai Tarani" and "Eka Eka Kori Khela" are just a few of the classic interpretations. (When I play alone with the leaf-torn boat I created)
Sumitra Sen, who received the West Bengal government's Sangeet Mahasamman award in 2012, has captivated music fans for decades with Rabindra Sangeets like "Megh Bolechhe Jabo Jabo," "Tomari Jharnatalar Nirjone," "Sakhi Bhabona Kahare Bole," and "Achhe Dukho Achhe Mrityu," to name a few.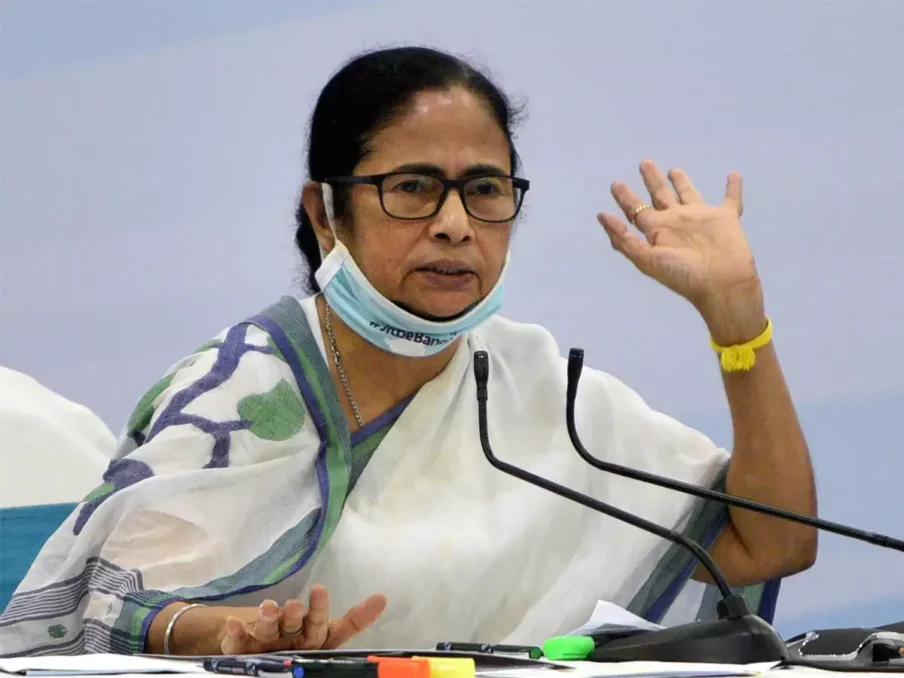 Mamata Banerjee, the chief minister of Bengal, expressed her sorrow at the veteran performer's passing, saying, "I am very sorry for the tragic death of Sumitra Sen, who had enthralled the audience for decades." She and I were close for a very long time. She received the "Sangeet Mahasamman" honor from the West Bengal government in 2012. The music industry has lost an irreplaceable talent with her departure. My deepest sympathies go to Sumitra's admirers and daughters, Indrani and Srabani.
---
Read More :
Chamoli DM: Joshimath area declared disaster prone
---