Nitto ATP Finals, the season-ending championships featuring the Top 8 singles players will take place from 13 Nov to 20 Nov 2022. Rafael Nadal who has won 2 Grand Slams this year and the new World No. 1 Carlos Alcaraz both have qualified for the ATP Finals at the top 2.
New World No. 2 Casper Ruud, Stefanos Tsitsipas, and Australian Open finalist Danill Medvedev sit in 3rd, 4th, and 5th place respectively, and are expected to qualify. Below them sit Andrey Rublev, Felix Auger-Aliassime, and currently injured Alexander Zverev.
Felix Auger who is 7th in the race with 2,860 points lost in the second round of the US Open to Britain's Jack Draper in straight sets but is 160 points ahead of Zverev who is out of tour injured and is not likely to return for many more weeks and even months. Felix Auger is 195 points behind Andrey Rublev, who lost in the quarterfinals to Frances Tiafoe. Rublev is eyeing a third consecutive appearance in the ATP Finals and is currently placed 6th with 3,055 points.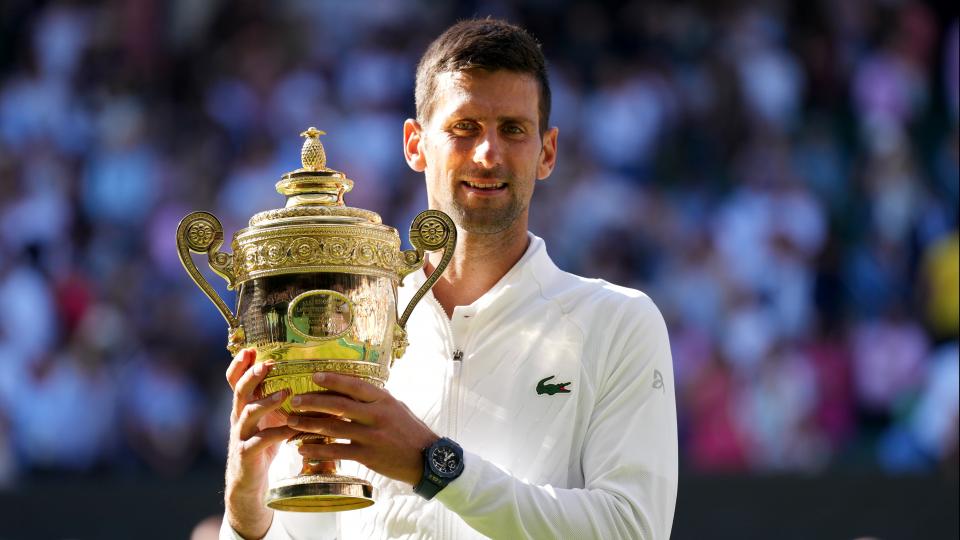 Wimbledon Champion Novak Djokovic is 15th in the race with 1970 points but will qualify based on the Grand Slam winner rule which states that if a Grand Slam champion is placed between 8th to 20th, they can qualify in 8th place. That means that the cut this year for the ATP Finals will be at 7th place which is expected to heat up the run to the finals.
ATP events in lead up to ATP Finals
According to ATP, there will be 5 ATP 250 events later this month where players can make their moves to climb the qualifying ladder. Two ATP 500 events in Nur-Sultan and Tokyo are also scheduled in October. US Open champion and World No. 1 Carlos Alcaraz, Danilo Medvedev, Stefanos Tsitsipas, Andrey Rublev and Felix Auger are in the Nur-Sultan entry list. Tokyo ATP 500 entry list includes US Open finalist and new World No. 2, Casper Ruud, Alexander Zverev, Taylor Fritz, and Cameron Norrie.
Top 8 in the ATP Finals race (as of 13th September)
Carlos Alcaraz – 6460
Rafael Nadal – 5810
Casper Ruud – 4885
Stefanos Tsitsipass – 4630
Danill Medvedev – 3375
Andrey Rublev – 3055
Felix Auger-Aliassime – 2860
Alexander Zverev – 2700
Zverev was expected to return this week for the 1st time since Roland Garros but a new injury has made his return uncertain for the next weeks and even months. 2-time ATP Finals champion Zverev tore three ligaments in his right ankle in the semifinal against Nadal in June. He is currently 8th in the race with 2700 points but his absence from the lead-up events is a big opening for 9th place Hubert Hurkacz(2,545 points) and 10th place Taylor Fritz(2,385 points).
"I have a bone edema issue which causes me quite a lot of pain," Zverev said. "I don't know if it happened yesterday or not but yesterday in practice with Oscar [Otte] it got to the point where I couldn't run or walk anymore.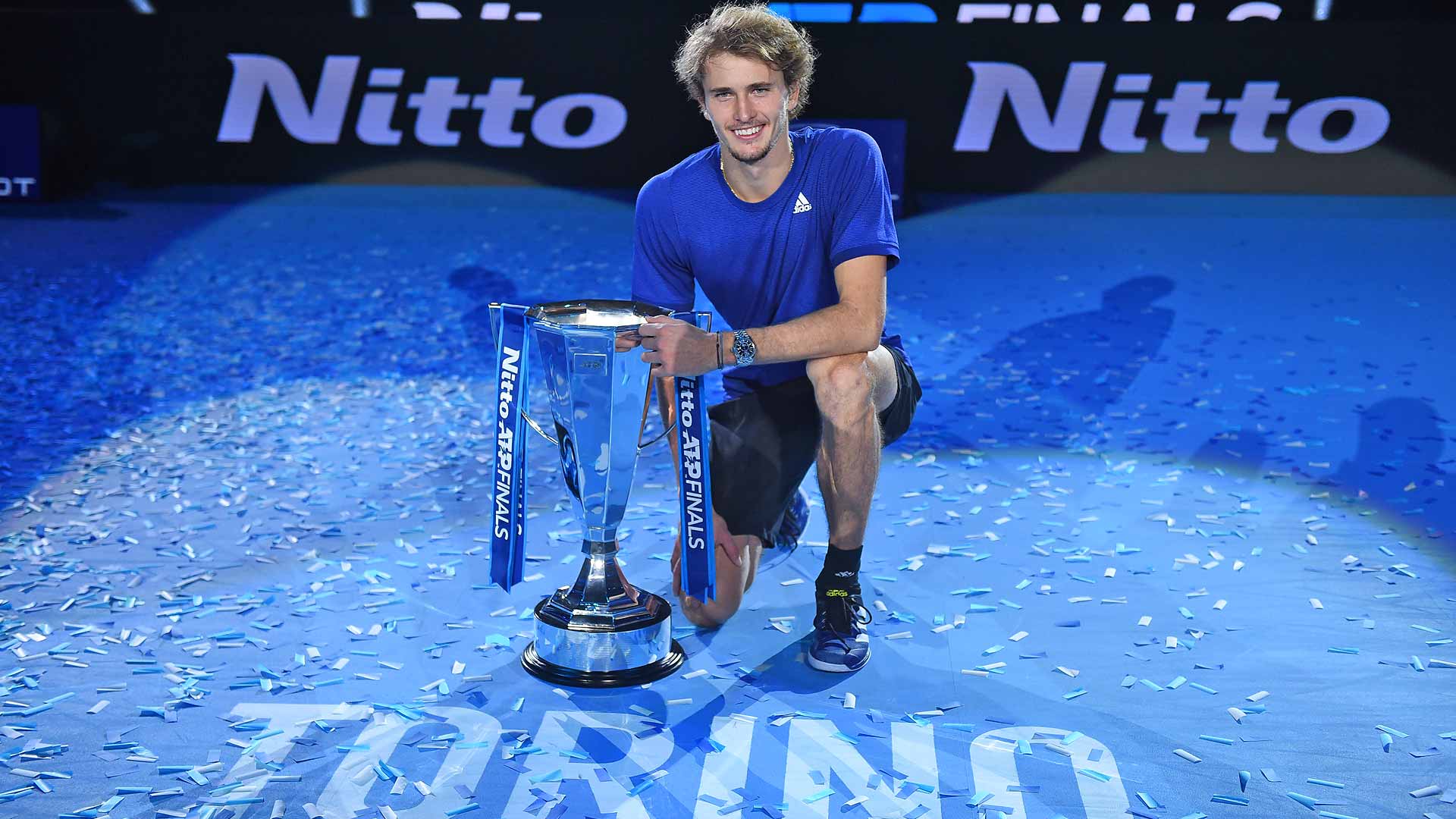 "I subsequently found out that it was a bone edema, which means I won't be able to participate here and it is not a question of days, it is more a question of weeks or most likely even months."
With the potential absence of Zverev and chances of Novak Djokovic qualifying in 8th place, the race to the ATP Finals is heating up. Players in the top 8 will want to secure and cement their positions, while the likes of Hurkacz, Fritz, Norrie, Jannik Sinner, and Berrettini will hope to latch important points before the event.