Swiss tennis great Roger Federer played his last competitive tennis match on Friday, at the 2022 Laver Cup in a doubles match alongside his Spanish rival and dear friend Rafael Nadal. He bid farewell to the sport and his glorious career lasting over two decades. Thousands of fans were awe-inspired, as they applauded Federer.
He played his last match alongside Nadal in a doubles game against Team World's Francis Tiafoe and Jack Sock. When the match ended, Federer hugged Nadal and his opponents before he couldn't hold back his tears, and soon Nadal was also captured crying beside Federal.
The entire world, including eminent personalities like Virat Kohli, took to social media the picture of Federer and Nadal crying together, quoting it as something that has never happened in the history of sports.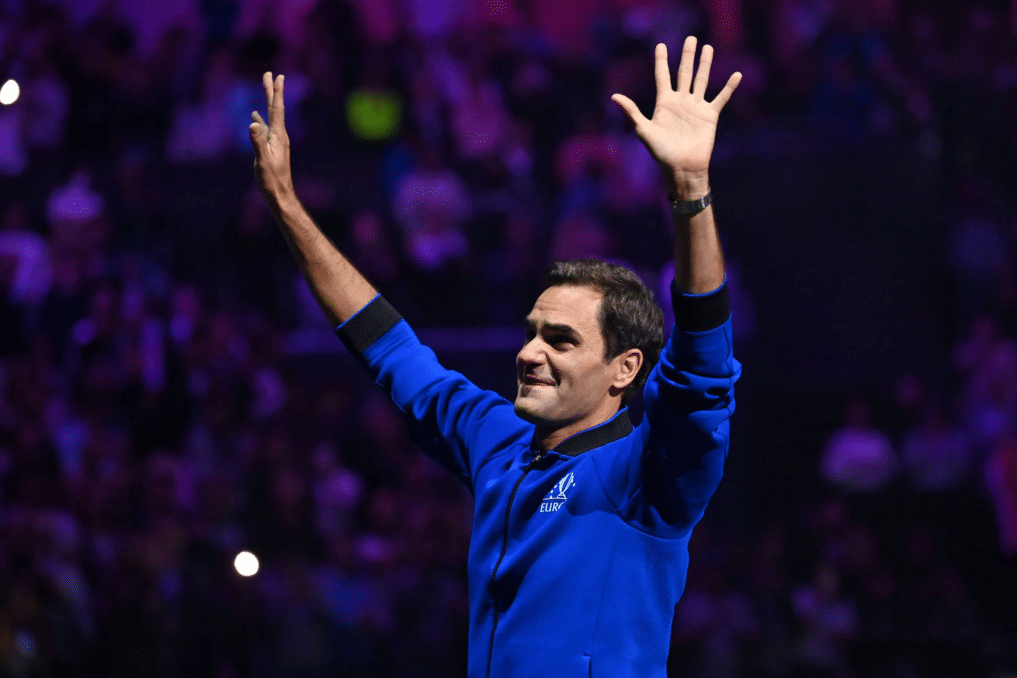 The governing body of men's tennis, ATP( Association of Tennis Professionals), shared a video of both the legends crying together, with the words "How are we getting over this?" attached. 
Roger Federer's farewell
Federer and Nadal had one of the greatest sporting rivalries, as they have stretched each other to the limit multiple times. Both are regarded as the greatest ever to have played the game for over two decades. The duo dominated the tennis world in their time together as both rivals and dear friends.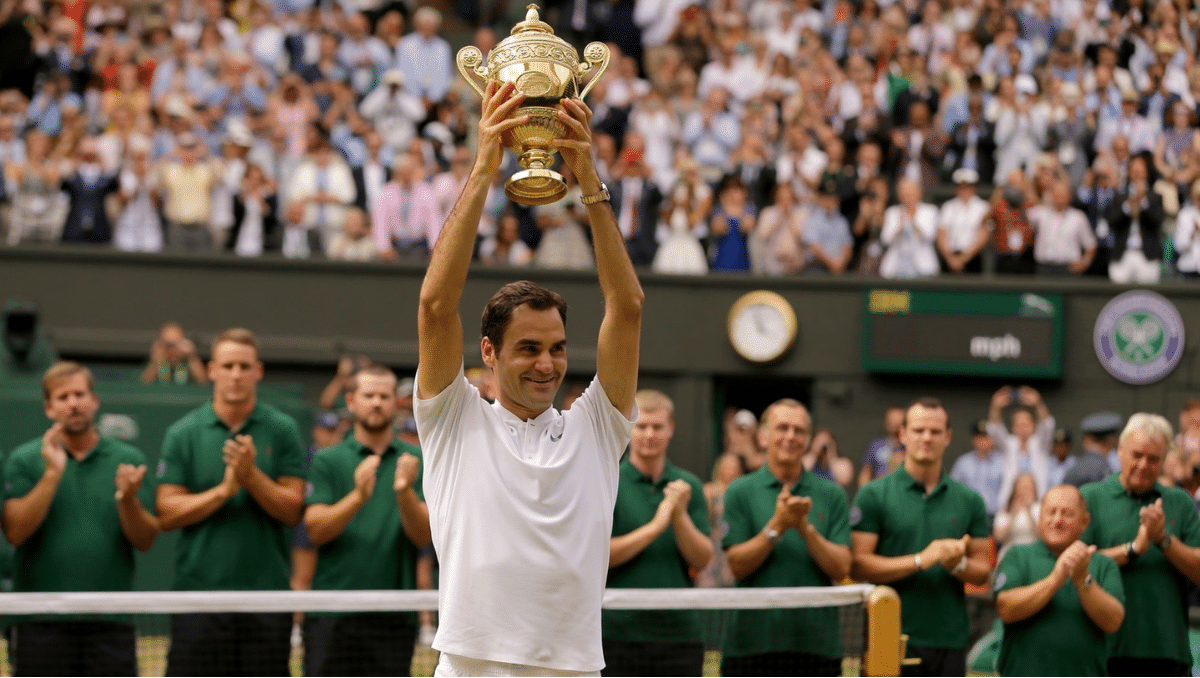 Federer has won 103 ATP singles titles and 1251 matches, in addition, he has 20 grand slam titles and a record 8 Wimbledon men's singles titles. He was also ranked number 1 in the ATP ranking for a whopping 310 weeks.
---