American actress Raquel Welch eternally rested at the age of 82. On Wednesday, February 15 the three musketeers actress passed away following a brief illness. As per reports, her manager said that "after a brief illness Raquel Welch passed away peacefully this morning." Although, any further details on her departure have not been revealed.
Table of Contents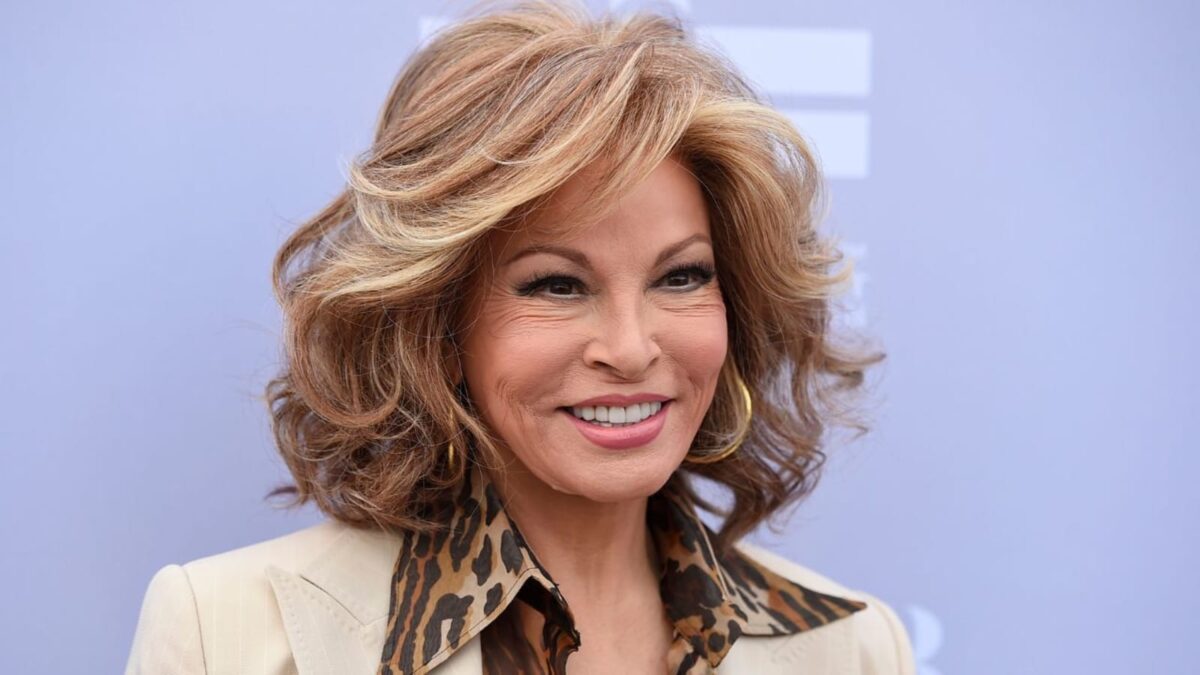 The official statement given by Raquel's manager states that "Raquel's career spanned over 5 decades. And she starred in over 30 films and 50 television series. She was a golden globe winner and was involved in a very successful line of wigs. Welch leaves behind her two children, her son Damon Welch and daughter Tahnee Welch."
Raquel's Walk of Life
Popularly known for her performance in the three musketeers, actress Raquel Welch started her career as a theatre artist. She gained the limelight with her performance in the 1966 released movie, One Million Years B.C. where she performed the role of a cavewoman. In that movie, her appearance in deer printed bikini look was a sensation.
Her illustrious career stretched over 50 years. During that span, Welch appeared in over 30 movies and 50 television shows. In 1974 she won a Golden Globe Award in the category of best motion picture actress in a musical/comedy film the three musketeers. Apart from this, she also won the golden globe award for best actress in a television film for her performance in the film Right to Die which was released in 1987.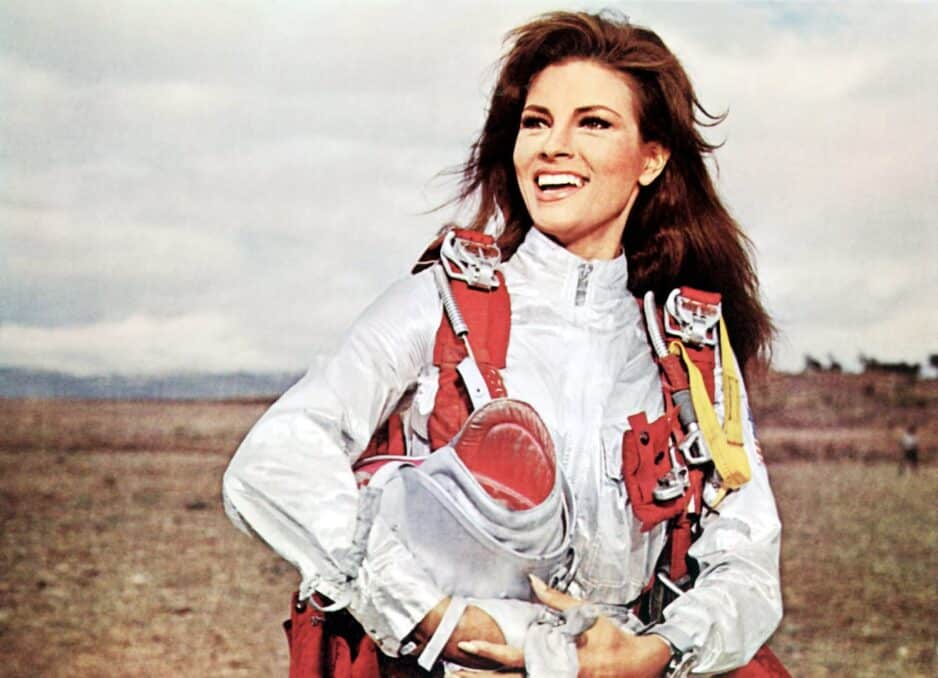 Some of the most iconic roles of Raquel welch include her role as the titular transgender heroin in the movie Myra Breckenridge which was released in 1970. Her role as the love interest of Frank Sinatra's character in the 1968 released film Lady in cement was also appreciated. Raquel's other popular roles encompass the movies Fantastic Voyage(1966), One Million Years B.C. (1966), Fathom(1967), Bedazzled (1967), 100 rifles(1969), and The Muppet Show (1978).
The Controversy of Welch's life
Apart from the glamorous life of fame, there are some controversial reasons too behind the fame of the veteran actress. Raquel was popularly known as a sex symbol. Her appearance in Playboy magazine and her seductive roles in iconic Hollywood movies gave her the tag of 'sex symbol'. Though it must be noted that her status as a sex symbol was a carefully build illusion designed to aid her full fill her dream of fame. However, she portrayed the character of a strong female which helped her break this tag of a sex symbol.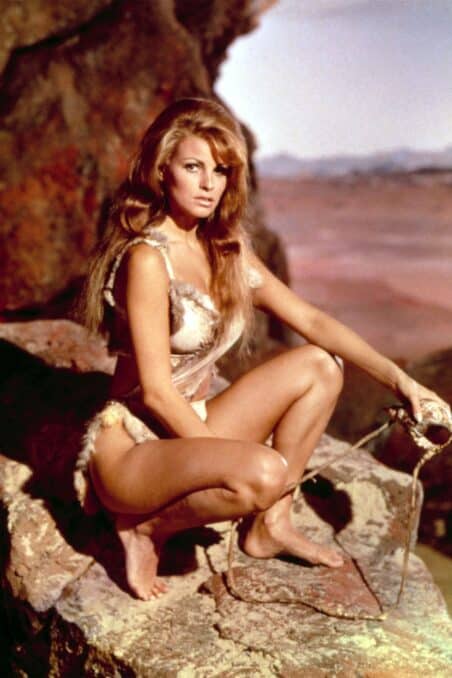 Raquel's opinion on her sex symbol image
In an earlier interview, the American actress opened up about her image as a sex symbol. She stated that she was not raised to be a sex symbol nor she intended to be one. Raquel welch mentioned that "the fact that I became one is the loveliest, most glamourous and fortunate misconception."
Who was Raquel Welch?
Raquel Welch was an American actress. She was born on September 5, 1940, in Chicago, Illinois and on February 15, 2023, at the age of 82, she passed away. Her active years in the movie industry were from 1958-2018. Welch was always inclined towards acting so she entered San Diego State College on scholarship. Raquel worked as a weather presenter at a local San Diego television station.