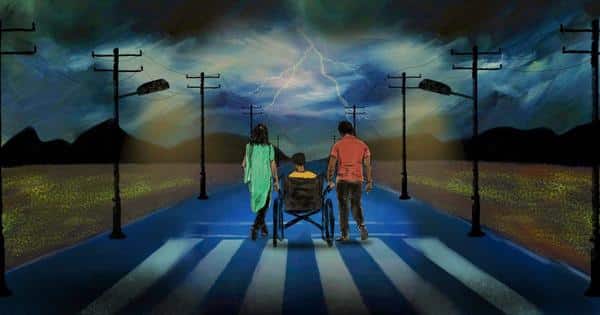 The Center moved funds towards aiding children who were diagnosed with rare conditions after India Today said that not a single of the 432 patients who had signed up for treatment for rare conditions had received the money yet.
After the media wrote about how hard it is for parents with kids with rare conditions to get money from the National Policy for Rare Diseases (NPRD) 2021, the department moved quickly to help. The National Policy for Rare Diseases (NPRD), which was initially announced in 2017 and then put into effect in March 2021, was started by the ministry of health of the Union.
It said that people with rare diseases would get Rs 50 lakh to pay for their care. But so far, not even a single one of the 432 people who signed up for therapies for rare disorders has received the money.
It has come to attention that the Health Department of India has officially started distributing resources to a number of families through its centres of excellence (CoEs) in preparation for World Rare Disease Day, which is observed on February 28 all over the world. Since the policy's implementation in 2021, this has been the first time applications received under India's government policy for rare diseases have been granted approval.
The State Ministry of Health and Family Welfare's (Rare Illnesses Cell) letter to CGH-IGI Bengaluru requesting Rs 3.00-3.15 crore in funding for 22 patient households enrolled with this centre of excellence in Karnataka during the course of 2022-23 was obtained.
It has been made aware from sources that grants have been set to release for the medical treatment of two patients with severe Gaucher and two patients who are suffering from MPS I. These funds were intended for four families who were enrolled with the Kolkata centre for excellence. Through a total of 8 centres of excellence, the Ministry of Health and Family Welfare has disbursed funds totalling Rs 20-22 crore to 134 individuals and their families suffering from rare illnesses.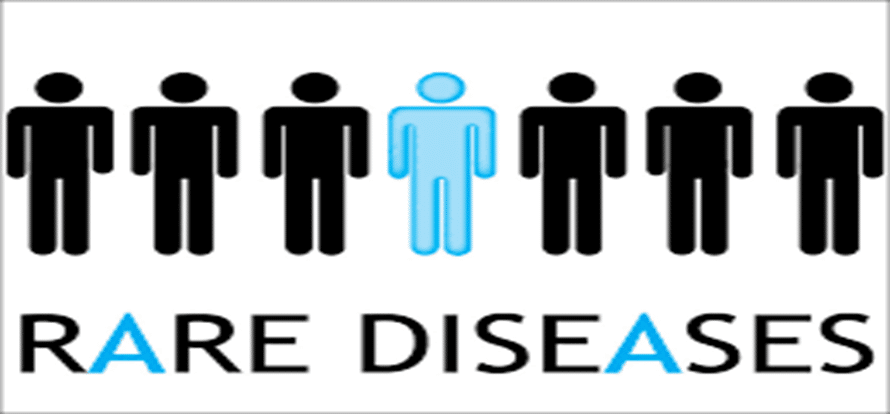 The life of the labourer's son saved
An interview was conducted with a Bengaluru-based family that is one of the families that will benefit from the plan, Kismat Ali Malik is a labourer who works in metal construction-related factories in Karnataka. Kismat Ali Malik is originally from Kolkata, but he moved to Bangalore several years ago.
Sultan, his son, got Gaucher shortly after he was only 8 months old. Since the family didn't have enough money for therapies, they decided to sell their home in Murshidabad, West Bengal and relocated to Karnataka, where their son could get help at the Indira Gandhi Hospital.
"They instructed us to pay Rs 30,000 for a biological profile test. We only had a few cents. We were able to obtain some cash, however, when they informed us that our son had Gaucher and that his care would cost Rs 15-16 crore, we were willing to give up our kidneys. Then some doctors told me about the welfare program at the Indira Gandhi Hospital in Bengaluru, and we are extremely thankful to the doctors who are working to help us stated Kismat Ali.
Experts on the hardship of genetic rare diseases
Rare diseases adversely affect 50–100 million Indians, 80% of whom are young kids. India reports 7000 serious illnesses. Patients as well as their loved ones have struggled with high hospital bills, a scarcity of qualified medical professionals, and customized treatment centres. This is just the beginning, as 453 patient parents with kids with rare diseases eagerly anticipate government funds for care.
---
Read More Such Articles
---
Several Life-Threatening Diseases due to Fatty liver
10% Higher Cardiovascular Diseases Due to Free-Sugars: Study
Brain Injury, PTSD, And Alzheimer's Disease-Related Biomarkers: Is There A Link?